Elevate customer experiences by solving your hidden data challenges
Improve your customer experiences by effortlessly delivering and accessing timely, relevant data, including images, articles, user activities, and product catalogs. Ensure smooth user interactions through real-time analysis of digital system vitals and telemetry signals. Empower your IT teams to optimize performance, mitigate security risks, and exceed customer expectations.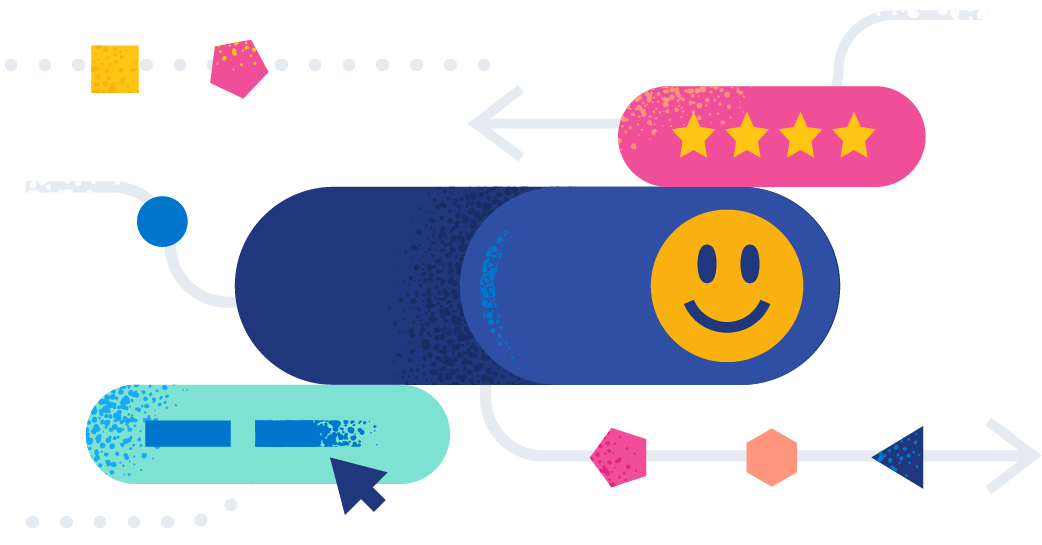 Slow time to results

Inflexible architecture

Disconnected workflows
Opting for point solutions like log monitoring, APM, SIEM may seem strategic for mitigating security risk, but it can lead to drawbacks that ultimately impact your security posture. But don't worry! There's a better solution.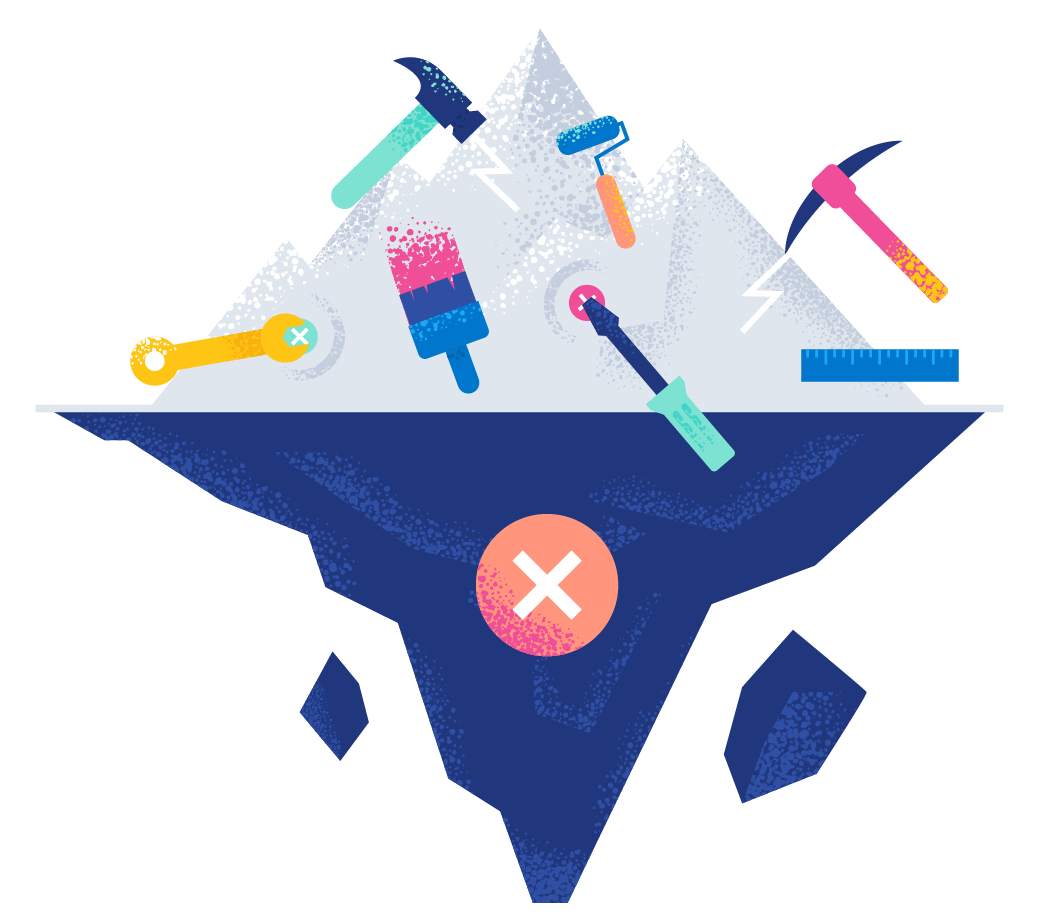 Discover how CIOs are using observability to identify, fix, and prevent service-impacting issues in real-time.

It's just a search box, right? How important could it really be? Turns out, pretty important when it comes to keeping users and customers engaged on your site.