Data rockin' everywhere
The amount of information collected has never been greater, but it's also more complex. By 2025, IDC predicts worldwide data to total 175 zettabytes. This data can provide powerful, actionable insights into the present state of your business and even help forecast the future. But data often comes in raw, fragmented form — and is often left in the dark.
The good news: Elastic and Google Cloud have partnered to help you put your data to work and derive powerful, real-time insights from your data in minutes.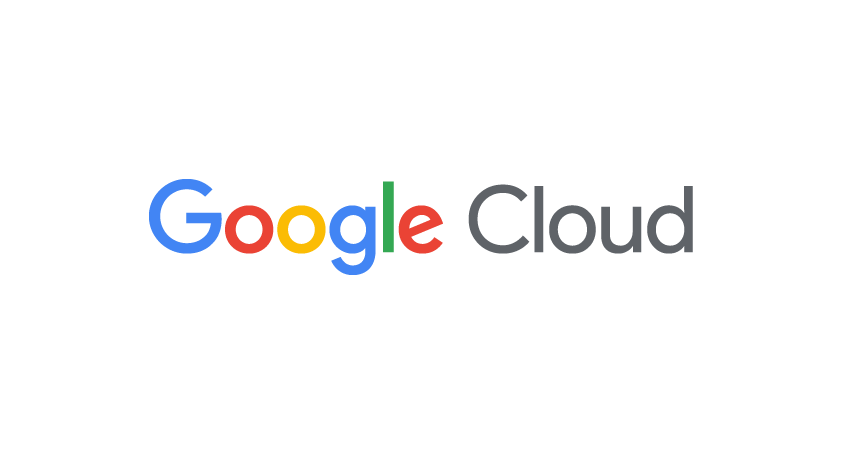 "Together, Google Cloud and Elastic share a vision of meeting customers where they are on their journey to the cloud. Our partnership has been inspired by our joint customers who are looking for choice, security, a platform for innovation and integrations that helps them get better insights from their data."
Thomas Kurian, CEO, Google Cloud
No data left behind
With Elastic on Google Cloud you can easily scale up or down based on demand with Elastic's Managed Service offering without worries about managing hardware when on Google Cloud.
Combine Elasticsearch with the machine learning capabilities of Google Cloud's Big Query.
Take advantage of Google Cloud's global reach with infrastructure and security features that will help you meet your compliance requirements.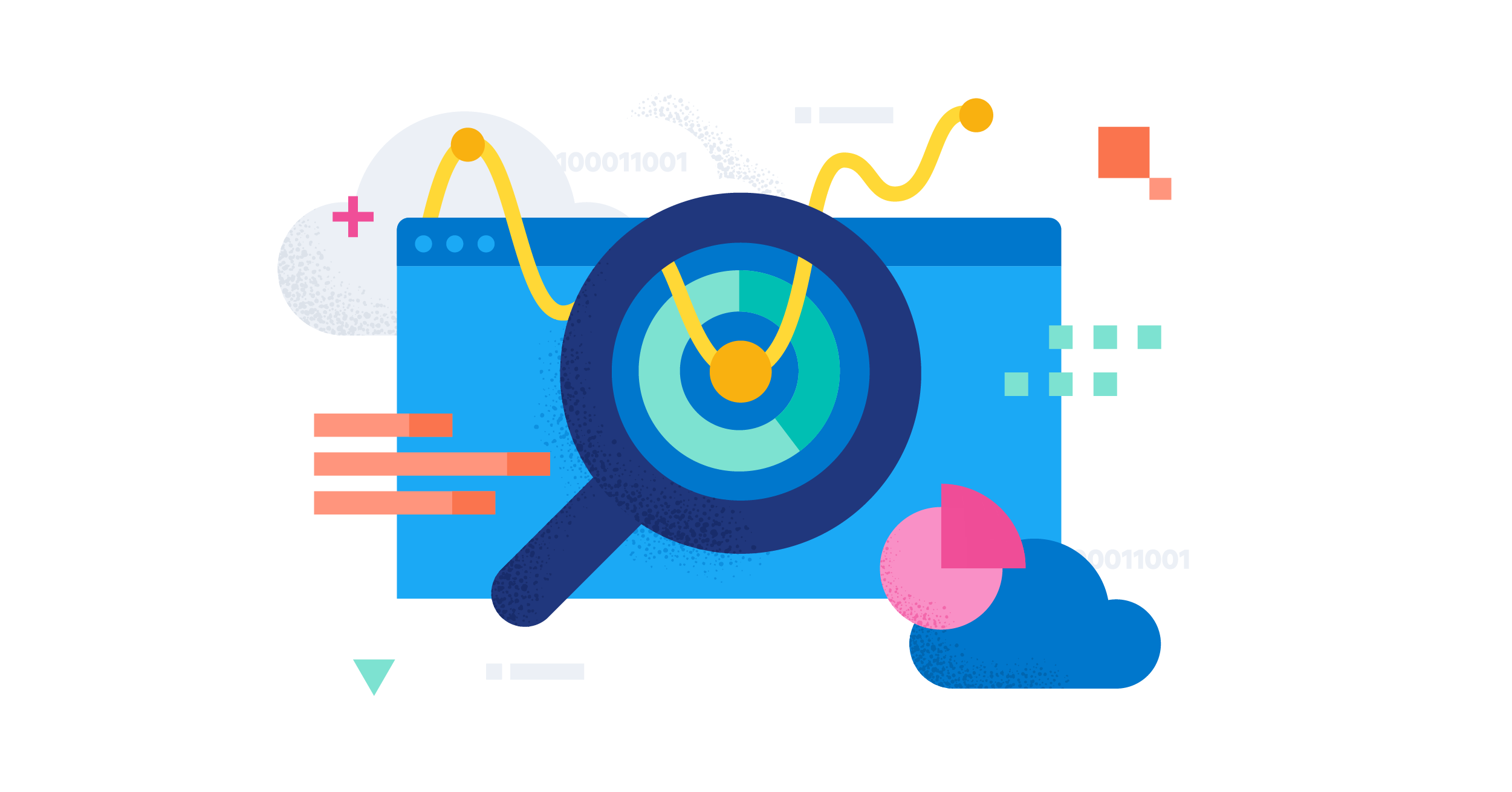 Do more with Elastic
Bring the speed, scale, and relevance of Elastic to you.
With Elastic Enterprise Search, we simplify the process of building rich search experiences for software applications of every kind, from ecommerce websites to SaaS applications to mobile apps.

With Elastic Observability on Google Cloud, you can bring your logs, metrics, and APM traces together at scale for unified visibility across your entire ecosystem.

With Elastic Security on Google Cloud, you can defend your organization with an ML-equipped detection engine, advanced correlations, and prebuilt rules all at the ready to help you automate the identification of attacks and system misconfigurations.