Northern European Public Sector
Northern European governments and universities use Elastic to protect their systems and their data. Find out why.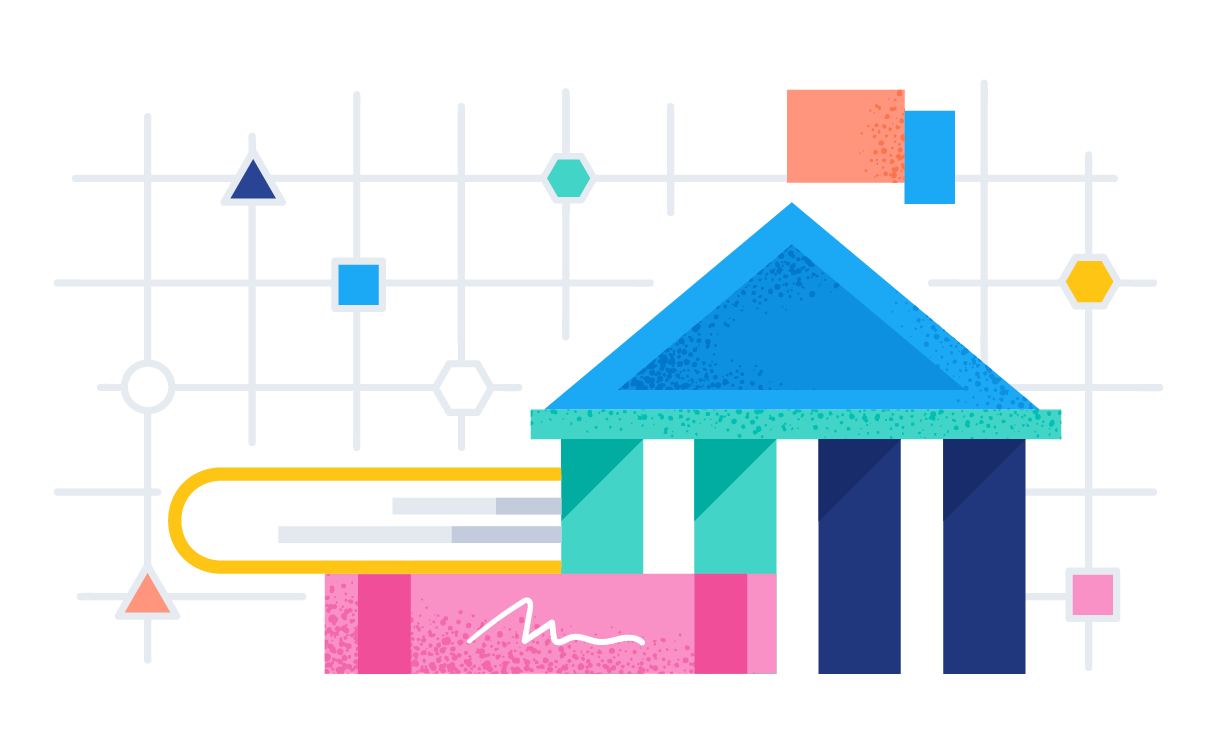 Customer Spotlight

"Together with experts from Devoteam, we have ensured that, by means of central Elastic Observability monitoring, De Watergroep has insight and control over crucial IT processes."

Customer Spotlight

"With many APM solutions in the market, only Elastic covered all the Dutch government use cases, and we were able to bring our people up to speed in no time."

Customer Spotlight

"We're collecting several billion log records from our endpoints and network sensors. All the data we need in order to detect anomalies, we now have in our hands."