Australia Public Sector
Governments and universities use Elastic to turn data potential into results that matter for their organisations. Find out why.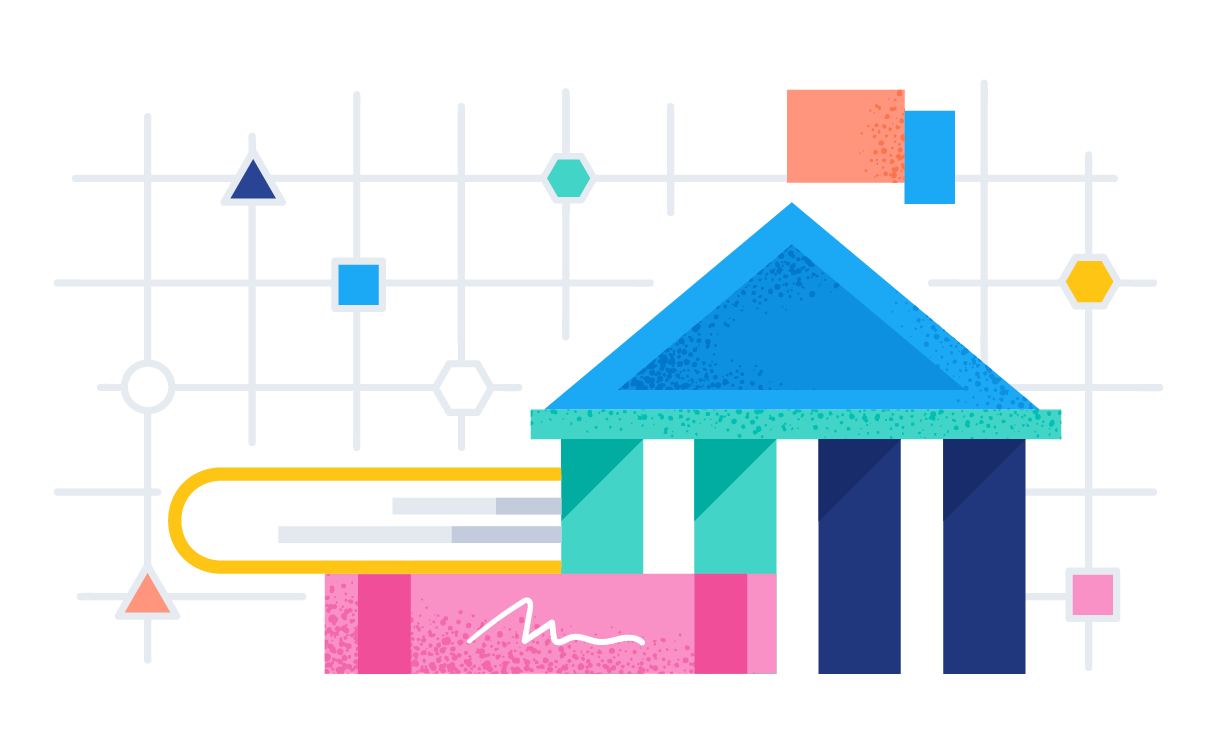 Customer Spotlight

"Because we're a distributed system, Elastic was a perfect fit for getting a view of transactions that span multiple purpose boundaries."

Customer Spotlight

"Just collecting all possible logs, events, and alarms does not help make sense of them. With Elastic's SIEM, we enrich with fresh metadata at ingest to capture situational context."

Customer spotlight

"What we're doing with Elastic for Air Combat Command mission assurance is applicable to protecting a number of other industrial control systems."