MTTK for website errors, retail outages, and sales and marketing requests reduced to seconds or minutes with Elastic from hours or days under Splunk.
With fresh insights into customer product use, staff and executives can make quick strategic decisions to improve customer service and bolster sales.
As a telecommunications provider offering wireless and internet service to millions of customers, real-time visibility into the business is vital to remain competitive in an increasingly congested sector.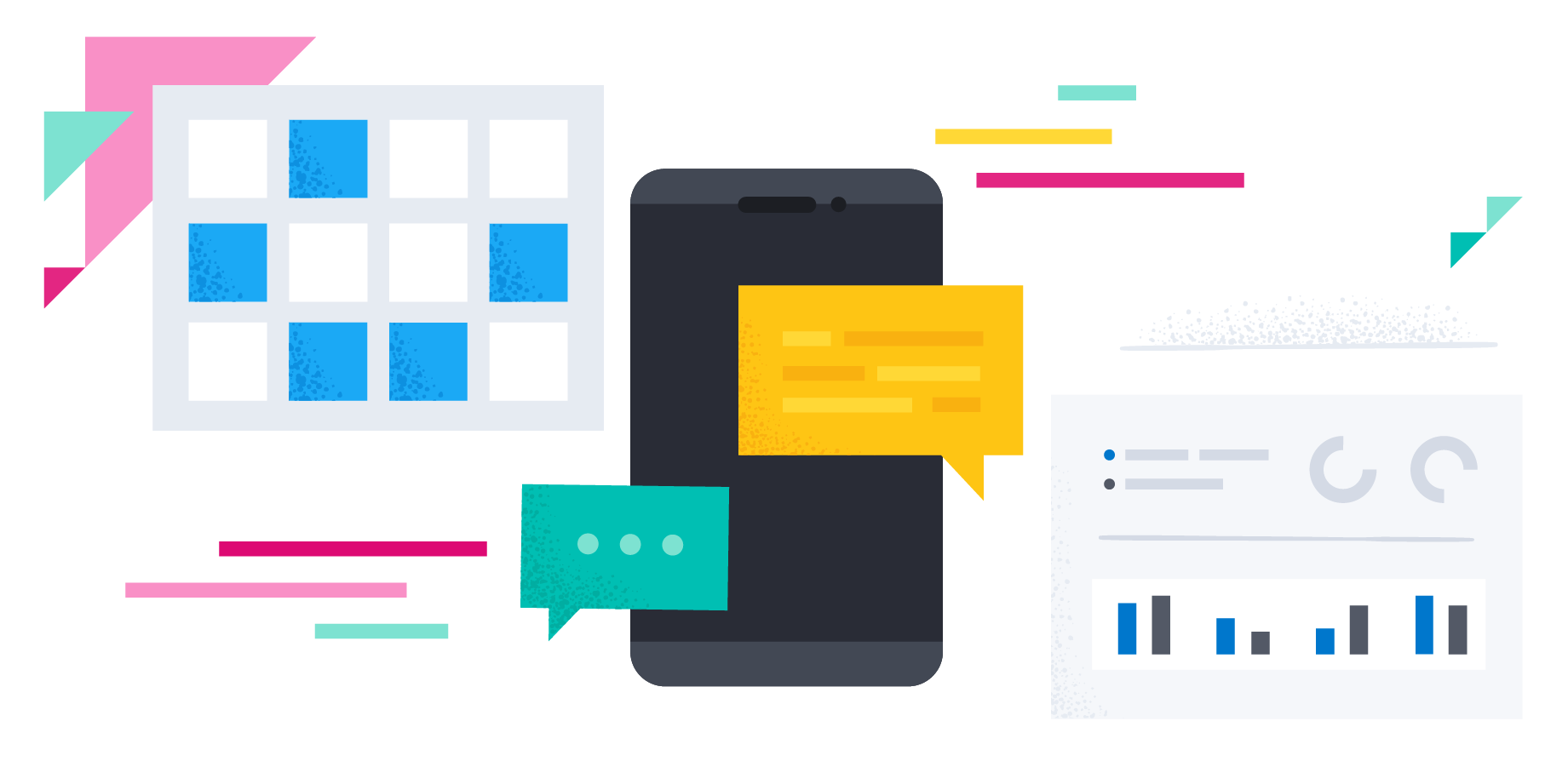 With more than 100 data channels to monitor, a prolonged breakdown in any one of them can dramatically disrupt operations, hinder sales, and anger customers.
90-day return on investment and ~$400,000 immediate reduction in server costs. Clustering and replication took minutes to set up because of the distributed nature of the Elastic Stack, which is easier than Splunk to automate and monitor at scale due to Elastic's comprehensive APIs.
300% increase in phone sales. The telecom can now ensure network and customer health while improving response time to errors to retain customers and generate new ones — all in a more cost-efficient manner than with Splunk.
Vastly improved retail store phone software upgrade performance. Elastic's open source templates for data visualizations, unlike Splunk's closed source proprietary solution, allow for customized dashboards and reporting that can be integrated with many other open- and closed-source applications.
Ready to start migrating from Splunk to the Elastic Stack? Learn more.