According to a recent survey, the biggest gap in government cybersecurity is visibility. Elastic Security empowers state and local governments as well as education security teams to eliminate blind spots and prevent, detect, and respond to threats at scale. Read the full report and find out how you can better protect against ransomware attacks.
See simple ways agencies can improve the citizen engagement experience and make online work environments safer without busting the budget.
Elastic Security integrates the free and open Elastic SIEM with endpoint security to prevent, detect, and respond to threats.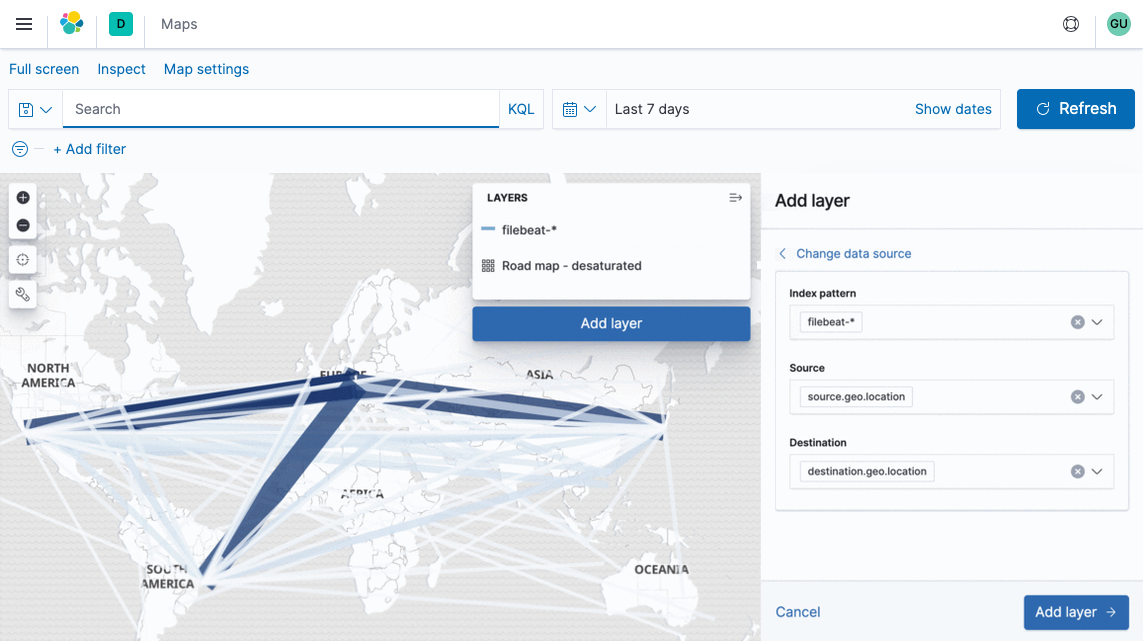 SignUpCTA
The Elastic Stack is free and open software that allows users to get started immediately. Developers and analysts can download the software or launch it from a supported cloud marketplace and immediately begin to determine its suitability for the mission.
Learn more