When you choose our managed Elasticsearch offering, you can accelerate your time to insights while leaving the management to us. Focus on delivering business value and spend less time worrying about security, maintenance, and cost overruns.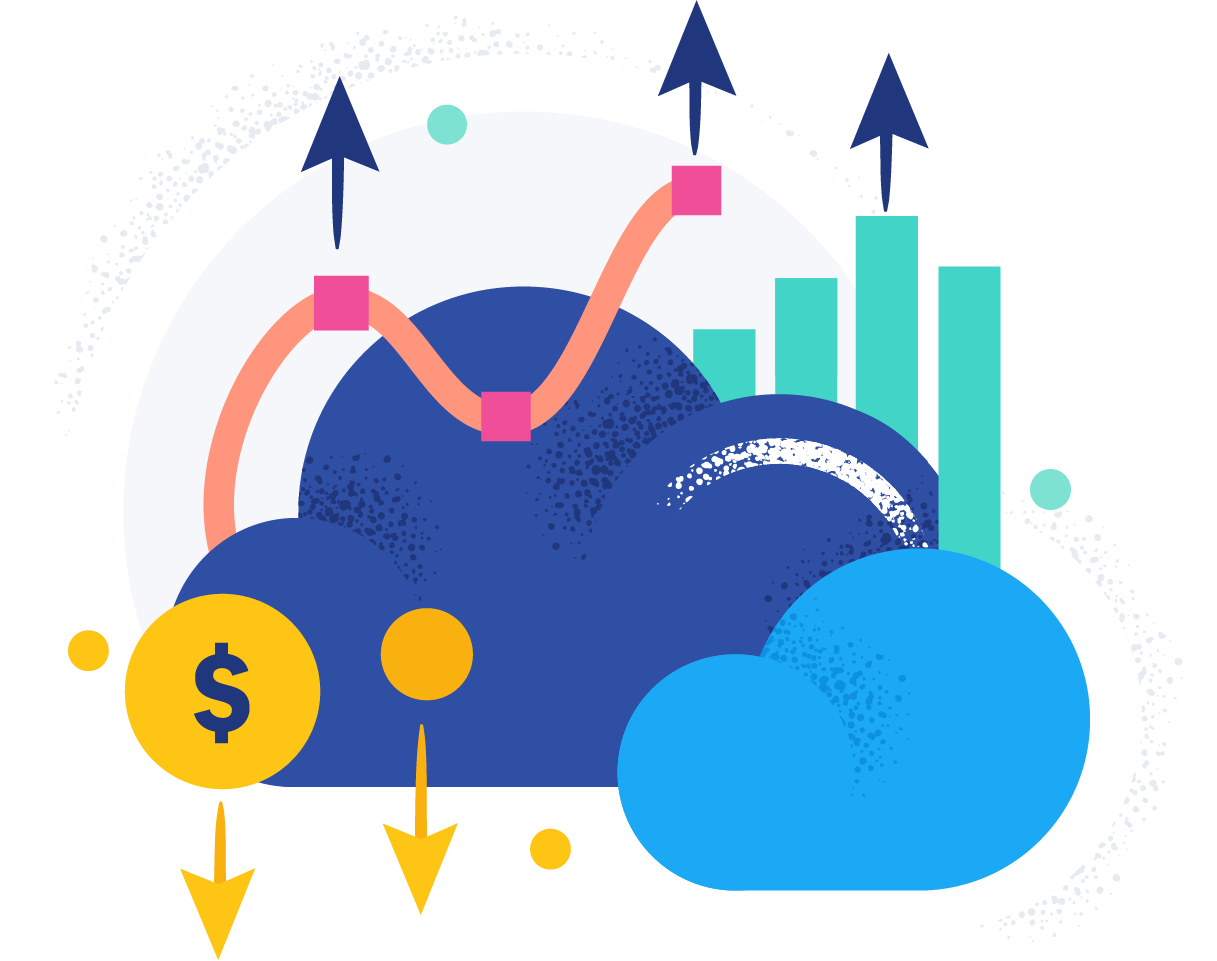 Customer Spotlight

Australia-based InfoTrack switched from Amazon's Elasticsearch Service to Elasticsearch Service on Elastic Cloud to sustain a growing business model.

Customer Spotlight

Delhivery seamlessly scaled their deployment of Elasticsearch Service, allowing them to remain focused on expanding their logistics business rather than managing IT infrastructure.

Customer Spotlight

Zurich Insurance sped up time to market for new products and services by moving to Elastic Cloud on Kubernetes.