Great pay and flexibility are table stakes. Here are other strategies IT practitioners say CIOs should consider.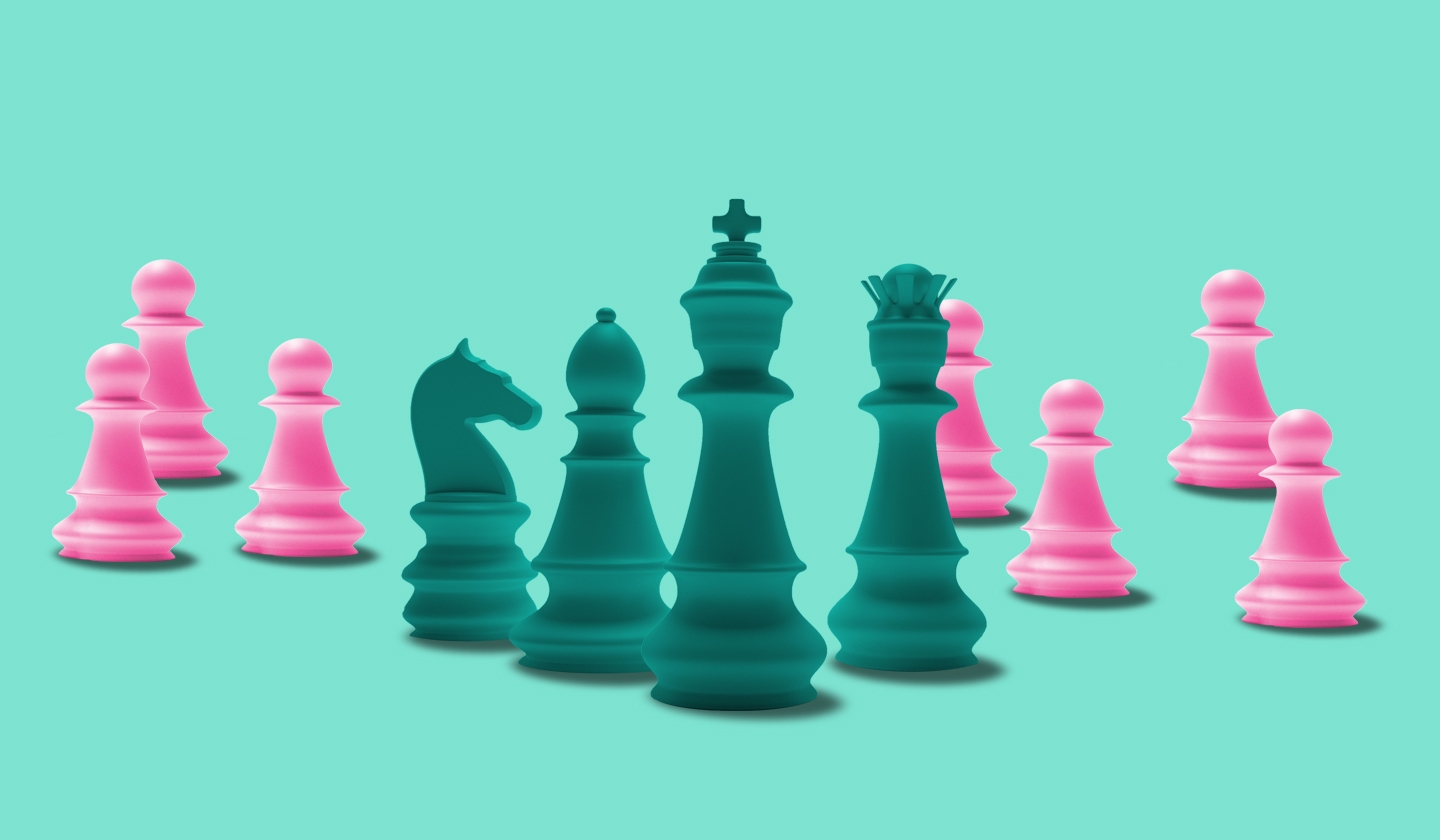 "The Great Resignation" of 2021 has upped the stakes for CIOs in an already cutthroat market for IT talent: Nearly 3 in 4 IT workers are considering quitting their jobs in the next 12 months, well above the rate for all U.S. workers. 
That means CIOs often must go beyond competitive salaries and great benefits to recruit and retain the talent they need. But what are the most effective ways to entice the most sought-after IT professionals?
To get a front-line perspective, we interviewed a group of experienced professionals in various IT roles to get their insights about the market for talent. Here are some highlights of those conversations, which have been edited for clarity and length.