Great pay and flexibility are table stakes. Here are other strategies IT practitioners say CIOs should consider.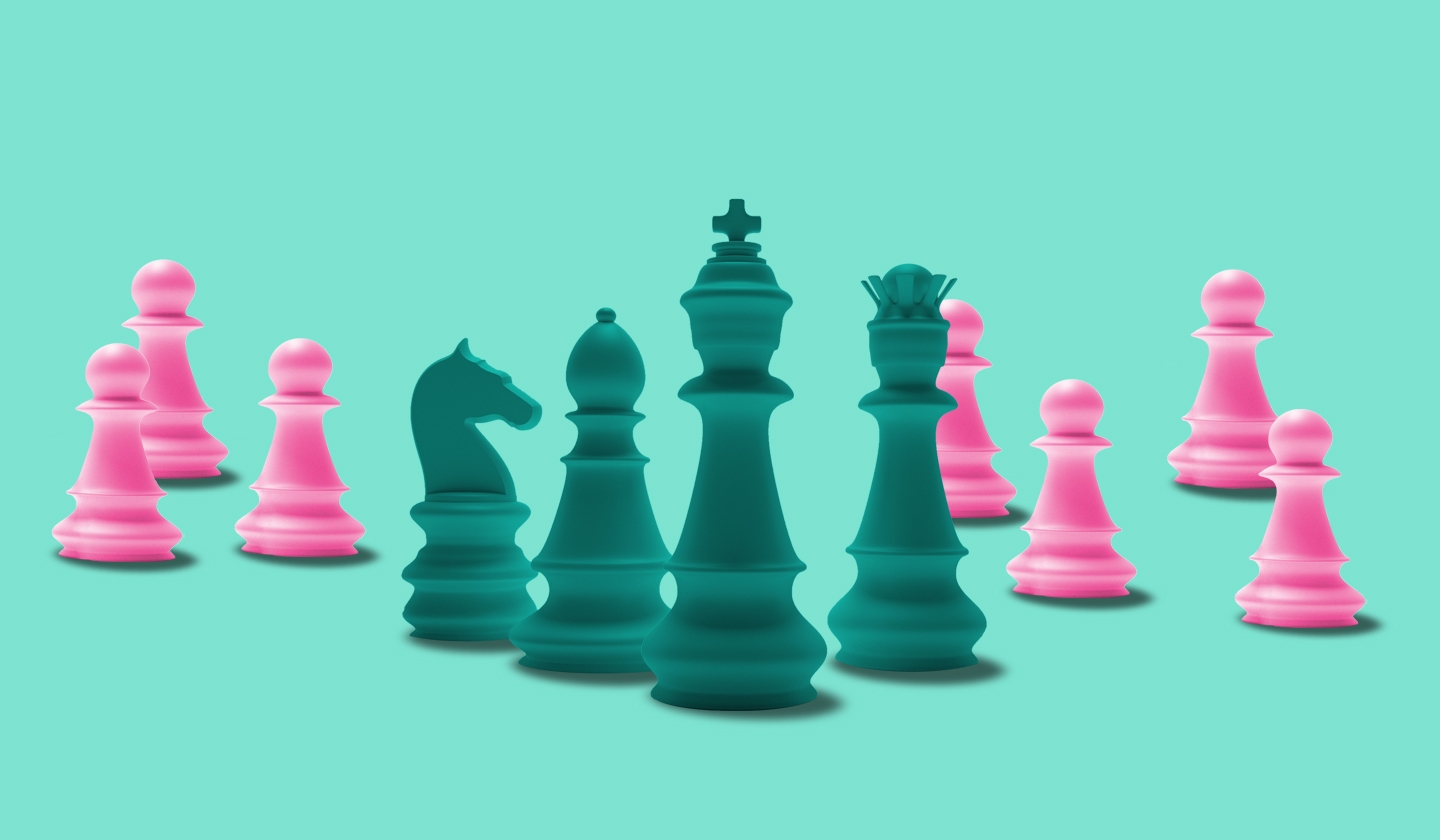 "The Great Resignation" of 2021 has upped the stakes for CIOs in an already cutthroat market for IT talent: Nearly 3 in 4 IT workers are considering quitting their jobs in the next 12 months, well above the rate for all U.S. workers. 
That means CIOs often must go beyond competitive salaries and great benefits to recruit and retain the talent they need. But what are the most effective ways to entice the most sought-after IT professionals?
To get a front-line perspective, we interviewed a group of experienced professionals in various IT roles to get their insights about the market for talent. Here are some highlights of those conversations, which have been edited for clarity and length.
CIO takeaways:
Elevate the importance of organizational purpose, culture, and shared values in outreach to job prospects
Be able to show progress on diversity and ESG goals in job applications and other recruitment efforts
Ensure that career growth opportunities are central to ongoing job design
Participants: 
Rashid Feroze, lead security engineer at credit-card payment platform CRED;
Carmen Fontana, former software developer and current director of operations at digital healthcare firm Augment Therapy;
Ivan Ninichuck, solutions engineer at Siemplify, a cybersecurity software provider;
Ronnie Watson, IT security analyst in the financial services sector.

What attracts you to a job and what keeps you there?
Fontana: A sense of purpose. Why am I getting up every day? Am I aligned to the purpose of the company? Does it inspire me? Do I feel like I'm adding value to the company? 
Feroze: I definitely look at the talent at a company. A company with a lot of highly talented people tends to have a great work environment. I also want to know if there is someone on the team who I can look up to and can learn from.
Watson: The chance to grow, to elevate, and to learn. I want to know that there's going to be recognition for a job well done. If I do good work, I want to get a shot on other projects to try new things. 
Ninichuck: The main thing that attracts me to a company is that their values are in line with my own and that I see them attempting to solve real problems in cybersecurity.
What are the most important factors when you consider whether or not to work at a company?
Ninichuck: Leadership style. As an engineer, I don't want to be micromanaged. Once the assignment is made, let me manage how the work gets done, because then — guess what — it gets done well. The second thing I look for is a positive feeling among colleagues and some social interaction.
Watson: I want to know if the company treats all of its workers equally regardless of the person's background or job title. In terms of the work environment, I like a mix of laid-back and intense work. Security work can keep you on your toes, and I like that better than every day being a broken record.
Feroze: I don't want too many approvals or roadblocks while I'm brainstorming or doing my work. I also want a sense of empathy from leadership, that they see employees as humans and not machines. 
Fontana: With the social and political events of the past 18 months, culture has evolved from "This is a nice place to work with nice people" to something more meaningful. It has become more about the DNA of the company. Companies say they care about diversity. Great, let me see your leadership team and board of directors. Are they diverse? What pipeline do you have in place so that diverse young people can rise to leadership roles?
What are baseline requirements for an appealing job offer?
Watson: A good salary is the baseline, but that's not the only, or most important, factor. You can always go somewhere else and find more money. It's about the opportunity for growth in the job and at the company. If I'm going to be stuck at the same level after five-plus years, it's not for me.
Fontana: Some things that were highly desirable before the pandemic are table stakes now. Paying to market, work from home, paid vacation time — everybody is doing these things. It becomes more about a purpose-driven company, social responsibility, and meaningful work.
Feroze: Flexibility with work schedules, taking leave, or working from home. I would want a hybrid model where people can come to the office on certain days and opt to work from home on other days. Beyond that, what matters is that you share the company's values. 
Ninichuck: I have to believe in their product, that it addresses real security problems and solves them. The other "bare minimum" is that the compensation, and what I'm doing in the position, matches my level of experience.
What are nice-to-have perks that might tip the balance beyond salary and great benefits?
Feroze: I'd say employee stock-option plans. That makes every employee a shareholder. If the company does well, you do well. You're more invested in the work you're doing because you own a stake in the company.
Watson: The chance to keep learning and growing with different types of projects. That could seal the deal.
Ninichuck: Adequate paid time off is a nice perk, ensuring you're going to be able to take a breather and not burn out. 
Fontana: Having a dynamic leader that you want to work for at a company that's doing really interesting, leading-edge tech work.
Thinking about a dream job, what would be one or two perks that, if companies adopted, would make it difficult to leave?
Fontana: The perks thing has lost its luster. I don't want ping-pong tables in the office. I want to wake up on Monday excited to get to work and excited about my personal growth. I want to feel that sense of purpose and confidence in the value I'm bringing to the company.
Ninichuck: Freedom to create your own projects. For a historical example, look at Bell Labs. Those guys got to work on any project they wanted, in any manner they wanted. They created the transistor. They created information theory. That would be my dream at any company.
Watson: A dream job would be if a Silicon Valley company working on cutting-edge security platforms wanted to relocate me and offer me room for growth. Of course, I'd have to check with my wife about moving.
Feroze: It's a combination of everything, from leaders with empathy to flexibility in work schedules to stock options, but most of all freedom. Personally, I would want to work in a place where I'm free to experiment, free to build, free to deploy without too much need for approval from the ladder of hierarchy, and too much friction.