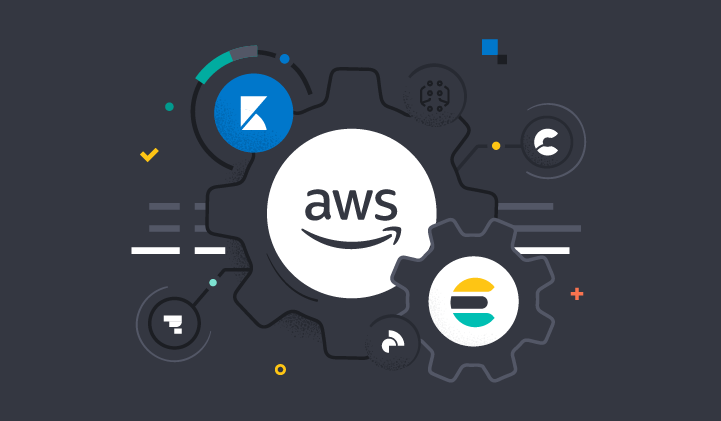 We're pleased to announce you can now run Elastic Cloud on Amazon Web Services (AWS) in the Europe South (Milan) region.
Elastic Cloud gives you the power of enterprise search, observability, and security in the Europe South (Milan) region of AWS. Easily search applications, websites, and workplace content platforms for information. Quickly gain deep insights into your environment by monitoring applications and uptime as well as analyzing centralized logs and metrics. You can also help protect your technology investment by layering endpoint security with security event monitoring.
Deploy your own way
Elastic Cloud gives you the flexibility to run where and how you want. Deploy in the cloud on Amazon Web Services, Google Cloud, Microsoft Azure, or all the above. You can choose between our managed service offering, or manage the service yourself with built-in automation and orchestration tools.
When you log in to the Elastic Cloud console, simply select your preferred region and cloud service provider and choose how you want to optimize your deployment based on the compute, memory, or I/O requirements of your specific use case. Once you click "Create deployment," your Elastic Cloud workload is provisioned in minutes. 
Visit our documentation to learn more.
Elastic Cloud and marketplace integration
If you're an AWS customer, you can also subscribe to Elastic Cloud (Elasticsearch managed service) via the AWS Marketplace. You can select between usage plans, and integrated billing consolidates your Elastic Cloud usage charges into your existing AWS bill. These charges are deductible from your prepaid AWS Enterprise Discount Program agreements. 
Getting started is easy: Log in to the Elastic Cloud console or take advantage of a 7-day free trial directly from the AWS Marketplace and deploy Elastic in minutes.