Today, I'm happy to share more about our partnership and commitment to our users that they will have the best possible experience of both Elasticsearch and Grafana, across the full breadth of Elasticsearch functionality, with dedicated engineering from both Grafana Labs and Elastic. Through joint development of the official Grafana Elasticsearch plugin users can combine the benefits of Grafana's visualization platform with the full capabilities of Elasticsearch. This integration is available to all users.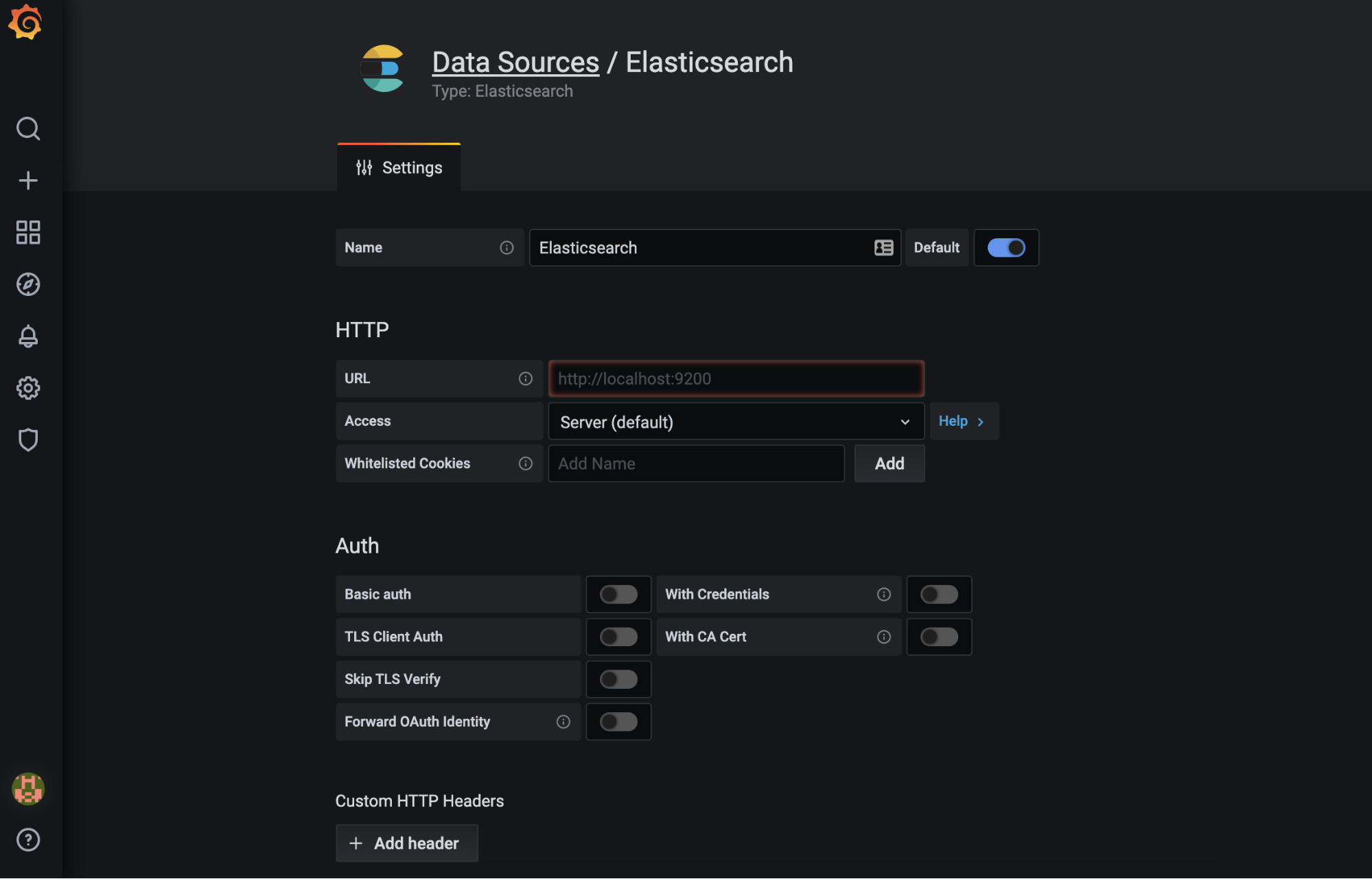 Background on Grafana and Elasticsearch
Grafana holds a special place in the history of Elasticsearch and Kibana. In the early days of Kibana, users asked to visualize data from additional data sources, not only Elasticsearch. We decided to focus Kibana on visualizing data only from Elasticsearch and evolve it to be the front-end of our platform for solutions including Observability, Security and Enterprise Search — thus becoming the "the window into the Elastic Stack." At the same time, we were happy to see Grafana emerge as a fork of Kibana 3, focusing on visualization from multiple data sources. It has since expanded and matured to help organizations compose dashboards across a variety of data sources including Elasticsearch, Graphite, Prometheus, and Splunk and into a compelling solution of its own. And we have been fans of how well it has been doing.
Interoperability and community feedback
Elastic and Grafana Labs believe in choice and interoperability. We have heard ideas from the community for additional integrations in discussions on the Grafana forum and Github issues. And we are excited to unite our efforts to bring you the best integrated experience that enriches the current plugin by including more aggregations, broader query language support, support for space-saving constructs like rollups, and much more as we evolve this partnership together. 
Elasticsearch is one of our most popular data platforms that can be visualized in Grafana. Our Big Tent philosophy means we prioritize sources that our users are passionate about, and we are pleased to partner with Elastic to support the full functionality of Elasticsearch. – Raj Dutt, CEO, Grafana Labs
The Grafana Elasticsearch plugin is a native plugin, freely available to all to users and customers. We look forward to partnering together to enhance its capabilities and help our users achieve success.