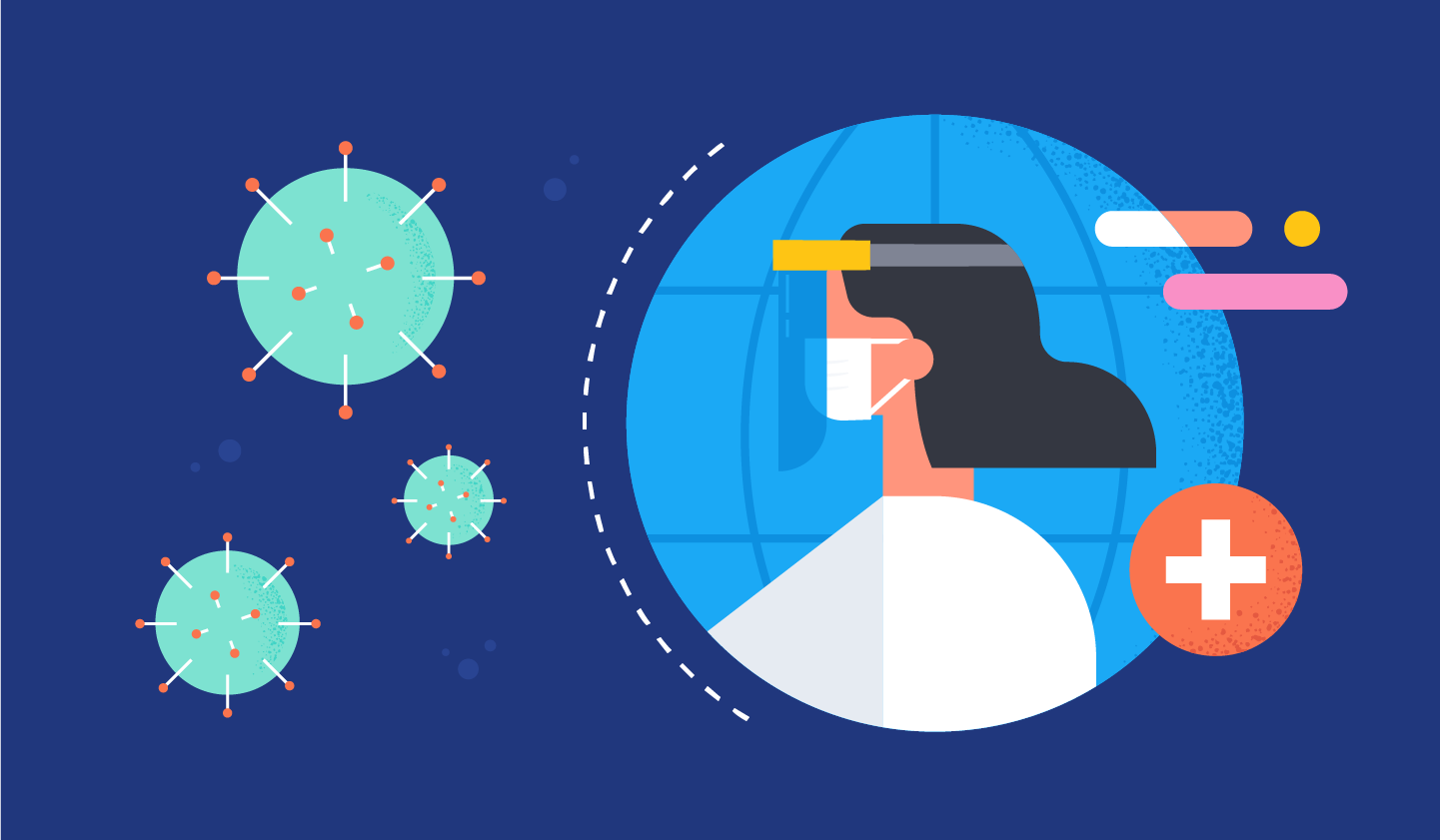 This is an internal email I sent that outlines our approach to vaccine mandates and we are sharing a version here to let everyone know the actions we are taking to ensure the safety and well-being of our employees and community.
We've thought long and hard about our approach to vaccine mandates. Like most of our decisions on managing COVID-19 to date, we're putting the safety and comfort of our employees first. At the same time, we did not want to be the first out of the gate and rush into decisions.
We can all agree that while things are improving globally, we're still seeing concerning developments with new and mutant variants that we feel a strong need to support vaccination programs. After a lot of work by our workplace safety, legal, and HR teams, who carried out very detailed due diligence, risk, and impact assessments, we have decided to put in place a vaccine mandate. This will require all Elasticians to provide proof of full vaccination for the purpose of coming into an Elastic office, and/or to travel or attend events or visit customers.
Elastic is widely distributed in our workplace approach, so if an Elastician's role doesn't require being in the office, they can continue to work remotely. However, participating in Elastic events or traveling on behalf of Elastic both require vaccination.
The rules and regulations across the globe also vary significantly, so we've tried to be globally consistent but locally relevant with our processes, our questions, and exceptions.
To help guide us through this, we have developed a detailed process to register and provide evidence of vaccination status. It's very likely that we have to repeat the validation process at regular intervals and we may ask Elasticians to go through the same process again.
Some business groups will be required to be vaccinated to ensure we comply with relevant regulatory and customer requirements, regardless of their intentions of coming into an Elastic office, carrying out business travel, or attending events. This mostly applies to US Federal team members and our legal team has produced additional guidance and instructions for Elasticians whose work relates to US Federal customer contracts, and they will be notified regarding Federal vaccination requirements.
It's important to note that regulations on wearing masks in the office vary by location. Based on the relevant local authorities' regulations, you may still be required to wear a face cover even if you've been fully vaccinated.
We are sharing the information about the Elastic vaccine mandate so our community, customers, and partners are aware of the actions we are taking to help ensure the safety and well-being of our employees and the people we work with around the world.
Be well,
Shay