Community is at the heart of everything we do at Elastic, and we wouldn't be able to have such a vibrant and active community without our user group organizers. Each month we highlight some of our globally distributed user group organizers to learn more about their Elastic stories and understand their motivation for being involved in the Elastic community. We'll also highlight any tips they can share for hosting successful meetups.
This month, we are delighted to showcase a few of our organizers from the Asia-Pacific and Japan region.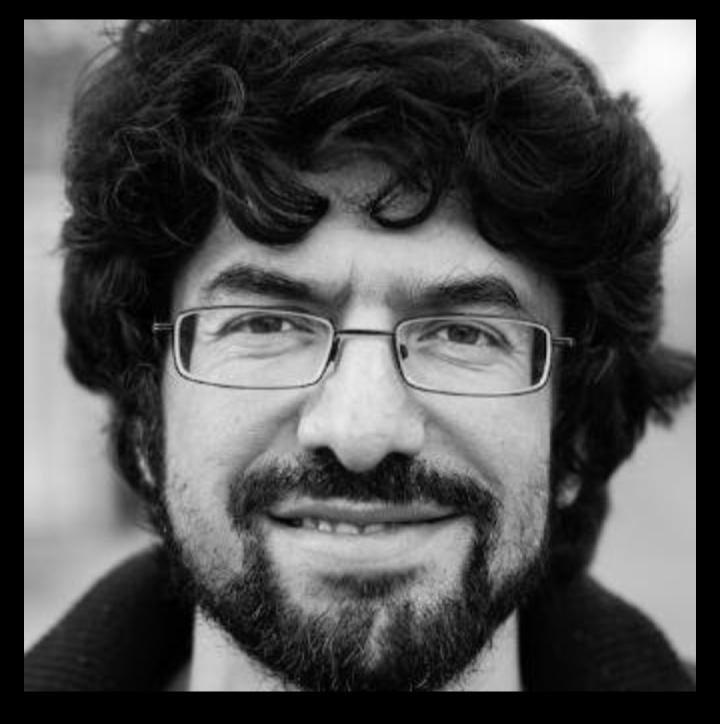 Sami Jan is an engineering manager creating software architecture for a SaaS product. He started using the Elastic Stack with his team at TPL Maps while building a bespoke, on-prem text and geolocation search service. Running into problems along the way using another product, Sami suggested using Elastic instead. Now TPLMaps uses the Elastic Stack to not only power their geolocation search API and libraries, but also manage their on-prem infrastructure using Beats and APM to monitor API usage, availability, and performance.
When asked why he began organizing user group meetups, Sami said it was all about sharing knowledge. "Elastic is unexpectedly powerful and user-friendly, but it has a sharp learning curve. I want to educate users so that they can understand Elastic products, the context they'll be using it in, and to help them make that first leap into the stack with confidence."
Sami has a few tips for the neophyte user group organizer.
"In a place like Pakistan, it helps to mesh Elastic talks with other technical topics such as UI and Java/Python. Doing so helps attract a wider audience to your meetup. Also, audiences find two to three-hour-long classes and workshops with an expert building a solution helpful. They love it when the expert can field questions from the audience."
In this free time, Sami likes to watch conference videos and learn about distributed systems patterns.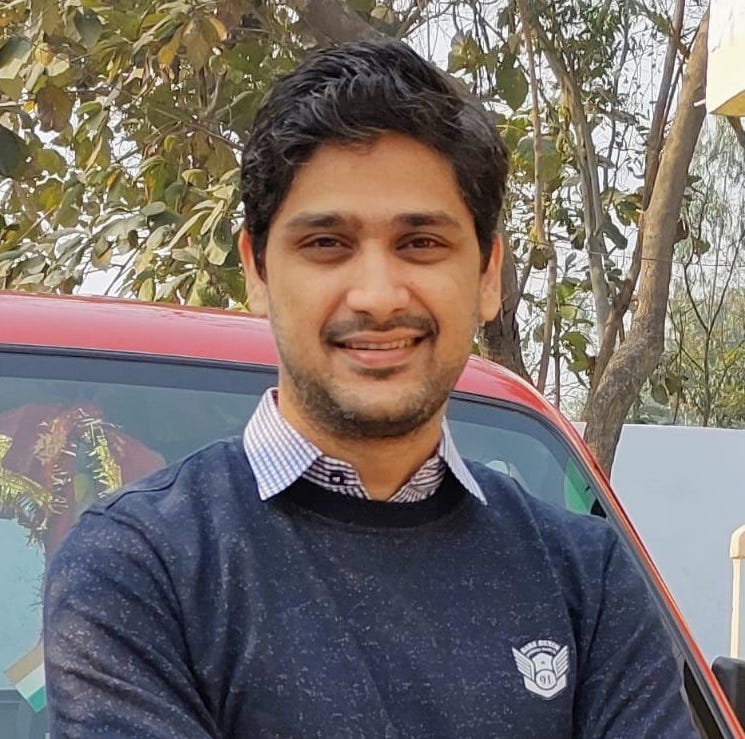 Ashish Tiwari is the Co-Founder of MimePost, an email service platform that delivers emails without storing the data.
Ashish started his journey with Elastic as a software engineer. He had an opportunity to work with various stacks. Still, Elastic quickly became his favorite product when implemented on a project that needed reporting that could scale quickly and return results in near real time. Ashish is now an Elastic Certified Engineer and has used Elastic to move MySQL to Elasticsearch, centralize logs for MimePost, and fetch bulk data in Elasticsearch with the help of the Scroll API.
Ashish was motivated to become an organizer to learn more and be part of the wider Elastic community. "I get to learn lots of interesting Elastic use cases at meetups," says Ashish, "which provides wonderful insights from great minds and speakers. Community is all about helping each other, and I love to help whenever I am capable."
As far as tips for other organizers? Ashish points them to the user group organizer guide for all the guidance they need.
In his free time, Ashish is a night owl programmer. He also likes to write blogs, watch Netflix, and work on new research and development projects.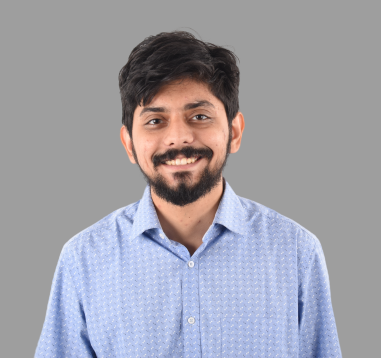 Jimit works in DevOps, so he had the opportunity to work with the Elastic Stack while setting it up as part of his work. He is currently working on building an end-to-end observability solution using Elasticsearch, Filebeat, and Kibana. With it, he hopes to monitor application uptime, performance, and log management.
To keep up to date with developments in the Elastic Stack, Jimit joined online forums and channels. When he came across an announcement from the Elastic meetup group in his area looking for a community organizer for the Gujarat user group, he jumped at the opportunity to apply. To his surprise, he was shortlisted and had a chance to meet the team before being chosen to help organize the Gujarat user group.
"Elastic built a great free and open product, and the solutions from Elastic help solve real-world problems," said Jimit. "It feels great to be a part of such a vibrant community and ecosystem, and to see that Elastic continues to develop and contribute to the community makes me happy."
Jimit has a few tips for new organizers and contributors. "Make the first step! Get in touch with a community organizer via meetup, email, or LinkedIn. They will be more than happy to give you valuable guidance. They'll also help you prepare your talk and present it at a meetup. I am constantly on the hunt for new speakers, so if you would like to speak at one of the Elastic meetups, please reach out to me over any social media platform or via email."
In his spare time, Jimit likes to explore new tools and technologies that involve cloud, data, and DevOps. He also likes to read books, travel, and hang out with his friends and family.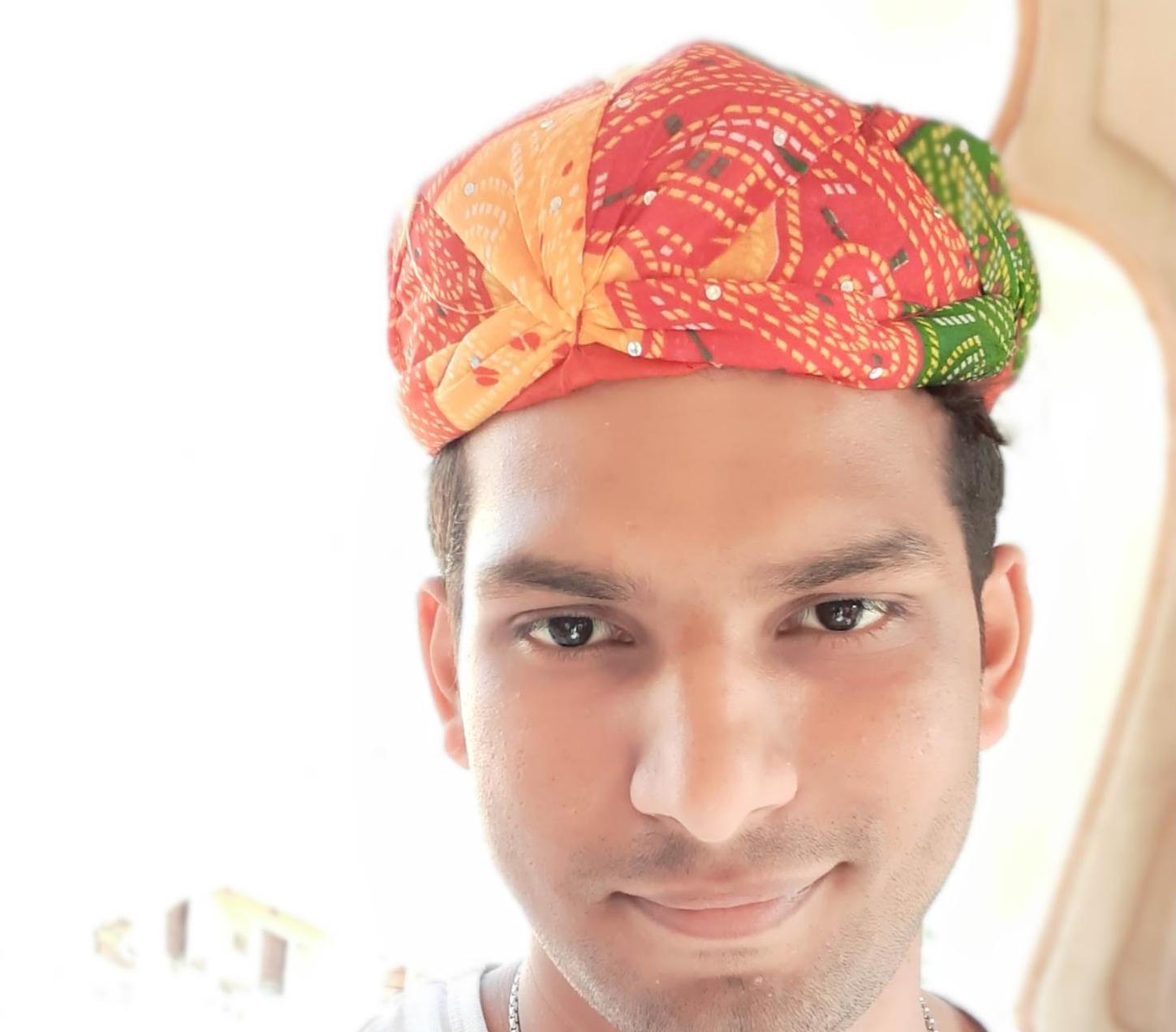 Vinayak is a data enthusiast currently working as a senior data engineer at Harman in Delhi. The Elastic Stack and filebeat were Harman's first choice in 2017 to oversee logs and monitor how their APIs worked. Vinayak was impressed with the Elastic Stack's powerful performance and how it helped Harman obtain API insights. With the Elastic Stack, they had the confidence to do more aggregating and transform different domain data.
"I started by conducting brainstorming sessions within our organization, and soon we had replaced other services with Elastic. I also began training people at the company in Elasticsearch. I came across the Elasticsearch community group when I was facing some challenges while working on the production. I joined various collaborative sessions offline and online to see how others were facing their problems and get some idea on how to work on mine. After attending a few meetup sessions, I knew it was the right place for me to share my experiences and help others. That's when I expressed my interest in becoming a user group organizer."
What are some of Vinayak's tips for meetups?
"Find common ground. People usually learn things easier if they can relate what they're learning to scenarios with which they're familiar. I like to think up analogies between the online and offline world to help people understand abstract concepts a bit better."
In his spare time, Vinayak likes to shake up his daily routine as much as possible. That's why he cooks, cycles, hikes, and travels as much as he can. He also likes to solve challenges in the real world using his engineering knowledge. With a family background in agriculture, Vinayak hopes to leverage his skills to help India's farming communities find a brighter future.
If you are interested in becoming a user group organizer for an Elastic user group in your town, please reach out to meetups@elastic.co and we'll be happy to assist you on your journey. For upcoming virtual meetups, check out our Elastic Community website.