Beats
Beats is a free and open platform for single-purpose data shippers. They send data from hundreds or thousands of machines and systems to Logstash or Elasticsearch.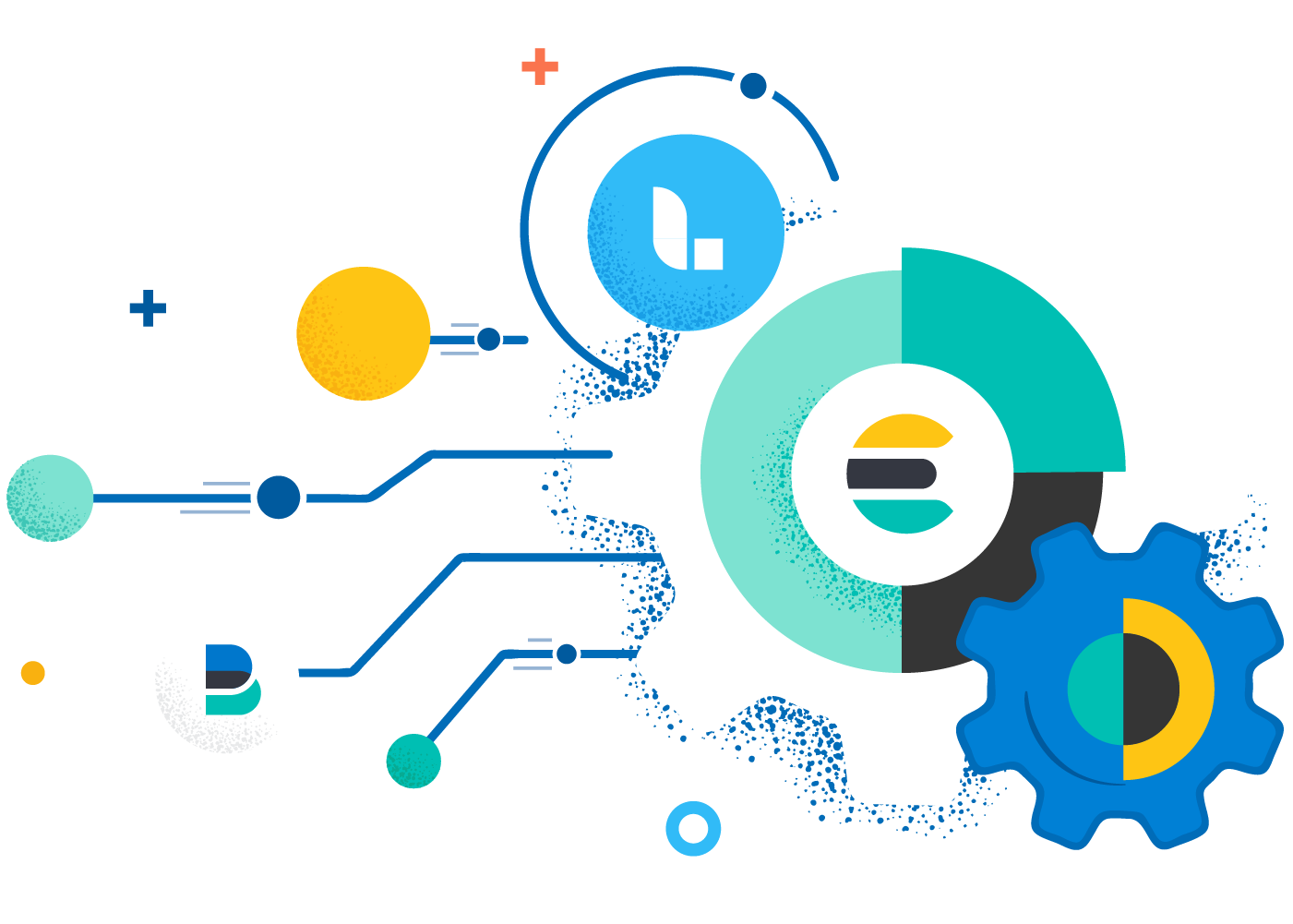 New
Get total visibility into your Google Cloud ecosystem with support for collecting all metrics from Google Cloud operations suite (formerly Stackdriver).
Lightweight
Beats are great for gathering data. They sit on your servers, with your containers, or deploy as functions — and then centralize data in Elasticsearch. Beats ship data that conforms with Elastic Common Schema (ECS), and if you want more processing muscle, they can forward to Logstash for transformation and parsing.
Trusted, used, and loved by