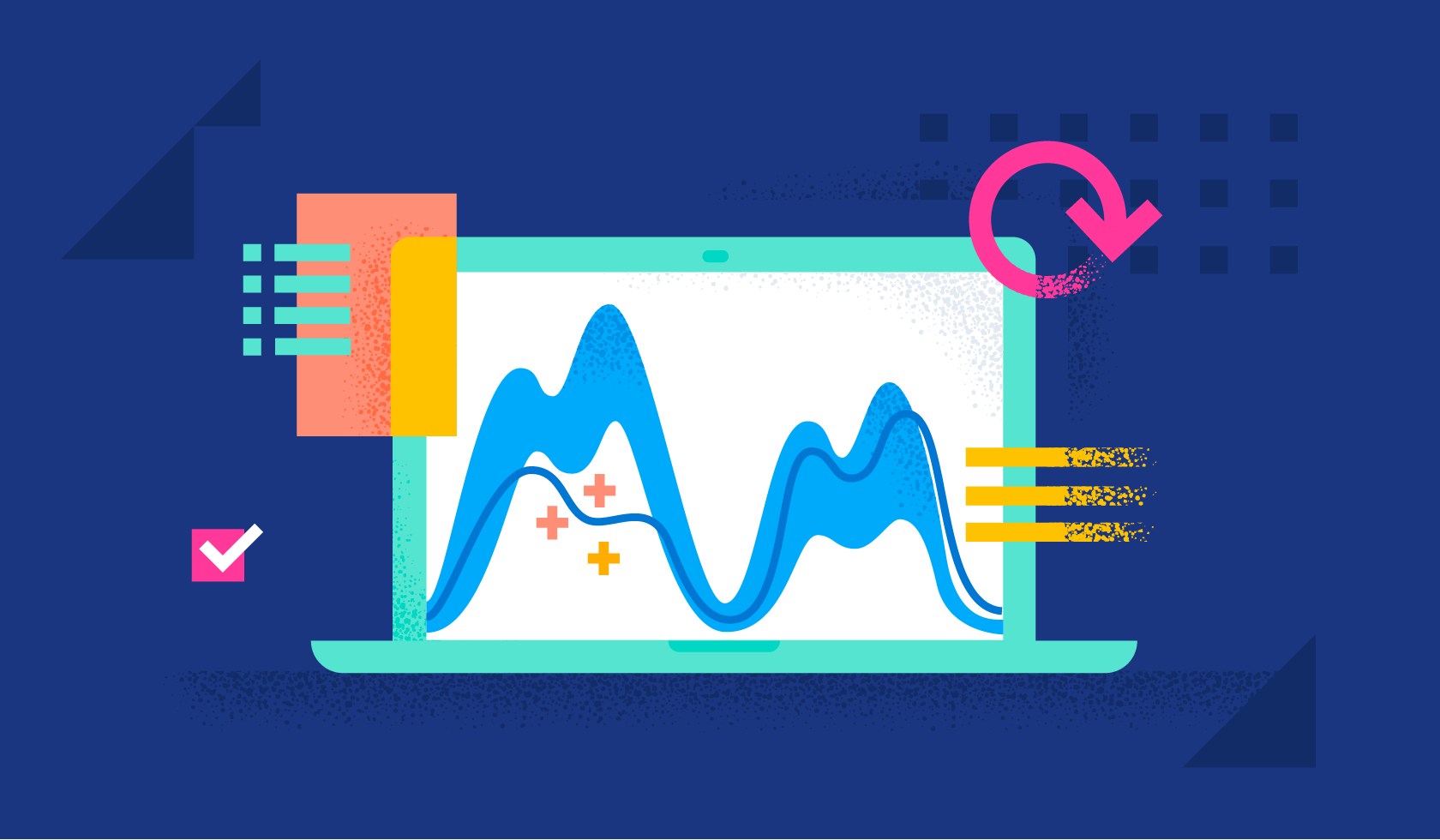 The telecom industry is at an inflection point today, where the endless possibilities of 5G meet the growing challenges of accelerating 5G monetization. This is particularly true for telecom providers who have pumped billions of dollars in building 5G networks.
The telecom cloud market is expected to cross USD 74 billion by 2026. So, this presents telecom-as-a-service (TaaS) as an opportunity for telecom providers to monetize their network assets as well as decades of expertise in building and managing network infrastructure.
In this blog post, we  take a broader look into some widely acknowledged 5G monetization opportunities and explore why unified observability is a prerequisite.
New opportunities on the horizon
Network slicing in 5G arguably presents one of the biggest monetization opportunities for telecom providers, estimated at USD 200 billion. As the GSMA article rightly puts it, network slicing enables telecom providers to deliver connectivity and data services tailored to customers' specific requirements. So, a successful implementation of network slicing will need much more than traditional network monitoring. Telecom providers will need data from multiple network layers, performance and quality metrics, geolocation details, business and operational support system data such as billing and charging, customer demand and behavior analytics, and even information on ecosystem readiness. 
The ability to derive meaningful insights from these disparate data silos to drive decision making at all levels, including real-time and near real-time application and service management, will differentiate a telecom provider's capabilities in delivering services using network slicing. 
An IDC study estimated that the number of IoT-connected devices will cross 55 billion by 2025, producing data in excess of 79 zettabytes (1 ZB = 1 billion TB) of data. This brings us to our second 5G monetization opportunity, the Network Data Analytics Functions (NWDAF). NWDAF is a 3GPP method to standardize data collection and management from user equipment (UE), network functions, and various network operations and maintenance systems. When NWDAF was introduced in 3GPP Release 15, it received lackluster attention owing to the lack of data and clarity for a standardized 5G network performance management approach. However, the growing complexity of 5G networks and massive volume of machine generated data have made automation in network management inevitable. This is where NWDAF comes in.
With a standard approach, telecom providers can automate much of 5G network management while focussing on innovation and enabling new 5G services. While B2C customers are willing to pay a premium for differentiated experiences such as gaming or on-demand streaming, enterprises are keen on tapping new revenue streams. So, telecom providers have an opportunity to package NWDAF with a much wider set of capabilities tailored for specific use cases. 
As 5G networks expand to the cloud, telecom providers can tap into TaaS, reducing total cost of ownership and opening new revenue streams in the process. They can explore new managed network services for software defined wide area networks, provide network access in the cloud, or even help set up private networks on-prem for enterprise customers across manufacturing, healthcare, and many other industries.
Reimagine telecom with unified observability
By now, it is evident that finding an effective data strategy, that breaks down silos, is key to 5G monetization. Telecom providers have a significant advantage given their role as guardians to a wealth of data. So, what's slowing down the opportunity engine?  A recent KPMG study shows that underutilization of data resources continues to be a major hurdle for telecom companies. Only 32% fully utilize customer data while less than 10% rate their level of maturity as world class when it comes to data monetization. 
With an observability led data strategy, telecom providers can seek insights that would otherwise be impossible to put in perspective. So, whether it is usage insights, customer behavior, signaling KPIs, mobility data, network security, performance metrics from the IP network, radio, or RAN, end-to-end observability can help telecom providers to make informed choices on their investments. They can make data-led decisions when identifying use cases for quicker ROI, optimize network performance for quality-of-service guarantees, and drive efficiency in business and operational support systems. 
Security is a critical piece of the 5G monetization puzzle. We cannot talk about security in isolation though because observability and security are two sides of the same coin. A unified observability approach is essential in knowing about everything that's happening in the network in real time, including cyber threats, malicious activities, or any kind of anomalies. This makes way for the DevSecOps continuum as insights from the network are fed constantly into the development and operation cycles, integrating security measures, and making them tighter. With advanced machine learning (ML), many of the security rules can be automated which not only reduces the risk of human error, but also enables compliance monitoring. The advantages of using ML for intelligent automation extend well beyond security into automated resource management, network slice sizing, lifecycle management of slices, and miscellaneous performance and configuration management tasks, to name a few.
Looking ahead
Challenges with data formats (structured and unstructured), data silos, and data modernization have continued to act as major deterrents in ramping 5G monetization efforts. With exponential growth in data from 5G networks, telecom providers will need to address these challenges today. Agility in finding relevant answers to any question on the network or its users will underpin how successful telecom providers are in designing the next generation of telecom services. It will also be important to avoid vendor lock-ins to have all the flexibility as 5G networks continue to evolve. Most importantly, they need partners to collaborate with, to scale their offerings seamlessly in the 5G era. 
Learn how Elastic can help telecom companies unlock the value chain potential with search intelligence. And if you're ready to get started, try a free trial of Elastic Cloud today.
Sources:

https://www.mordorintelligence.com/industry-reports/telecom-cloud-market
https://www.ericsson.com/en/blog/2021/5/network-slicing-a-usd-200-billion-opportunity-for-csps