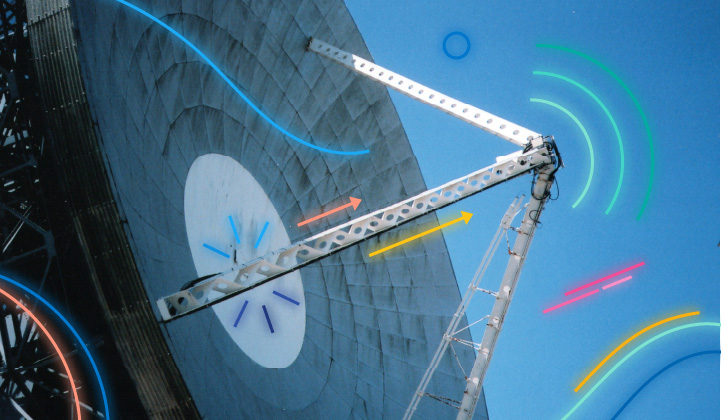 The arrival of 5G networks represents a significant breakthrough in wireless technology, marking a shift toward virtualized, software-based solutions, and cloud-based architecture. However, with this transition comes several challenges that demand a change in mindset from traditional network management and deployment practices.
Operators are shifting from physical infrastructure to virtualized infrastructure and moving from centralized to distributed network architectures. As a result, they must navigate the complexities of new use cases and emerging technologies, such as edge computing and network slicing, to create innovative services that can take advantage of the enhanced network capabilities of 5G networks and ensure a profitable return on their investment.
These challenges are emphasized because 5G networks are highly complex with numerous components that generate unprecedented amounts of data. Constant monitoring and automation is required to ensure optimal performance and customer experience. To be successful, the issues of market fragmentation and proprietary solutions in the area of network analytics need to be overcome.
To solve these problems, 3GPP defined the NWDAF, or Network Data Analytics Function, to enable standards-based data analytics on 5G core networks. NWDAF can provide complementary insights to existing data analytics solutions. 
NWDAF addresses these concerns by defining a standardized API layer that can provide data analytics. The API consumer could be any of the NF/AF or an Operations, Administration, and Maintenance (OAM) system. 

NWDAF collects core network data and uses machine learning (ML) to generate the 15 composed metrics or Analytics ID indicators defined by 3GPP that are then consumed by NFs to adapt to changing network conditions and operators to gain better observability.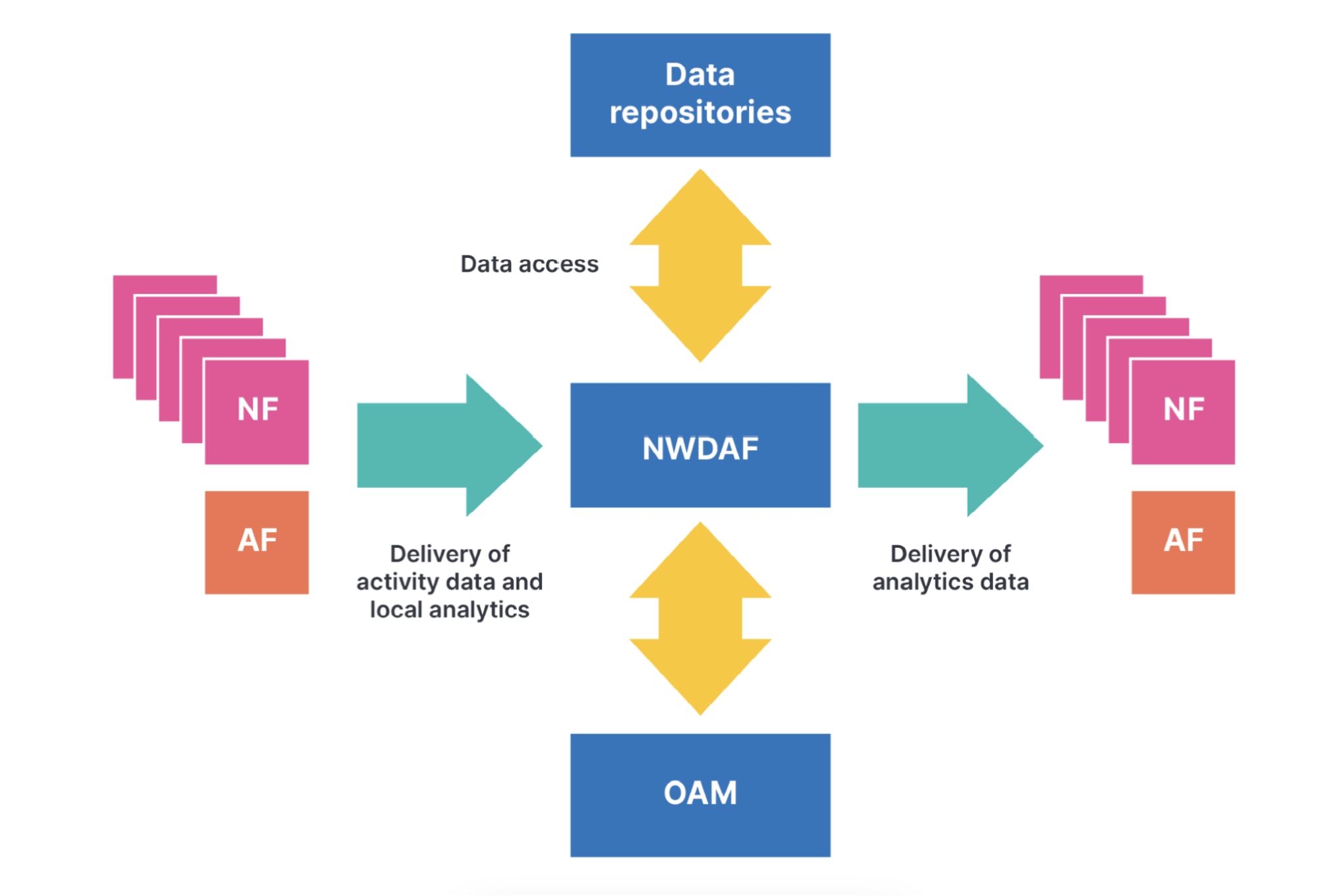 NWDAF also enables data analytics using machine learning models. The 3GPP standard defines a wide range of use cases that can exploit ML models for actionable insights, including:
Network slice instantiation for B2B or low latency

NF dynamic scaling to be able to self heal the network

Slice load balancing to meet dynamic capacity and resource requirements

UE mobility and communication data

Quality-of-service (QoS) sustainability data
Elastic has a powerful suite of data analytics tools, which provides an ideal solution to address these challenges. The API layer and the key indicators generated by NWDAF together with the MANO integration for automation are a great complement.
As the industry ramps up its efforts in closed-loop automations for network management and service assurance, NWDAF becomes an almost inevitable next step.
In this blog, we present how Elastic is collaborating with Wilab to provide a solution that combines the capabilities of an NWDAF with Elastic to provide robust, flexible, and scalable solutions. 
Intro to Wilab
The Elastic-Wilab collaboration gives network engineers a UI to have end-to-end observability of the network without the hassle of complex integrations. With these, they can deploy anomaly detection, forecasting, and complex ML flows in a couple of clicks and finally close the automation loop by exposing data to other network functions and triggering actions.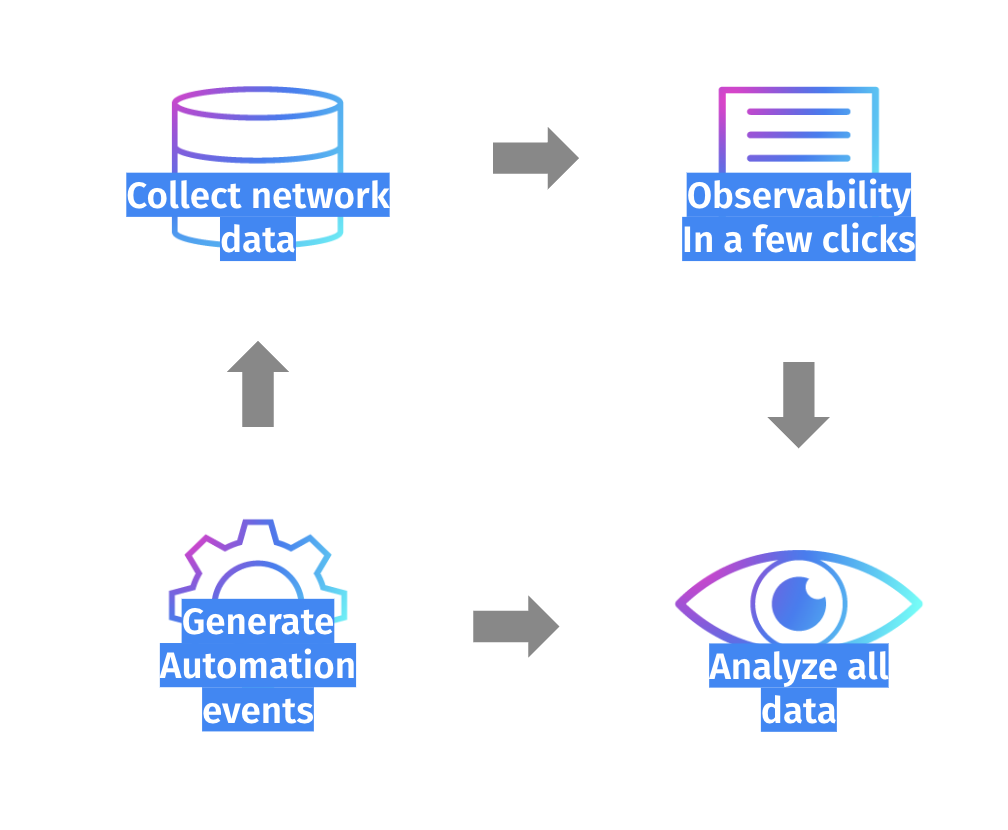 Wilab works with all of 3GPP standard metrics and standardizes non-standard metrics, including the ones coming from legacy networks (4G) and triggers automation through mano integration. 
Having one vendor agnostic solution for all network data is fundamental to be able to implement quickly on any network and improve network assurance and customer experience assurance, as well as to offer new services that leverage 5G's capabilities like slicing.
Both companies have worked for years to have a library of predefined use cases, and now, any engineer can use this solution to create customized observability, analytics, or automation use cases as well.
Elastic-Wilab cooperation
Elastic and Wilab have formed a business relationship to provide advanced solutions to help operators overcome the challenges associated with the shift toward virtualized, software-based solutions in 5G networks. The key areas of focus for the partnership are:
Automation.

By leveraging Elastic's software solutions and Wilab NWDAF, the partnership can provide advanced automation capabilities to help operators streamline network management and reduce operational costs.

Analytics investigation.

The partnership can help operators investigate migration-related issues and provide insights into data migration processes to ensure a smooth transition to 5G networks.

Subscriber-centric analysis.

The partnership can provide real-time subscriber analytics to help operators gain insights into subscriber behavior and preferences, and deliver personalized services that can improve the customer experience.

Advanced solutions for customer and network assurance.

The partnership can provide end-to-end visibility into network performance and user behavior, helping operators identify and resolve issues before they impact the user experience.

Churn prediction.

The partnership can provide churn prediction models to help operators identify potential churn risks and take proactive measures to mitigate churn.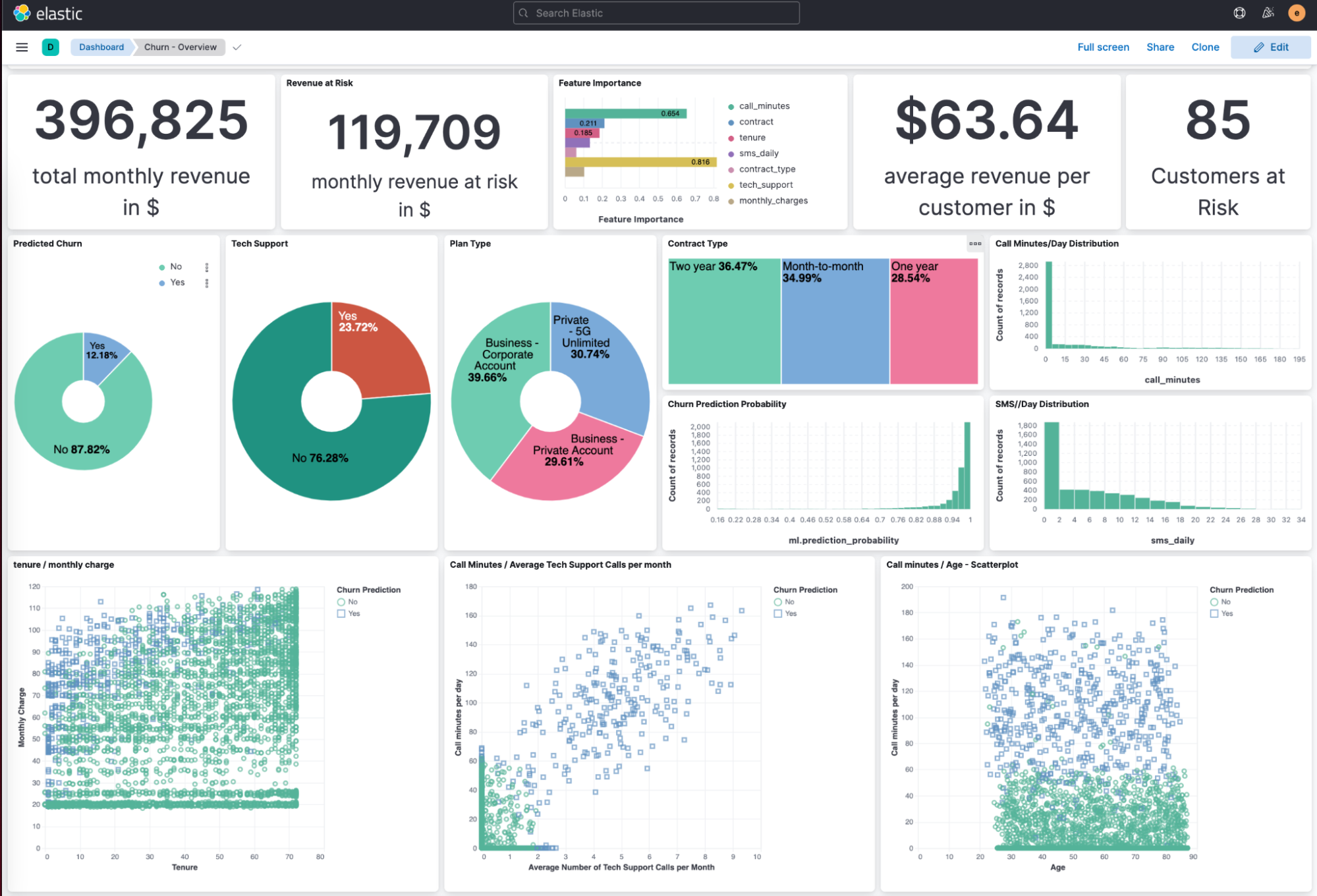 Benefits of the cooperation
The partnership between Elastic and Wilab brings several benefits to the table for operators of 5G networks. Here are some of the key benefits:
End-to-end observability of the network:

Operators can leverage Elastic's software solutions and Wilab NWDAF to gain insights into network performance, user behavior, and potential issues, helping them identify and resolve problems before they impact the user experience.

Use case repository and definition:

The partnership provides a repository of use cases that operators can draw on to develop new solutions and approaches to network management and optimization. This repository can be used as a starting point for new projects, helping to accelerate development and reduce costs.

Vendor independence and legacy integration: The Elastic-Wilab partnership provides a vendor-independent approach to network management and optimization, enabling operators to work with a range of different vendors and legacy systems. This allows operators to leverage their existing infrastructure and integrate new solutions in a flexible and cost-effective manner.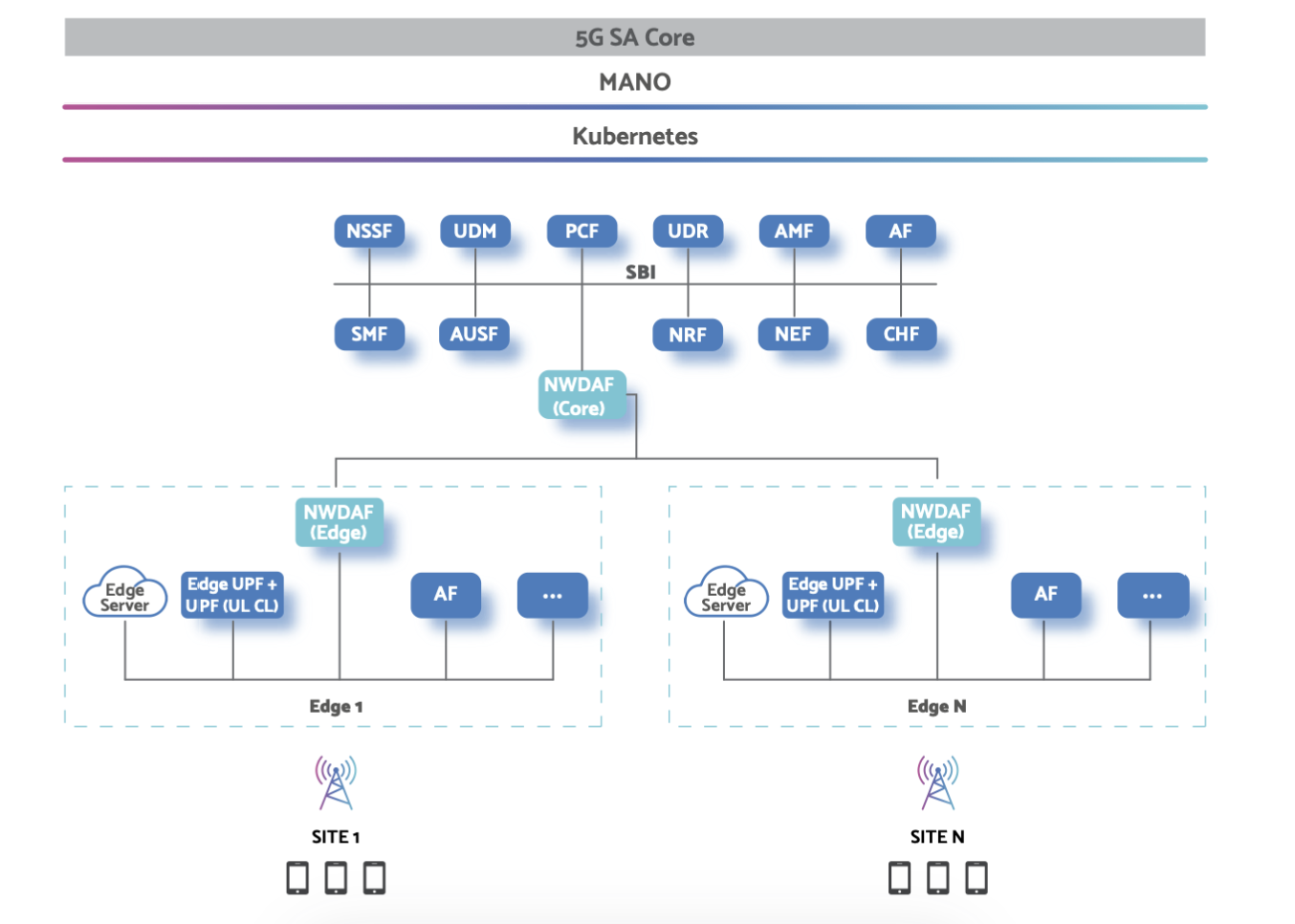 Customized choice of out-of-the-box use cases:

The partnership provides operators with a choice of ready-to-use use cases that can be customized to meet their specific needs. These use cases cover a range of network management and optimization scenarios, such as network slicing, handover testing, and subscriber analytics.

Path to AI/ML enabled automation:

The partnership provides a path to AI/ML enabled automation, which can help operators to streamline network management and reduce operational costs. By leveraging Elastic's software solutions and Wilab NWDAF, operators can move toward advanced automation capabilities that can help them optimize their networks and deliver superior user experiences.
Why Elastic and Wilab?
Given the vast amount of data needed to monitor 5G networks, the need for robust, flexible, and scalable solutions to manage and analyze data has become crucial. Wilab and Elastic provide an ideal solution to address these challenges.
Elastic provides a suite of data analytics tools that can handle the amount of high complexity data generated by 5G networks, and Wilab is the interface to collect data, generate composed metrics, and expose them to network functions and operators. Working together, these solutions help improve network assurance, customer experience assurance, and automation to create innovative services. 

Learn how to unlock telecom value potential with search intelligence, or contact our Elastic Telco team directly to learn more about our partnership with Wilab.