Elastic Cloud brings the power of Elastic Enterprise Search, Observability, and Security to where you want to be — whether as a managed service or with orchestration tools you manage in the cloud. Quickly and easily search your environment for information, analyze data to observe insights, and protect your technology investment.
Handling government data or working in a highly regulated environment? Try our FedRAMP authorized cloud offering on GovCloud. Start 30-day trial.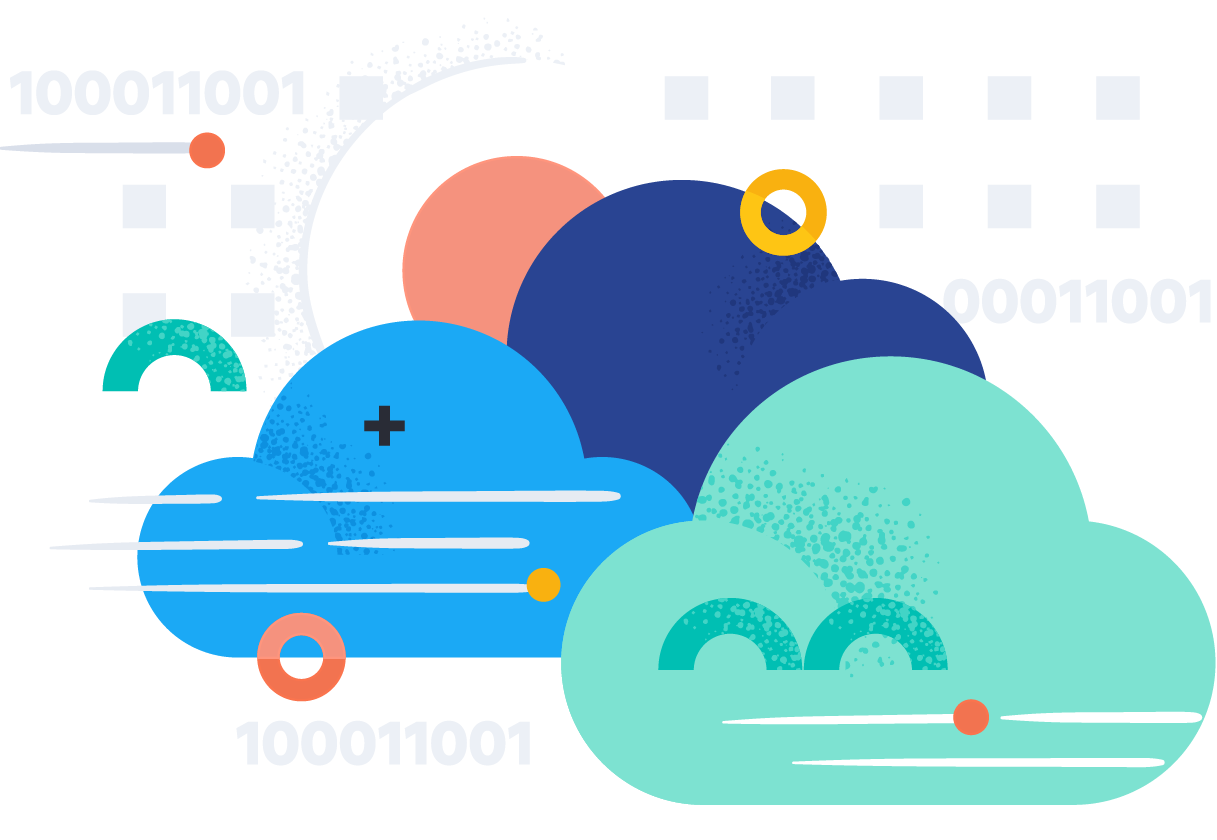 Enterprise Search
"We had thousands of logs coming in every second and needed a centralised and scalable solution that would allow us to search across these very quickly. With the Elastic Stack we had all those pain points answered."