Start fast and get to insights faster with the Elastic FedRAMP authorized cloud offering. Government agencies and partners can unify diverse datasets to get mission-critical insights and drive informed decision making, all with the convenience of a deployment hosted and maintained by the experts.

30-day trial. No credit card required.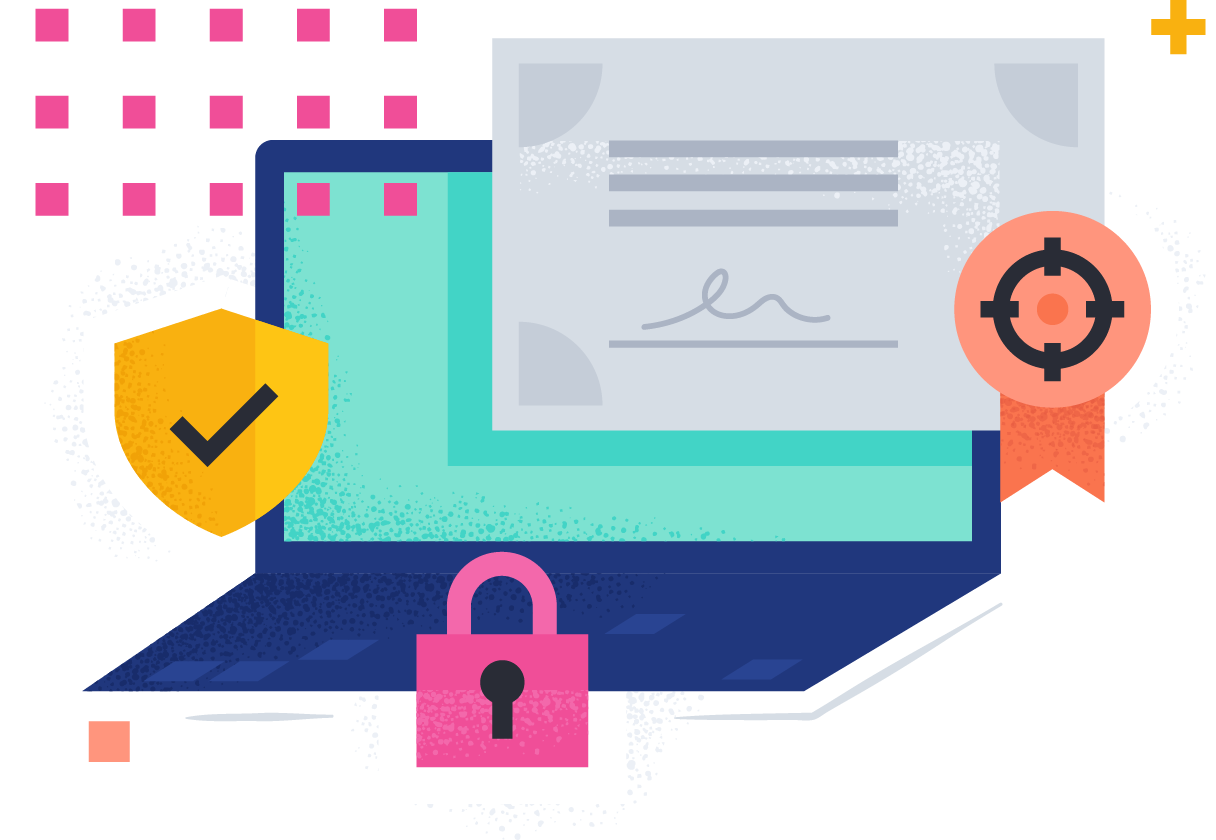 Harness the power of search for insight-driven decision making at scale that meets security and compliance standards. Elastic Cloud instantly delivers our battle-tested enterprise search, observability, and security solutions all built on one powerful stack.

SignUpCTA
Elastic Cloud brings the power of enterprise search, observability, and security to your mission. For a limited time, sign up for a free 30-day trial and experience the benefits of our managed service.
Start my free trial