4 steps UK government can take to reduce legacy IT and streamline budget
IT modernisation is an opportunity for agencies to consolidate tech tools and reduce long-term costs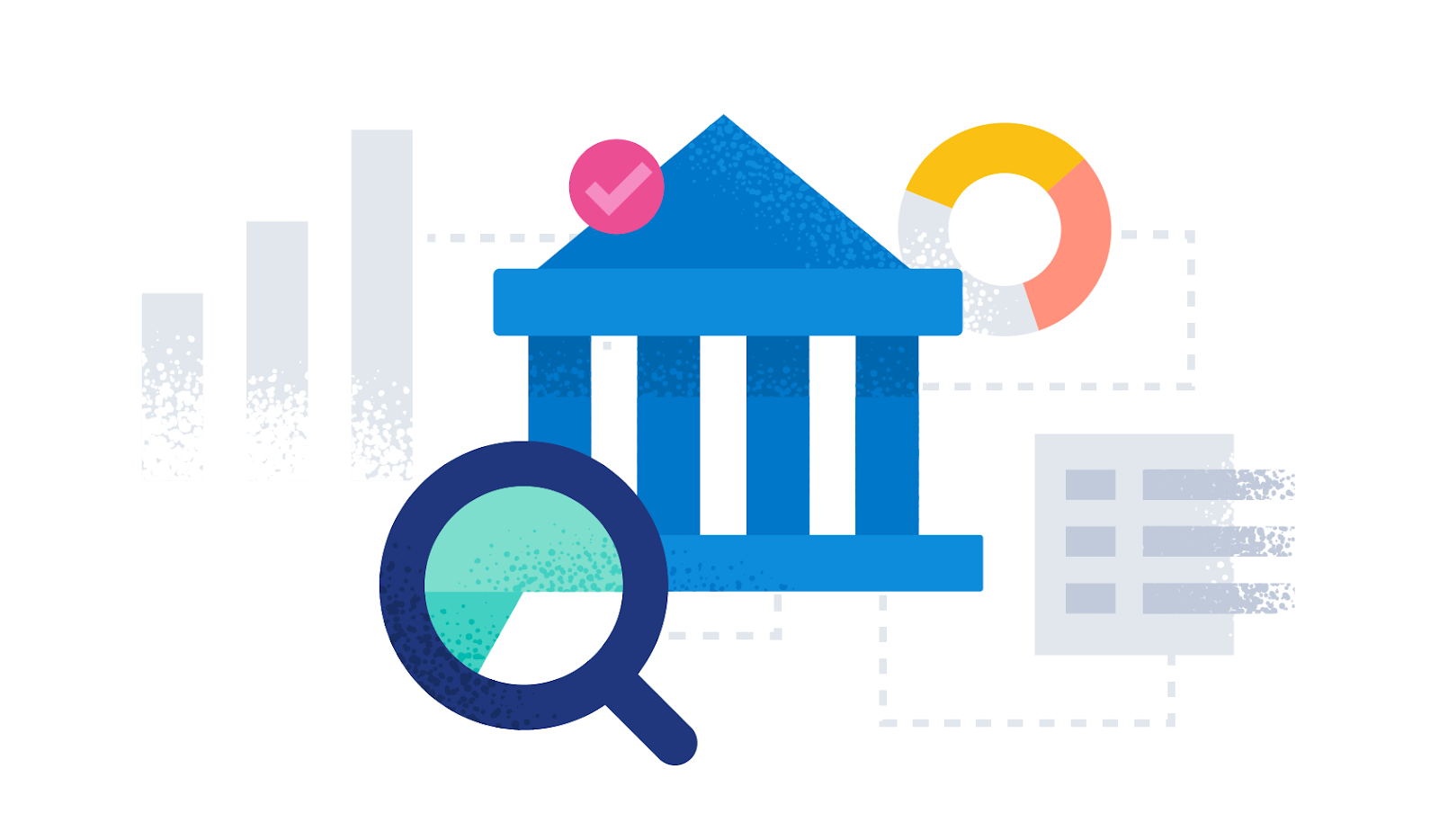 According to the National Audit Office (NAO), more than 25% of the UK government's total digital budget is being spent on reducing legacy IT and cybersecurity. That trend is also apparent when examining individual department spending. The NAO notes that the Department of Food and Rural Affairs (DEFRA) spends 76% of their digital budget on maintaining legacy IT.
In working with government leaders for years, I recognise that modernising legacy IT systems is undoubtedly a daunting endeavour, one which comes with disruption to teams, processes, and even departmental culture. 
It can also be tempting to deem the problem as one limited to only the IT department. In reality, however, legacy IT can significantly compromise the security and operations of your entire organisation. As David Knott, CTO for the UK government, wrote recently on LinkedIn, "The practices used to manage your technology are as fundamental to your business success as the practices you use to manage your people and your processes. If your business is plagued by legacy technology, that is the result of a series of management choices, choices about the importance of infrastructure quality and code quality."
The inherent risk of legacy IT
So often in government, an IT environment relies on a variety of disconnected tech tools, working in parallel but not actually unified. Departments often end up using separate tools for metrics, logs and traces, data search and retention, and cybersecurity. This pieced-together environment prevents teams from having a holistic view into all data. Decisions made on partial or inaccurate information can seriously jeopardise the success of a mission. 
Additionally, as legacy IT tools pile up over time, a department has to manage and manually update these disparate systems, resulting in the need for specialised knowledge as well as valuable time and resources spent tending to work that could be done automatically. When only certain people on the team have the knowledge to manage certain tools, collaboration becomes difficult, and you may feel as if you're continually facing skills gaps. 
Lastly, and perhaps most important to the everyday workings of a government agency, legacy disconnected IT tools and systems come with spiralling licensing and infrastructure costs. Teams can easily find themselves in situations where they are forced to pay high prices to maintain subpar technology — versus taking the leap to initiate a larger scale modernisation project. Modernisation, though it may initially appear daunting, can be a significant opportunity to drastically reduce long-term costs and streamline tools and processes — benefits which many government leaders are beginning to see come to fruition.
So how do government leaders begin the process of phasing out legacy IT and start streamlining? When working with government departments, we typically recommend the following:
1. Build an organisation-wide unified data strategy
Data is one of modern government's most strategic assets. However, most government agencies aren't maximising its value. In fact, 45% of public sector leaders globally say they are struggling to manage the volume of data they collect, and 31% say they're not utilising data efficiently across departments. 
Government data is also more complex, sensitive, and wide-reaching than ever before. It requires individuals to work on data at different classifications whilst embracing flexible and remote work, often in rugged or disconnected environments.
The best way to make sure you get the most mission value from your data is to put a unified data platform at the heart of your department strategy, not just your IT strategy. A unified data platform can serve as the jumping-off point for many government use cases, such as optimising public services through actionable insights, combating fraud, ensuring compliance, gaining real-time situational awareness, and paving the way for hyper-relevant generative AI outputs.  
One caution: A unified data platform does not require data to be stored in a centralised repository. The Elasticsearch® platform, for instance, allows data to remain in its original location (cloud, on-prem, edge, etc.) but to be globally accessible via a single search query. In other words, users can bring their questions to the data, rather than bring their data to the questions. This capability — what we refer to as Cross-Cluster Search — reduces the time and resources required to move all data to a central location and ensures accuracy and local ownership of data.
2. Consolidate tools by using one data platform for multiple purposes
Using one platform for multiple use cases can significantly maximise your investments in technology, people, and processes. According to the Central Digital & Data Office (CDDO), government departments can achieve "significant savings by leveraging government's combined purchasing power and reducing duplicative procurement, to shift to a 'buy once, use many times' approach to technology." 
Instead of purchasing separate solutions for each problem you want to solve — or each legacy system you want to replace — you can aim to extend the value of your existing investments in data and consolidate tools around your data platform. 
For instance, a single data platform can be used to:
Detect and respond to cybersecurity threats before they impact your constituents

Leverage geospatial capabilities to map data patterns in a specific locale

Identify app and infrastructure bottlenecks that cost time and money

Facilitate security at the tactical edge, especially in disconnected, intermittent, and limited (DIL) environments

Implement machine learning and artificial intelligence capabilities for advanced data search and insights 
As just one example, researchers found that using Elastic® for both security and observability led to a 25%–50% improvement in infrastructure and licensing costs.  
3. Build a data-centric culture
UK government estimates that there is a shortfall of 14,000+ cybersecurity personnel each year. Government agencies experience further challenges by needing to compete for talent with the private sector, which may offer higher pay. 
When a centralised data platform is at the heart of your technology strategy, though, you can build a transparent, data-focused culture within your organisation. With fewer tools to learn, maintain, and stay up to date on, your team can extract huge amounts of additional value from the data and share information with each other faster — with the common goal of using insights to better serve constituents.
4. Lower technical debt through reduced licensing costs
Tool consolidation can significantly lower technical debt through reduced licensing costs, lowered cost of ownership, and multiple teams working together using the same skills. 
Many data platforms may seem affordable at first glance but have pricing models that become untenable at scale — charging on a per-agent, per-event, or per-host basis. As organisations modernise legacy IT and migrate to the cloud, this model quickly becomes unwieldy.
On the other hand, a unified platform that uses a resource-based pricing model provides a transparent roadmap for long-term costs and benefits for multiple teams and solutions, ultimately saving time and simplifying procurement processes.
Government tool consolidation with Elastic
Elastic's search-powered platform enables government agencies to maximise the value of their data. With data accessible and searchable via one unified platform, government departments can enable nearly limitless use cases, from cybersecurity to infrastructure resilience to real-time situational awareness.
Learn more by downloading the white paper: How UK government can continue to innovate while reducing tech costs. 
Or reach out to our Government team to talk about legacy IT and tool consolidation in your government department. We'd love to hear from you.
The release and timing of any features or functionality described in this post remain at Elastic's sole discretion. Any features or functionality not currently available may not be delivered on time or at all.