ElasticON
Every ElasticON is packed with user stories, roadmaps, deep dives, and Q&A with Elastic experts. Whether you're just getting started with Elasticsearch or building strategies to solve complex business problems, you'll learn everything you need to make the most of your Elastic projects.
Find event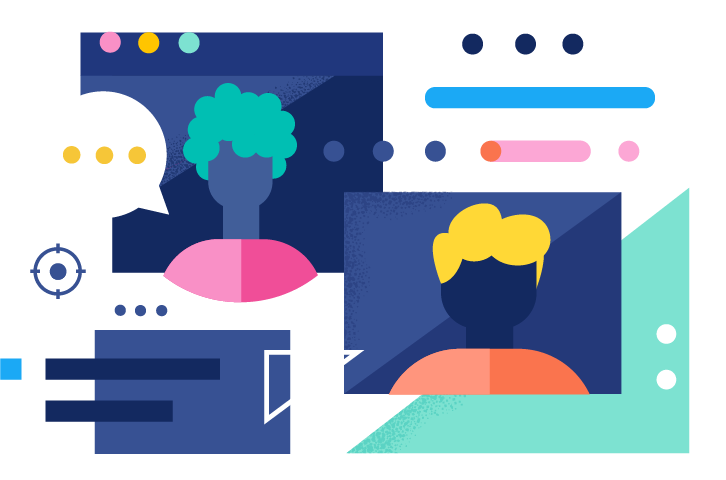 Find your ElasticON
Whatever your time zone, use case, or industry, there's an event for you. We're there for you with technical deep dives and real-time advice, wherever you are.
Virtual
ElasticON Solution Seminar
21 July 2022
Japan
10:00 a.m. JST
Why attend
If you Elasticsearch, you ElasticON. With Elastic experts streaming live to your home or office, you can bring the whole team for free and get inspired together.
Get roadmaps from the creators
Learn about new features and look into the future with detailed roadmaps for the solutions that matter most to you.
Learn from real-world users
See how users like you are putting Elastic solutions to work driving business value and scaling for growth.
Save time with expert advice
Get to market or to the next version faster with tips from Elastic experts on setting up your project, scaling, and upgrading.
Who attends
Developers
Learn about new time-saving features directly from the developers who built them.
Architects
Get tips from Elastic experts on setting up your project, scaling for growth, and upgrading.
Ops and DevOps
From APM to machine learning, learn how to use the Elastic Stack to monitor and fine-tune your applications from the people who know it best.
Managers and leaders
Learn how Elastic customers and partners are solving their most pressing business challenges with the Elastic Stack.
Great that more folks from my office could attend because we did not need to travel.
Senior Software Engineer
You hit the mark by demonstrating the many options for adoption and showing a variety of use cases.
DevOps
Didn't find the event you were looking for?
Sign up to get notified as soon as it launches.