Elastic Excellence Awards are back!
Join the winners circle
Apply today
Find answers for what's next
ElasticON Tour London
Spend the day with your local Elastic community and leave with answers for what's next! Packed with demos, breakout sessions, networking, technical tips and guidance, and exclusive announcements — ElasticON Tour London is the event for anyone working with the Elasticsearch Platform.
Register now
View agenda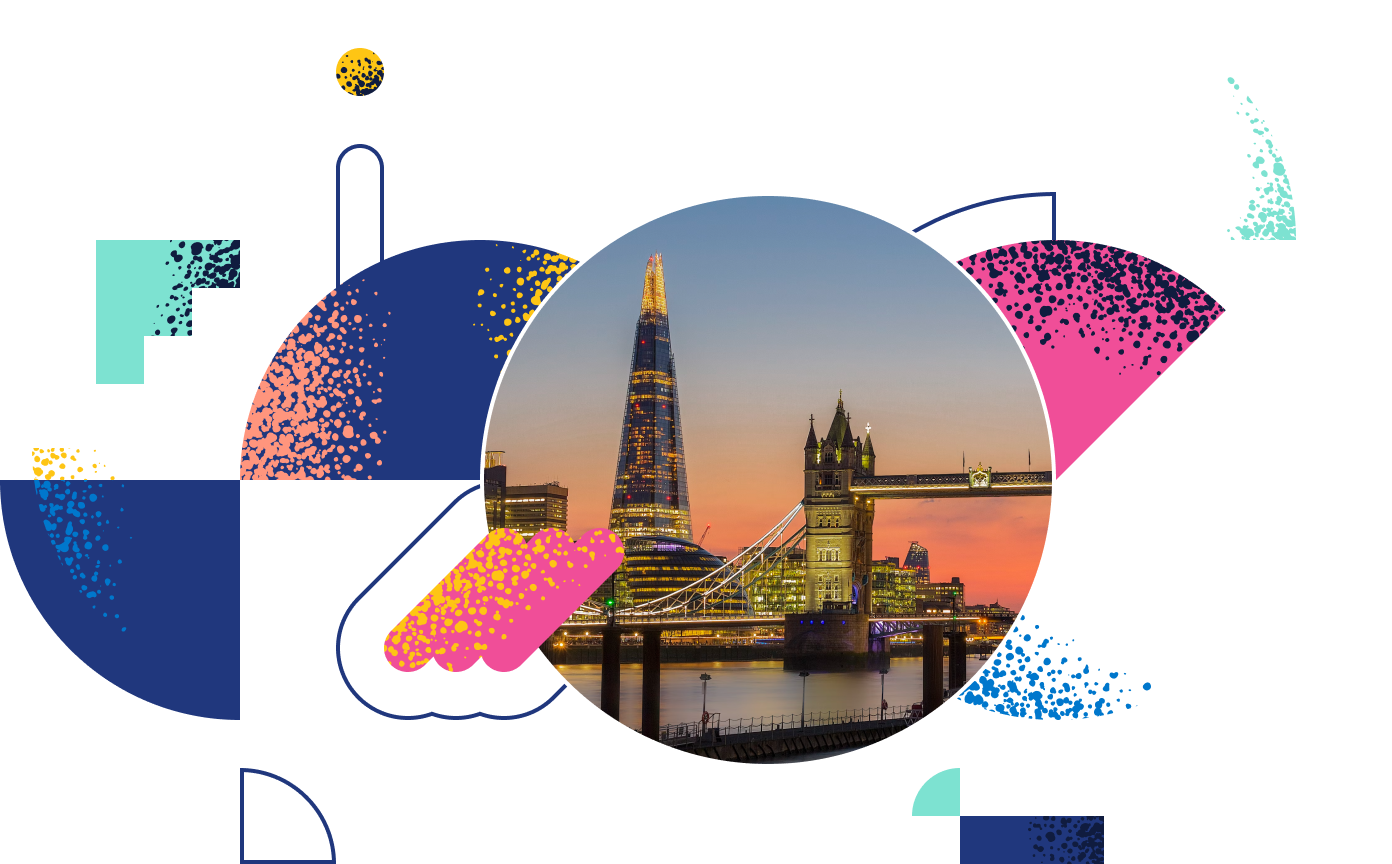 What to expect
Designed for you, ElasticON Tour London will show you how to get the most relevant search, observability, and security results at unprecedented speed with open and flexible enterprise solutions — powered by Elasticsearch Platform and AI.
See how your peers are using Elastic to lead their industries
Get the latest solutions, news and updates
Connect with our team of experts
Get an inside track on how Elastic can help you be even more efficient and make smarter decisions every day
Who should attend
The entire Elastic community is welcome: Developers, architects, IT professionals, DevOps engineers, and anyone working with or interested in the Elasticsearch Platform.
👋
Let's get technical
Keynote
We're moving fast! Hear about the latest product updates and announcements directly from our leadership.
You ask, expert answer
Get hands-on experience and technical guidance from the minds behind our solutions. And see how expert users get the most from Elastic.
Demo our solutions
Check out our latest solutions, see new ways to use them, and get answers to your most pressing platform questions.
Network IRL
The Elastic community is the best around. You'll see why when you meet with other Elasticsearch enthusiasts in your area!
ElasticON London Sponsors