Ready? Let's do this thing.
Beats
Collect, parse, and ship in a lightweight fashion.
Logstash
Ingest, transform, enrich, and output.
APM
Find performance bottlenecks in your applications.
Enterprise Search
Securely search, discover, and organize all of your enterprise knowledge.
Elastic Cloud Enterprise
Manage a fleet of clusters on any infrastructure.
Elastic Cloud
Spin up hosted Elasticsearch, Kibana, and Elastic Stack features.
ES-Hadoop
Quickly query and get insight into your big data.
JDBC Client
A JDBC driver for Elasticsearch
ODBC Client
An ODBC driver for Elasticsearch
X-Pack
Only for versions 6.2 and older
Plugins for Pre-5.x Versions
Shield
Protect your data across the Elastic Stack.
Watcher
Get notifications about changes in your data.
Marvel
Keep a pulse on the health of your Elastic Stack.
Reporting
Generate, schedule, and send reports of Kibana visualizations.
Graph
Explore meaningful relationships in your data.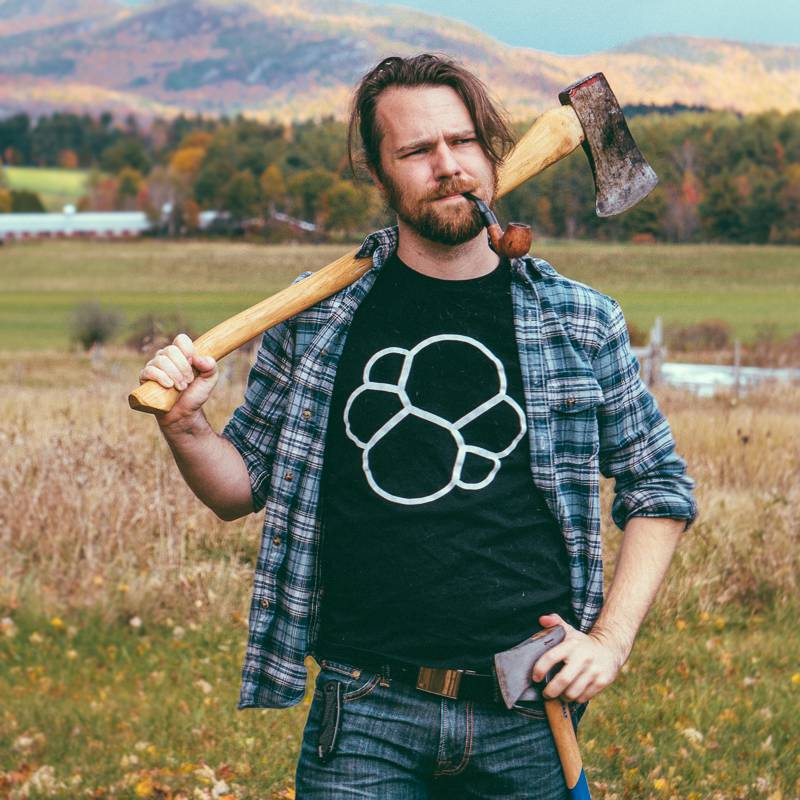 And if you need a hand on your Elastic adventure, we're here for you.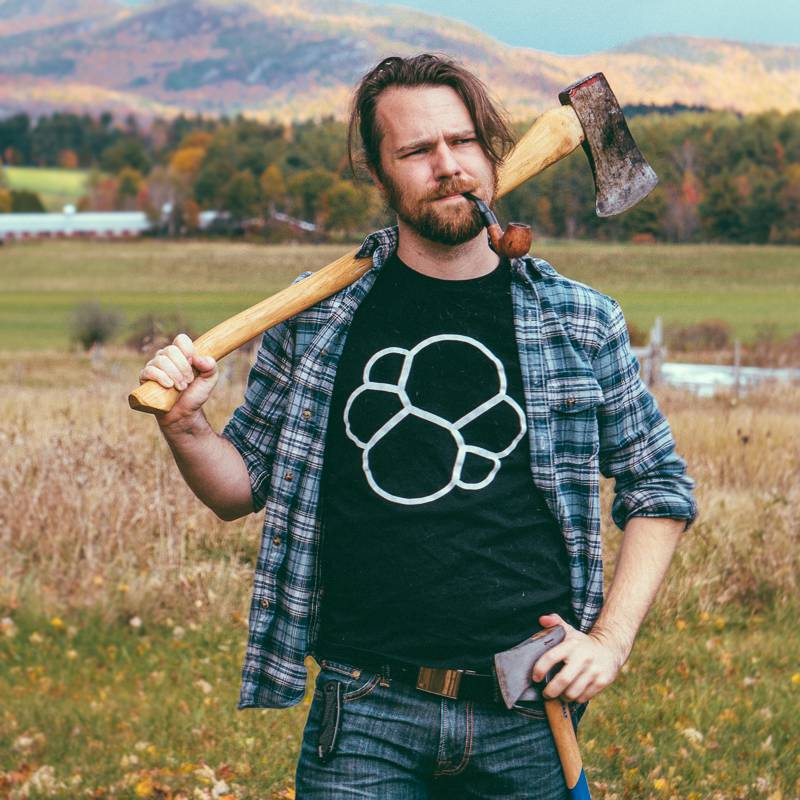 We offer support, consulting, training, and useful features that take your Elastic experience to a whole new level.