For all of us at Elastic, community matters. Our users and contributors have helped to ensure that the Elastic Stack is more than just code.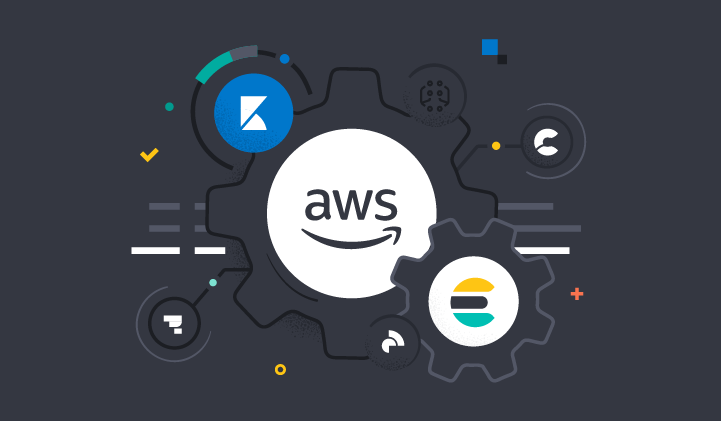 Los entornos en la nube, crean enormes desafíos para las operaciones de TI. En esta sesión, te enseñaremos cómo utilizar Elastic Observability junto a tu entorno de AWS existente para controlar la complejidad de la nube y reducir el tiempo de respuesta ante posibles problemas.
En este webinar, vamos a explorar las posibilidades que ofrece el poder de analizar todos los datos relevantes para la seguridad. Abordaremos los casos de uso de SecOps que su equipo pueda tener, explorando los datos de todo su ambiente tecnológico. Descubra las amenazas de larga duración y los marcadores de explotaciones recién descubiertas examinando años de datos. Y todo en una plataforma unificada: Elastic Security, la solución única de SIEM y Limitless XDR gratuita y abierta.
Elastic Cloud, construido y gestionado por los creadores de Elastic Stack, es la plataforma perfecta para ejecutar Elasticsearch gestionado o cualquiera de las otras soluciones como -Elastic Enterprise Search, Observability o Security- que se construyen sobre el Elastic Stack.