Your data is growing. And with the power of search, you can instantly transform that data into actionable insights — and solve your most critical business problems.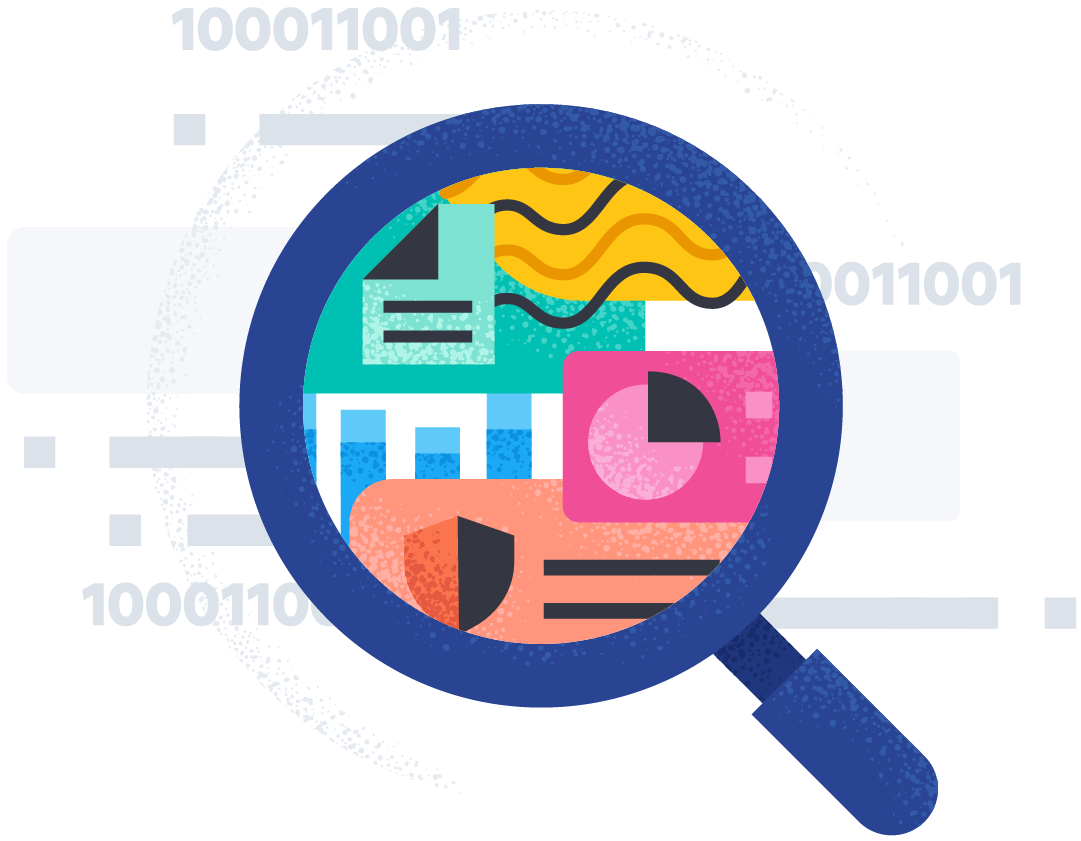 Your organization is a complex ecosystem that continuously consumes and creates vast amounts of data.
Learn how Elastic can help you get data-driven insights now.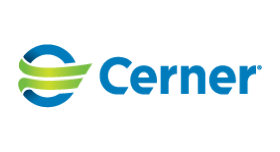 Observability
"Nowadays your most valuable asset is your data. If you don't have tools like the Elastic Stack, then data will be collected but you won't know what to do with it."