Honoring philanthropic, innovative, and transformative projects and the people behind them.
We know that the end of the year is a busy time for everyone. That's why we're extending the Elastic Search Awards deadline for the Americas region to 11:59 pm PT on January 8, 2020. Get your applications in!
Apply now
See past honorees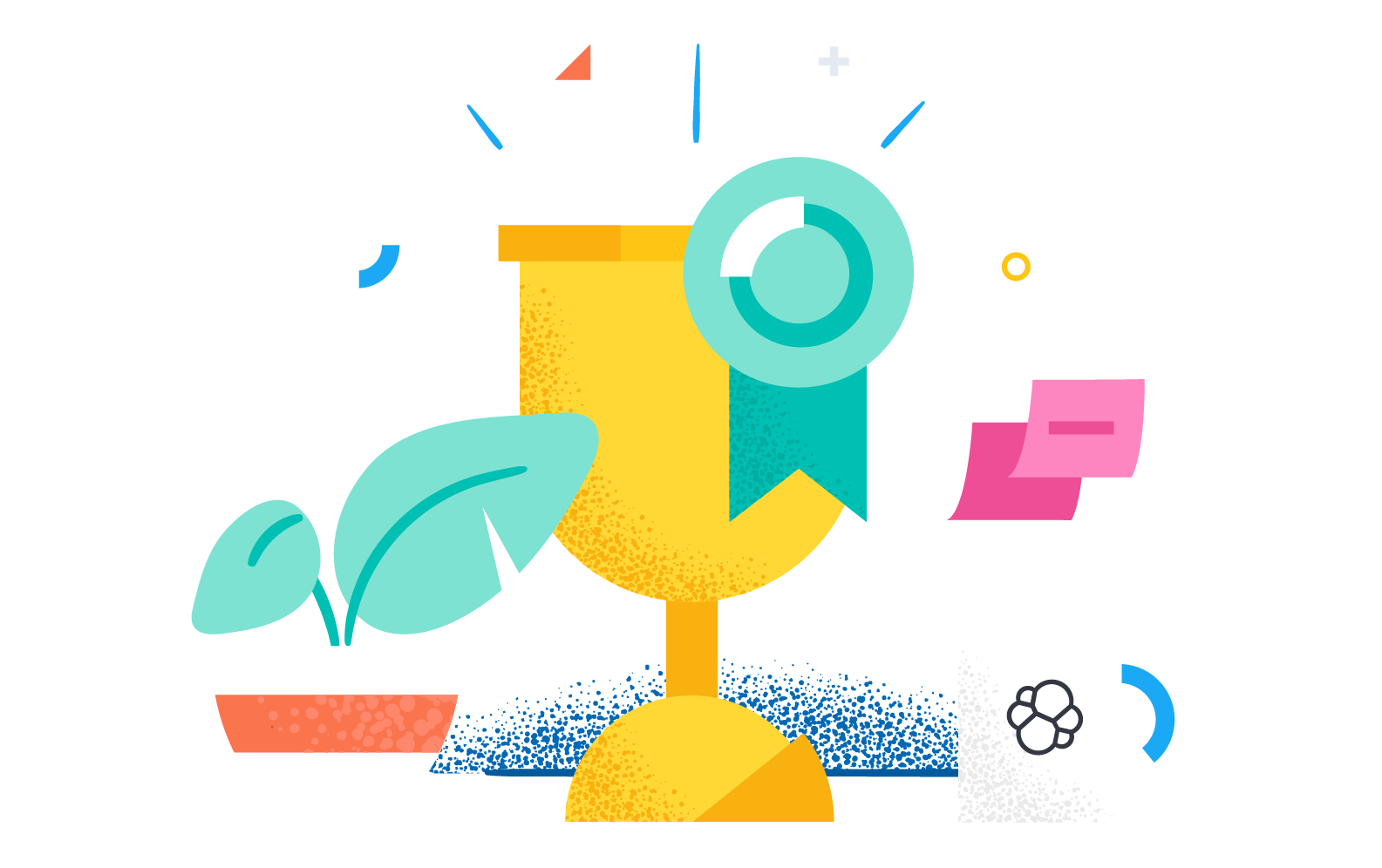 Applications may be submitted in any language. If you need additional space, please fill out this form and then email your complete application to elastic-search-awards@elastic.co. Please send all recommendation letters for the Certified Professional of the Year award to the same address with the applicant's name in the subject line.