Vector search powers the next generation of search experiences
Vector search provides the foundation for implementing semantic search for text or similarity search for images, videos, or audio. Retrieve relevant context of your data by relying on machine learning to encode your data, and apply generative AI to create more human-like experiences.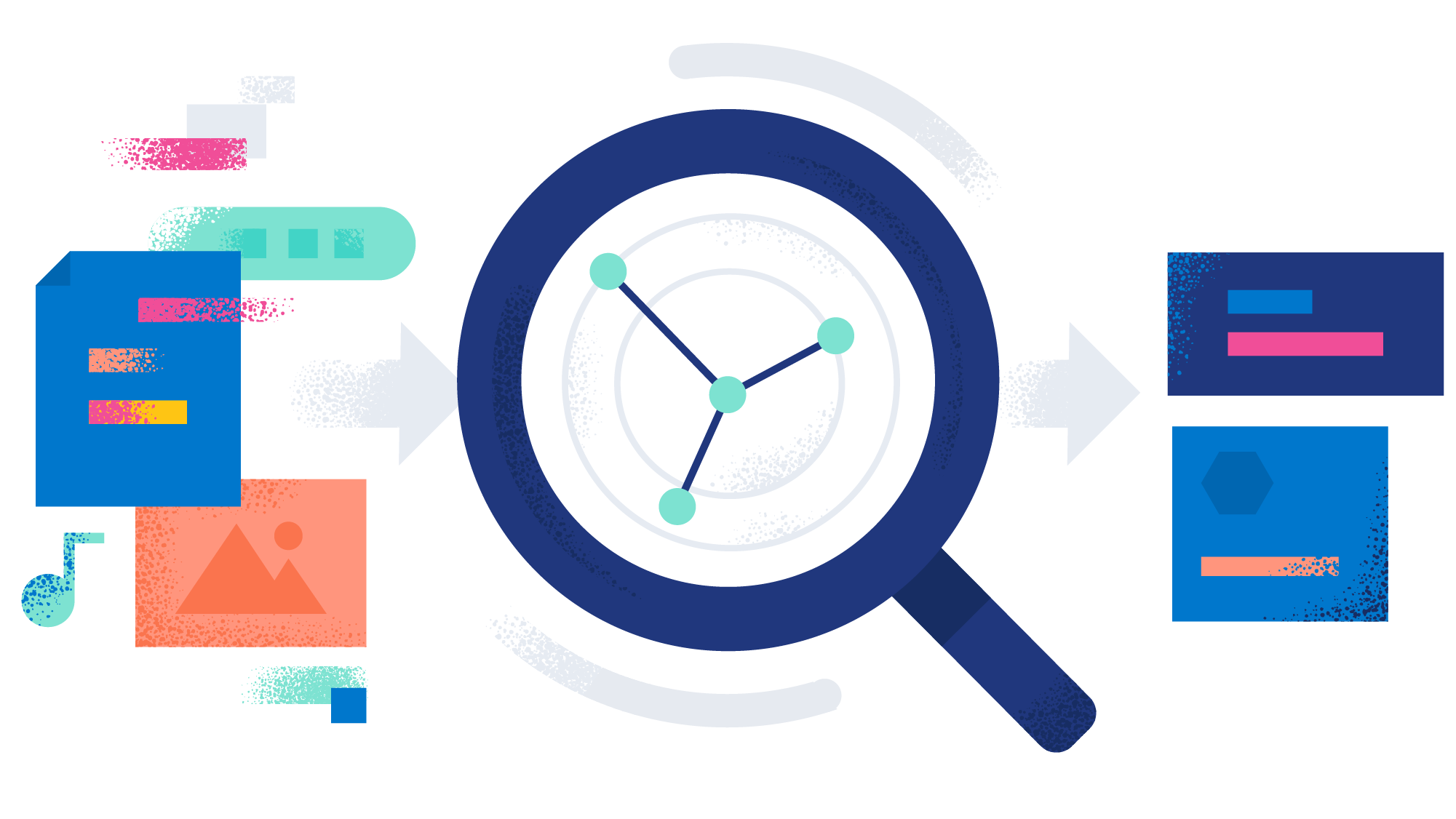 Customer Spotlights
Our customers reap the benefits
Elastic's vector search lets you responsibly implement the next generation of ML/AI-powered search experiences, at scale, and at enterprise-grade. See how our customers have used vector search to achieve their business outcomes!
Semantic search on educational content

"With vector search in Elastic Enterprise Search, we can better understand the user's intent and return courses that are tailored to their industry, organization, and role."

Jon Ducrou, Senior Vice President of Engineering, Go1

Fast search of multimedia assets

"It's extremely valuable that Elastic processes data on ingestion so that it is automatically ready for our AI systems. There are also vector and embedding features that we can use as building blocks for our machine learning operations."

Director of Engineering, Fortune 500 Multimedia and Creativity Software Company

"I'm thrilled about the benefits we can bring to customers through our investments to harness Elasticsearch within RelativityOne. We're excited about the potential to deliver powerful, AI-augmented search results to our customers."

Chris Brown, Chief Product Officer, Relativity

Streamline customer service

"Feedback from our engineers is extremely positive. They now use Topic Search to solve 90% of service requests. They can deliver a better customer experience by easily finding on-target information and fixing issues much faster than before."

Sujith Joseph, Principal Enterprise Search & Cloud Architect, Cisco Systems