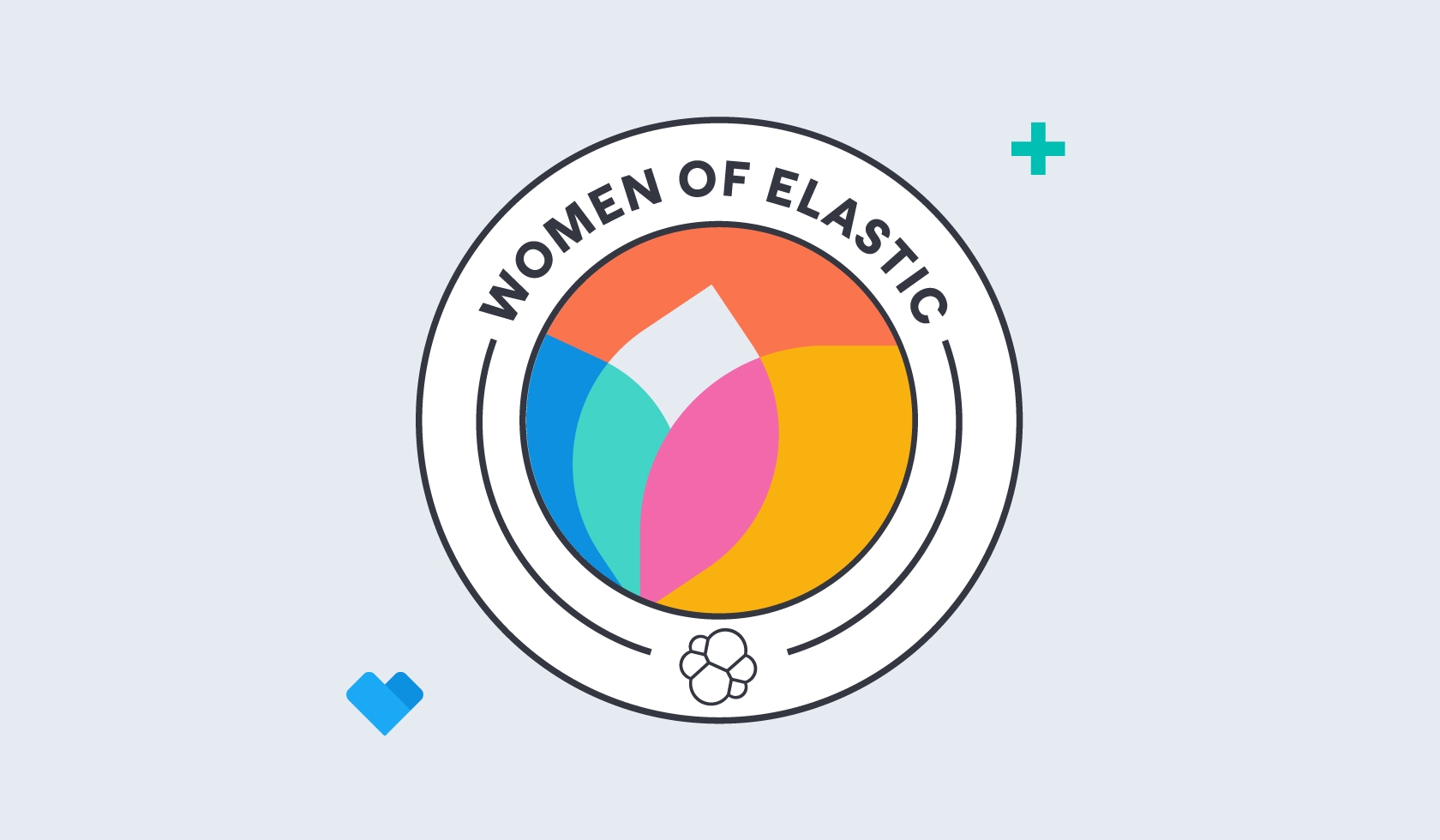 Employee resource groups, or as we like to call them, Elastician resource groups, have been an informal part of Elastic's culture since 2016. They started as Slack channels that any Elastician could join.
These ERGs were formalized in 2021 to ensure that the members would have structure, budget, and ultimately, a voice based on any dimension of diversity, allyship, and advocacy. This was an important step in our global diversity, equity, and inclusion journey.
Our ERGs are aligned to shared identities, interests, affinities, or allyships. The goal is to create a community of people with something in common and to encourage sharing, learning, and networking. Each has visions and goals they are working towards besides building a sense of community and belonging.
Our Core ERGs
We have seven formal ERGs: The Accessibles, Blasticians, ElastAsians, Elasticians Unidos, Rainbow Stack, Mil-asticians, and Women of Elastic. We'll be spotlighting them over the next year as they relate to culture or commemorative events and holidays. 
Who are Women of Elastic?
Just like the name implies, this ERG is for people who identify as women and work at Elastic. As with all other ERGs, it was formalized in May 2021. Now, they're working to develop women leaders within Elastic and career development, the group's co-lead Tanisha L. Turner, says. 

Tanisha, senior security QA engineer, joined the group when it started and more recently became one of the leaders. She is also the leader of the Women In Security ERG, a chapter within the Women's ERG for women in security at Elastic, and one of the leaders of the Blasticians ERG.
"We want to develop leaders within," she says. "There are a lot of very talented women in Elastic."
Women of Elastic has around 400 members, but the group hopes to establish more engagement through its Slack channel, regular meetings, and group events. Alexandra Bellogini Senior Manager, Support, is another leader of the group and has been since its inception. She wants to see the group offer events outside of Women's History Month and opportunities for growth for our members, she says.
In celebration of Women's History Month and International Women's Day, the group has multiple events planned. On International Women's Day, there is an internal virtual happy hour for the Women of Elastic members to connect and celebrate with one another. The group is also planning an external tech talk event with Women of Elastic members and has virtual webinars planned with Elastic Cares charities in both the United States, APJ, and EMEA for Elasticians to learn about the organizations and donate if they choose. 
While March is a big month for celebration, the leaders want to continue the engagement with regular networking events for the group throughout the year. 
As part of the group's goal of offering career development, we want to develop a mentorship program that provides opportunities for any woman who wants it, Tanisha says. 
Alexandra joined the group as a leader to be able to provide these types of opportunities to members and so they can meet and share, she says.
"I love to help out by sharing my experience. When there is a question that relates to what I have experienced, I provide my feedback and also my lessons learned," Alexandra says.
"I want to increase the diversity and push initiatives to increase women in leadership," Tanisha says. "We want to show all different types of women."
The ERG embodies Elastic's Source Code theme of Come as YOU, Are. We welcome all cultures, Tanisha says.
"It doesn't matter your background or experience, come as your authentic self," she says.
Tanisha wants all members of the Women of Elastic to know that they have a community that supports them.
"We all have situations going on in life, as women," she says. "We wear many hats but we're a community."
Apoorva Joshi, Senior Data Scientist, is an ERG member and has found a support system within the ERG and has always been passionate about bringing more women into tech, making this group the perfect fit. "I've posted in our internal Slack channel on rough days and have had people respond with similar experiences and even suggest ways to improve things," she says. 
"A few words of kindness via a simple Slack message can mean a lot in a distributed setup," Joshi says. "I've also seen the way the community celebrates wins and success stories of its members."
As YOU are starts here. Join the Elastic team.
Originally published April 1, 2022; updated March 1, 2023.