Logstash is a free and open server-side data processing pipeline that ingests data from a multitude of sources, transforms it, and then sends it to your favorite "stash."
Download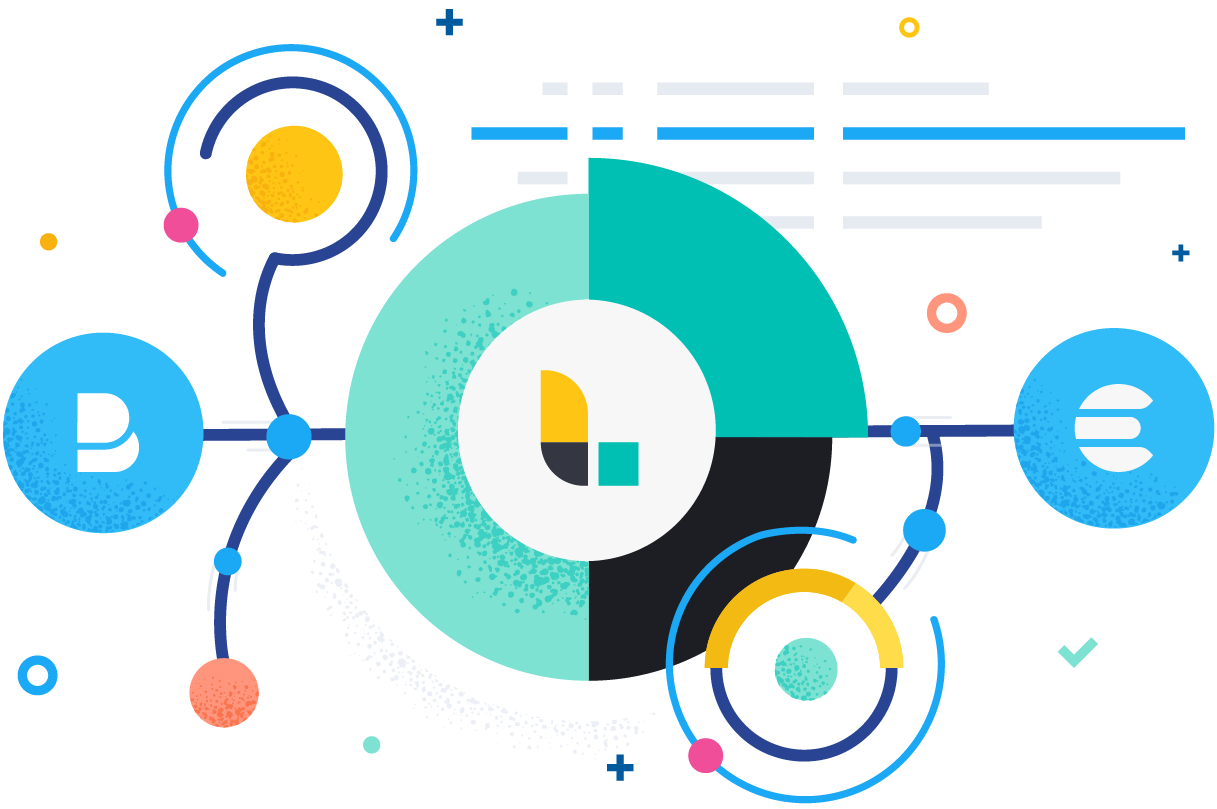 New to Logstash? Get up and running in no time.
Watch video
Learn how to parse and ingest CSV files into Elasticsearch with Logstash.
Watch video
Become an Elastic Certified Engineer to grow opportunities as you work with Elasticsearch.
Learn more
Plug & Play
Logstash modules orchestrate a turnkey ingest-to-visualize experience with popular data sources like ArcSight and NetFlow. With the power to instantly deploy ingestion pipelines and sophisticated dashboards, your data exploration starts in minutes.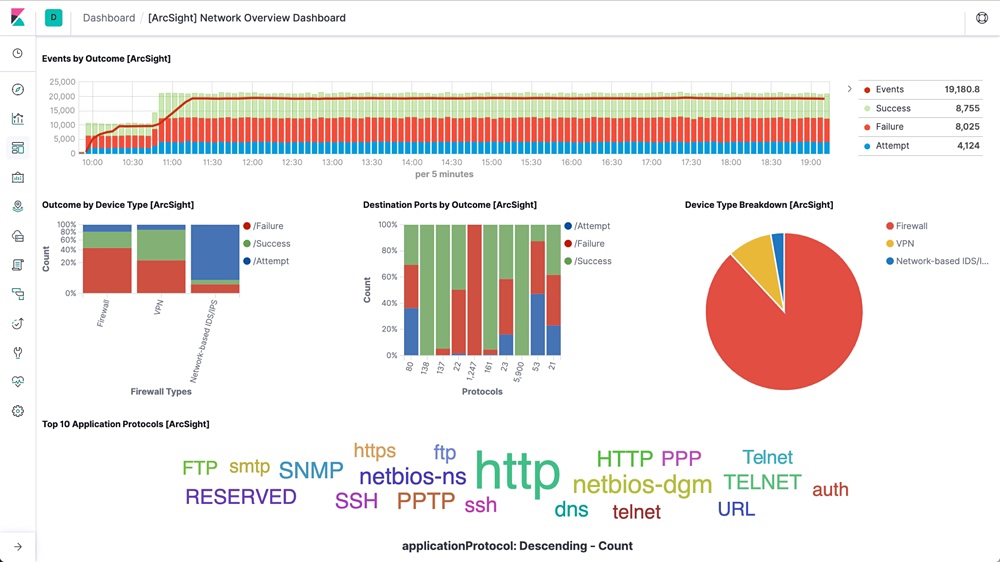 Monitoring
Logstash pipelines are often multipurpose and can become sophisticated, making a strong understanding of pipeline performance, availability, and bottlenecks invaluable. With monitoring and pipeline viewer features, you can easily observe and study an active Logstash node or full deployment.
SignUpCTA
We're here to help at every phase — from technical migration assistance to analyst training directly from Elastic experts.
Learn more
Management & Orchestration
Take the helm of your Logstash deployments with the Pipeline Management UI, which makes orchestrating and managing your pipelines a breeze. The management controls also integrate seamlessly with the built-in security features to prevent any unintended rewiring.
Trusted, used, and loved by