Elastic joins CISA's Joint Cyber Defense Collaborative (JCDC) to defend against US cyber threats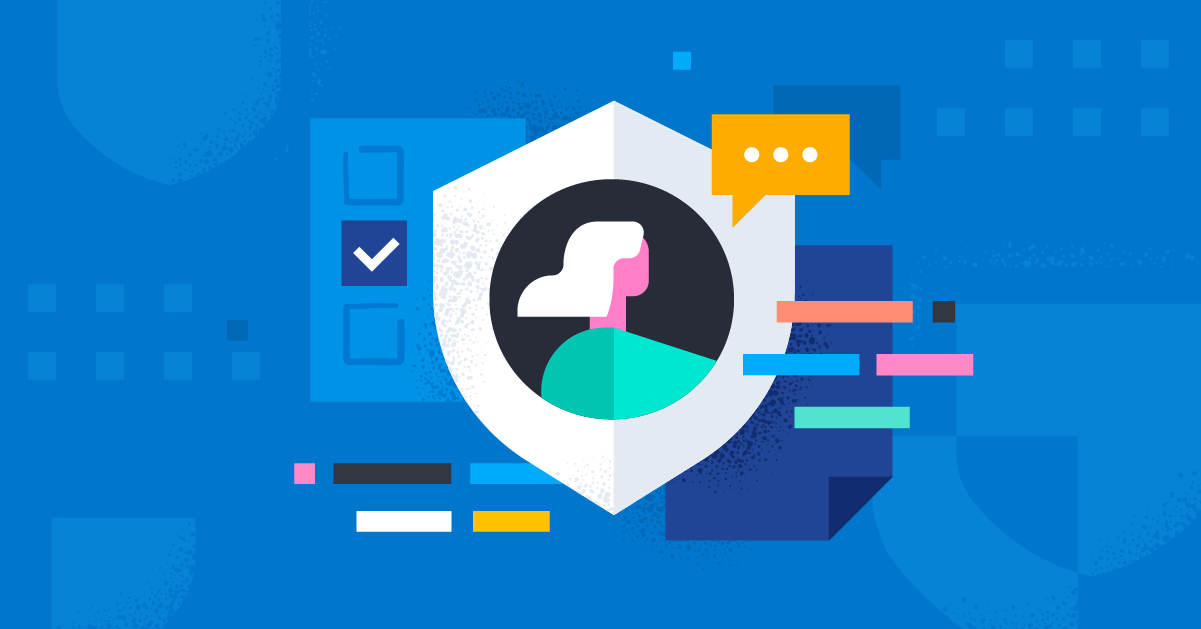 I am thrilled to announce that Elastic has officially become a member of the Joint Cyber Defense Collaborative (JCDC) in the US, run by the Cybersecurity and Infrastructure Security Agency (CISA). As a longtime strategic partner of CISA, we see this as a significant opportunity to contribute our expertise and collaborate with other leading organizations in the fight against cybersecurity threats.
Strategic collaboration between the public and private sectors
The JCDC is a critical initiative launched in 2021, aimed at leading the development and execution of US cyber defense operations with partners from the public and private sectors. This group aims to reduce risk by preventing security breaches and unifying defensive actions should an incident occur. 
This diverse JCDC team will proactively gather, analyze, and share actionable cyber risk information to enable synchronized, holistic cybersecurity planning, cyber defense, and response. At Elastic, we believe that cybersecurity is the ultimate team sport. With Elastic and the JCDC committed to removing silos and streamlining data-sharing, we can combine the best of industry innovation and government efforts to combat cyber threats.
The sharing of threat intelligence is important to the success of the JCDC mission, and Elastic has a leading cybersecurity research team — Elastic Security Labs — that identifies and tracks malicious cyber activity, which is critical for ensuring national security.
Cybersecurity rooted in a solid data foundation
Under CISA Director Jen Easterly's leadership, the JCDC has already made significant strides toward leveraging collaborative data to battle cyber attacks from criminal organizations and nation states. Here at Elastic, we see most problems today as data problems, including our nation's growing cybersecurity threats — from ransomware to espionage. Given the increased sophistication of attacks and rapidly increasing cyber defense surface area, the ability to understand data and make decisions with that data is crucial. It has never been more important for government agencies to have the ability to maintain complete data visibility and access across the full IT environment (cloud, on-prem, multi-cloud). Sharing data quickly to address immediate threats and preserving data to look back on past events are essential goals, as emphasized in Biden's Executive Order on Improving the Nation's Cybersecurity. The JCDC is uniquely positioned to bring these national goals to fruition.
As a leader in data search and analysis, Elastic is committed to leveraging our ability to transform massive amounts of data into actionable, mission-critical insights to help the JCDC achieve its goals. Economic prosperity, national defense, and public health and safety depend on interconnected digital technologies. Widespread security flaws and configuration missteps in these technologies can create opportunities for malicious actors to steal information, destroy valuable data, and cut off access to goods and services. Elastic is ready to work with the JCDC on its 2023 planning agenda to help address these critical security challenges.
Through our long, strategic partnership with CISA and nascent participation in the JCDC, Elastic has seen firsthand the power of combining industry and government efforts on planning, threat analysis, and defensive operations to combat cyber threats. With the ever-evolving cyber threat landscape, it is clear that only through strong, consistent public-private collaboration can we hope to stay ahead of the threat.

Learn more about how Elastic's unified data platform helps public sector agencies solve their data challenges — from cybersecurity to real-time situational awareness and more.