Environmental, Social, and Governance (ESG) Report
At Elastic, we see endless possibility in a world of endless data. And we use the power of search to help people and organizations turn that possibility into results. We strive to address today's challenges with transparency and accountability to enhance the lives of our employees, customers, and society at large.
To stay on track, we rally around four core ESG pillars: social impact, governance, environmental impact, and our products' societal impact.
View our Environmental Policy
Social impact
At Elastic, the power of infinite possibility is found in the talent and diversity of our people. As a distributed company, Elastic employs people around the globe. We focus on recruiting top, diverse talent and then engaging, supporting, developing, and retaining them with a flexible, supportive, and inclusive workplace that offers fair and consistent pay practices. We also prioritize community engagement, primarily through our Elastic Cares program.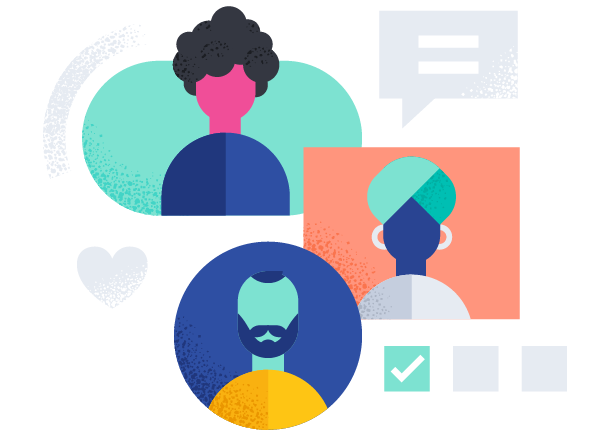 Governance
We are committed to the highest ethical standards and dedicated to complying with all applicable laws and safeguarding all data entrusted to us. It's this commitment that allows us to deliver on the promises we make every day to our customers, our employees, and our other stakeholders around the globe.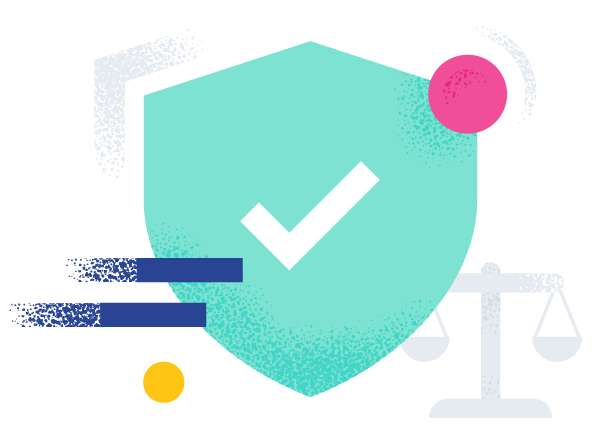 Environmental
We strive to run our business at the forefront of sustainable operations. To achieve this, we collaborate with specialists in the field to provide gap analyses on where we stand among international environmental sustainability standards, and to help us outline and implement our strategy.
We also pride ourselves in leading with a flexible working structure that supports a high percentage of distributed employees across the world. This results in operating cost savings while ensuring Elasticians' welfare and reducing our overall environmental impacts.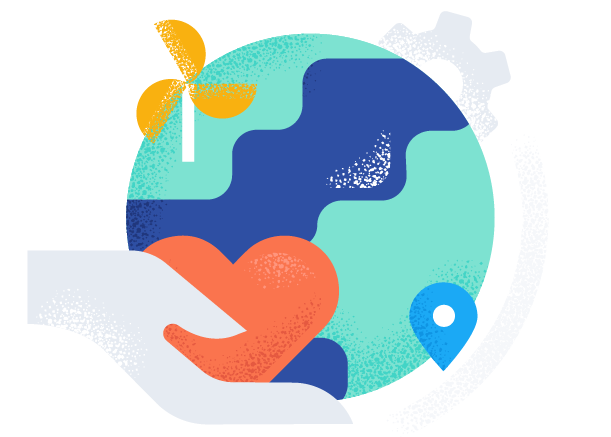 Product societal impact
Elastic is committed to building products that create a positive societal impact. The Elastic Search Platform is built on the Elastic Stack, a powerful set of software products that ingest data from any source, in any format, and perform search, analysis, and visualization of that data.
The company's open source roots allow Elastic to provide its solutions to a large community of users for free. This encourages innovation and efficiency to operate at scale for both non-profit organizations and for-profit customers.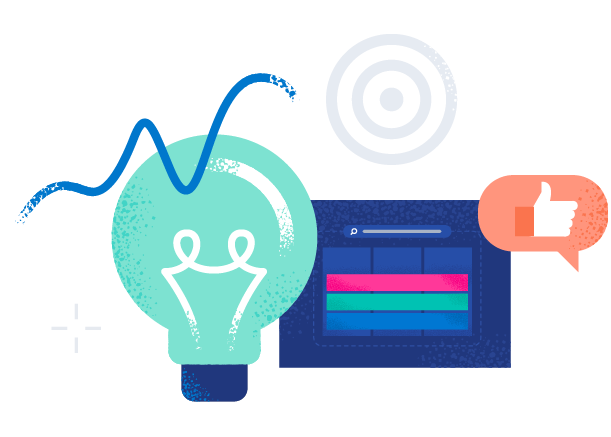 Next steps
While this is our inaugural ESG report, ESG has long been a part of the fabric of our business at Elastic and the inherent concepts are not a new commitment for us. As we look ahead, we will deepen the integration of ESG initiatives into our corporate strategy. This first report more formally starts our company's journey toward a comprehensive sustainability plan. Moving forward, we already have a number of active initiatives in place designed to better understand and reduce our environmental footprint, establish clear goals related to diversity, equity, and inclusion, and continue to lead with strong ethical business practices.
We realize that there's so much more to be done to create a truly sustainable and inclusive future, but we are excited about our initial inaugural report and advancing sustainability within Elastic.