Don't Just Defend. Outsmart with Elastic at DSEI 2023
Elastic equips defence agencies with a unified, interoperable platform for speed-of-mission data. It eliminates silos to enable decision dominance - whether in garrison or in a tactical, disconnected environment.
Military organisations can achieve superior data exploitation to out-think and outfight adversaries in an information-enabled battlefield with a unified data platform.
Visit our booth #H1-560 and discover how Elastic supports mission-critical cyber defence, network resilience, real-time situational awareness, and mission intelligence. Chat with Elastic experts, join our workshops, and have fun with our digital passport game.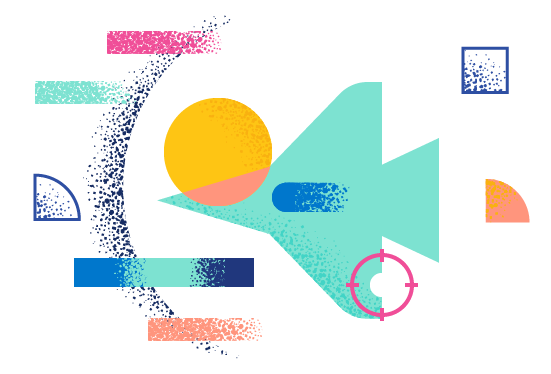 Meet us
Come talk to us
Elastic Leadership Awaits You!
Secure your exclusive one-to-one with Elastic's top-tier experts! Whether you're curious about infrastructure monitoring, intrigued by security or keen on log management, we've got you covered.
We appreciate that DSEI's schedule can be hectic. So, book in advance today to confirm your slot with our leaders, tailored to your convenience at DSEI.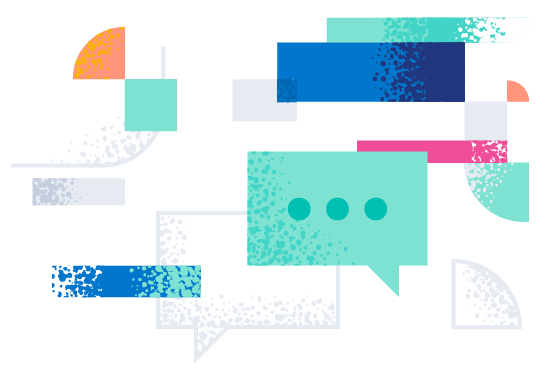 Game on!
Elastic Passport
Step into the world of Elastic at booth #H1-560 and get your Elastic Passport. Each mission we present is a chance to broaden your knowledge and fortify your defence strategy.
This Digital Passport isn't just a souvenir - it's your guide through a series of operational challenges. Every mission you master earns you a stamp and rewarding Elastic swag. Begin your passport journey, visit our booth!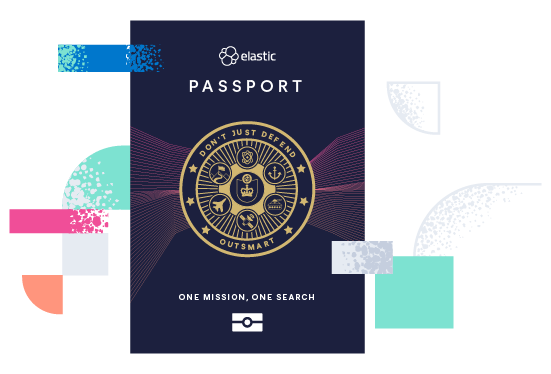 Discover Elastic
Own your data, own your mission
Transform defence with Elastic AI

Discover how Ministry of Defence can take advantage of Elastic

Outsmart your adversaries

Join the defence dialogue with Elastic at DSEI. Register for our thought-leadership workshop.

Get in touch with the Elastic team

We are here for you (even before the DSEI event). Reach out and let's start solving.