If you're a fan of the ELK stack and you happen to be in Vancouver, British Columbia this week for the OpenStack Summit, good things are coming your way! As it so often happens with well-loved open source projects, enthusiastic community members find ways to marry the technologies of the projects they love and make them work together. The OpenStack project community is no exception here, and the numbers of ways in which various pieces of the ELK stack are being incorporated in myriad ways with OpenStack -- either as parts of deployments, incorporated in OpenStack projects, used as part of the OpenStack project infrastructure, and likely other ways I haven't heard about just yet.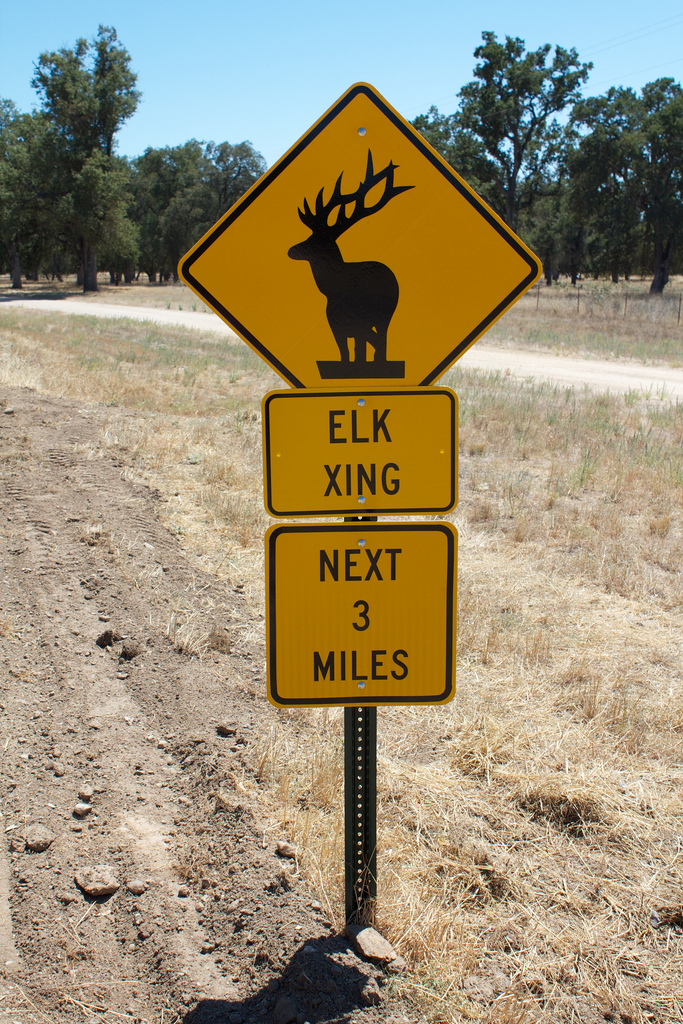 What does this mean? As an attendee, there are a variety of options this week at the OpenStack summit to learn and discuss how the ELK stack can work with OpenStack. Hooray! And to save you, lovely reader, from having to scroll endlessly through the incredible schedule of amazing content to choose from this week, I've put together your quick guide to finding the ELK love you want to hear about while at Summit.
Birds of a Feather
As the author of this post, I'll admit that I may be a bit biased: I definitely think you should come to the ELK Stack Birds-of-a-Feather session this week -- because I will be your lovely and gracious host. Titled "ELK Stack Crossing: Where fans of Elasticsearch, Logstash, and Kibana unite!" -- we'll be gathering in the East building on Wednesday, May 20th, from 3:30 - 4:10pm. Operating in a traditional Birds of a Feather fashion, the content of this session very much depends on your participation! 
One of the great things about bringing people together at open source conferences is that it enables opportunities for collaboration. And even with so many different and useful ways to combine the ELK stack and OpenStack, chances are that if you have an idea in mind, others may be as well. If you're interested in seeing the ELK stack be part of the Murano application catalog, or looking for Heat templates for the ELK stack, or want to figure out the best practices for shipping your logs in an OpenStack deployment, this is the place to be!
So: Bring your questions, your ideas, your problems you're trying to solve -- let's bring people together, and make magic happen.
Also: If you're looking for Logstash or Elasticsearch stickers.... I hear they'll be making an appearance here. So be sure to swing by.
Wednesday, May 20:
In addition to the aforementioned BoF, the following sessions are also running on Wednesday, and thankfully, not overlapping with each other (thanks, awesome organizers!):
Leveraging open source tools to gain insight into OpenStack Swift: 1:50 - 2:20pm
This session, presented by Michael Factor and Dmitry Sotnikov of IBM's Haifa Research Lab, will be showing how they've used open source tools (including Elasticsearch, Logstash, and Kibana!) to identify performance bottlenecks in Swift.
Managing logging in your OpenStack environment: 5:20 - 6:00pm
Andy McCrae of the Rackspace Private Cloud team will be sharing tips from the operator's point of view on making logs useful and accessible, even in an environment with numerous OpenStack services running across many hosts -- and examples of how to do it with the ELK stack.
Thursday, May 21
In Search of OpenStack Logs: A Hands-on Workshop: 9:00-10:30am
Jordan Callicoat and Christopher Woodward of Rackspace will help you eliminate the late-week conference blues of missing doing actual things on your computer with this interactive workshop. Learn how to deploy the ELK stack in an OpenStack environment, and get some hands-on experience using the Elasticsearch API and Kibana to get information about users, instances, and services in your OpenStack deployment. 
A cloud-scale API that works: a different way to use Elasticsearch with OpenStack: 9:50-10:30am
Gabriel Hurley will be discussing the universe of possibilities around feeding OpenStack data directly into Elasticsearch -- and the types of problems to be solved in doing just that. He'll also be covering how to integrate Elasticsearch into your cloud, sharing example queries, and sharing upcoming challenges in embarking on such a project.
Be sure to say hi!

With such a great schedule, I know it's hard sometimes to be able to make all the sessions you'd love to attend. If you've got a great OpenStack + ELK Stack story to share, have a question, or just want to say hi, please reach out to me -- I'll be here all week! It's easiest to say hi on Twitter (I'm @robynbergeron), or you're welcome to send me a mail. (No graceful way to write it without being forever spammed, so this is as pretty as it gets: robyn at elastic dot co!) 
Looking forward to meeting the herd of ELK fans at OpenStack Summit this week!