Happy New Year from everyone at Kibana!  Many of us have enjoyed a much needed holiday, but we've also been busy with some exciting new work. Read on to find out what we've been up to for the past few weeks.
Security
Kibana will soon support PKCS #12 keystores and truststores for configuring TLS!  Elasticsearch has had support for PKCS #12 in addition to PEM encoded certificates and keys for a while now, and the lack of support in Kibana made configuring TLS even more complicated.
Additionally, Kibana now has an interface to manage Elasticsearch role mappings! This will make configuring realms besides the file and native realms even easier.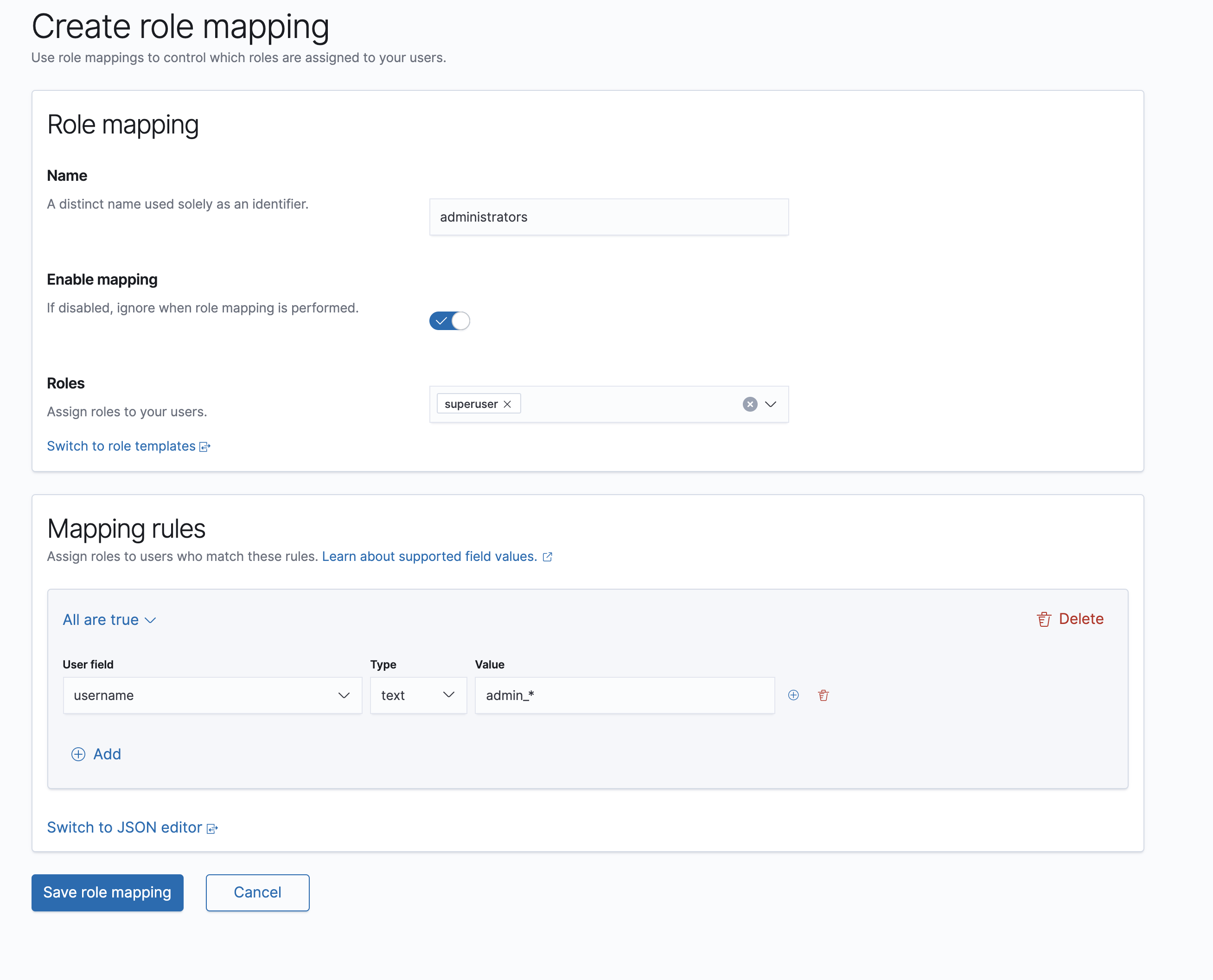 Maps
Boundaries for all countries in Europe are now available in Elastic Maps Service across all versions of Kibana! Countries with new boundaries include Albania, Andorra, Bosnia and Herzegovina, Bulgaria, Czechia, Greece, Greenland, Iceland, Latvia, Liechtenstein, Lithuania, North Macedonia, Moldova, Montenegro, Romania, Serbia, and Ukraine. These boundaries can be used in Elastic Maps or region maps visualizations today. See all available boundaries at https://maps.elastic.co.
App Architecture
Kibana platform APIs for state management and settings management are now available.
Design
We have started work on the Embeddables and Actions initiative which includes a clickable design prototype. Design work is currently in progress, but here is a sneak peek of the early prototype: