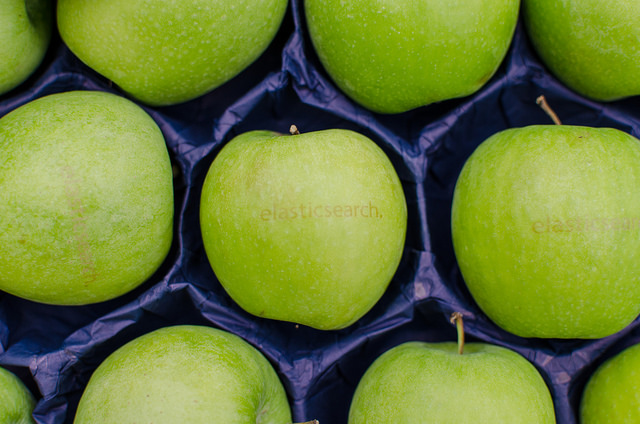 You may have already seen the news from Steven, but in case you missed it, Elasticsearch just closed a $70M funding round led by NEA Ventures. Needless to say, we're very excited about what this means for the future of Elasticsearch and the ELK stack. We hope that you'll join us in celebrating today!
So, what do we plan to do with our new found venture capital? More of the same, and even more. We'll continue to make the ELK stack open source and ever improving. Always. We'll continue adding more commercial offerings to our product line. We'll continue hiring great employees. And we'll keep hiring them worldwide.
At times like these, anyone would find themselves reflecting on what they've built. Just over four years ago, I created Elasticsearch with the vision of building a system architected for scale and the cloud. A few years later, I was fortunate to be joined by Steven, Simon and Uri so we could build a company around the Elasticsearch project. Today, we employ nearly one hundred people in 9 countries and provide an end to end, full stack, search, analytics, logging and data visualization engine. It's been a humbling ride!
In particular, though, I am proud of our open source foundations and how our work empowers the community to innovate. When you look at major community users like Mozilla and Wikipedia, it's incredible to know that our open source products support their missions. Not only are we helping our customers at major financial institutions to detect fraudulent transactions and newsrooms to democratize access to their reader engagement analytics. But our creations also support global access to free knowledge and the creation of an open, innovative internet. All while making sure that big companies can keep their systems up and running, bringing movies and messages from your friends to you.
We're thrilled we can share the successes we've enjoyed with all of you today. You keep telling us what you need from the ELK stack, and we'll keep making great products for our customers and community!
(The apple photo is courtesy of Berlin Buzzwords. The apples were designed with love by nature and our marketing team in Amsterdam.)