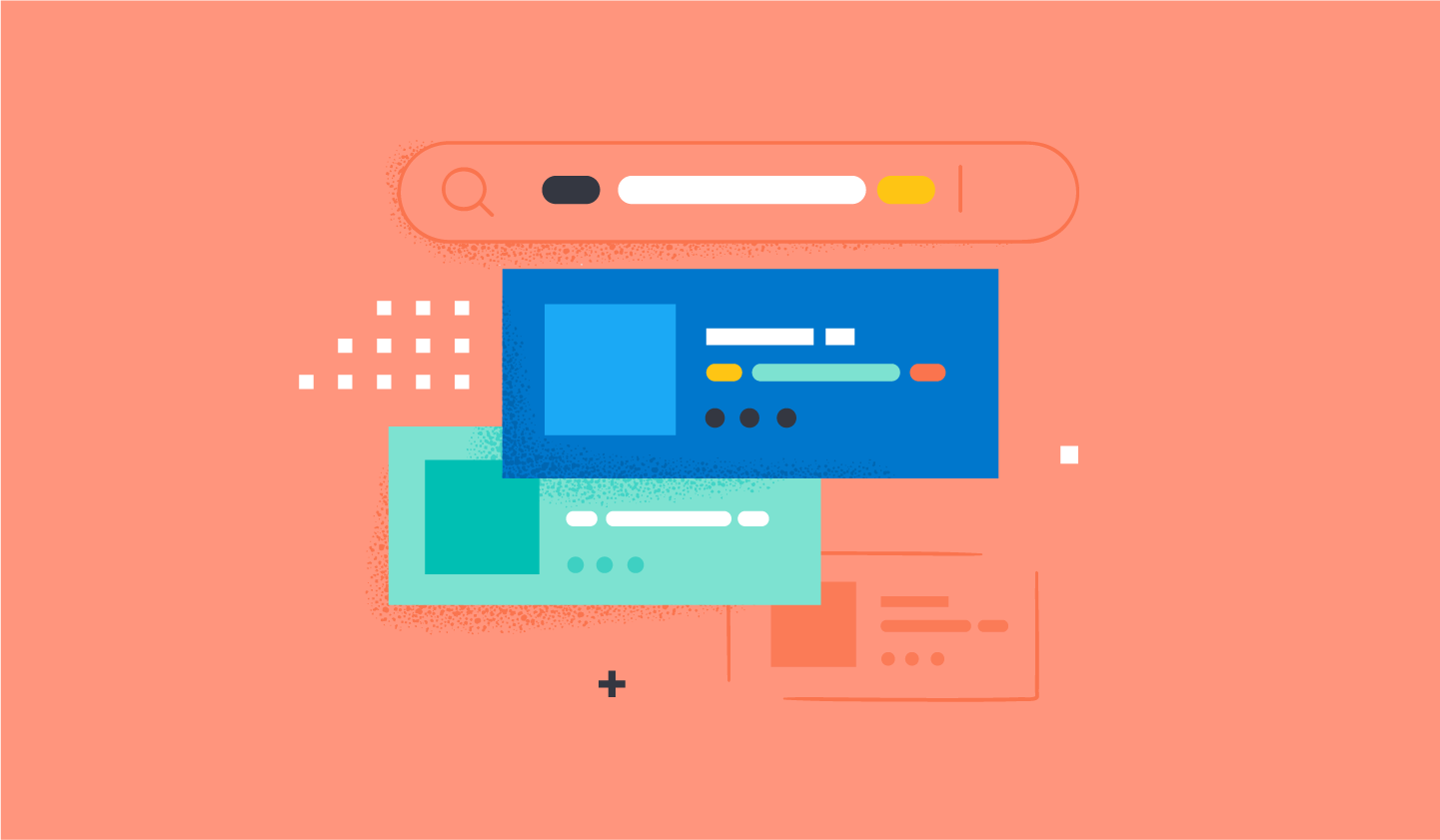 Learn how to use a labeled relevance dataset to improve your search relevance. With hands-on examples, sample scripts and Jupyter notebooks, we provide everything you need to get started and optimize your queries!..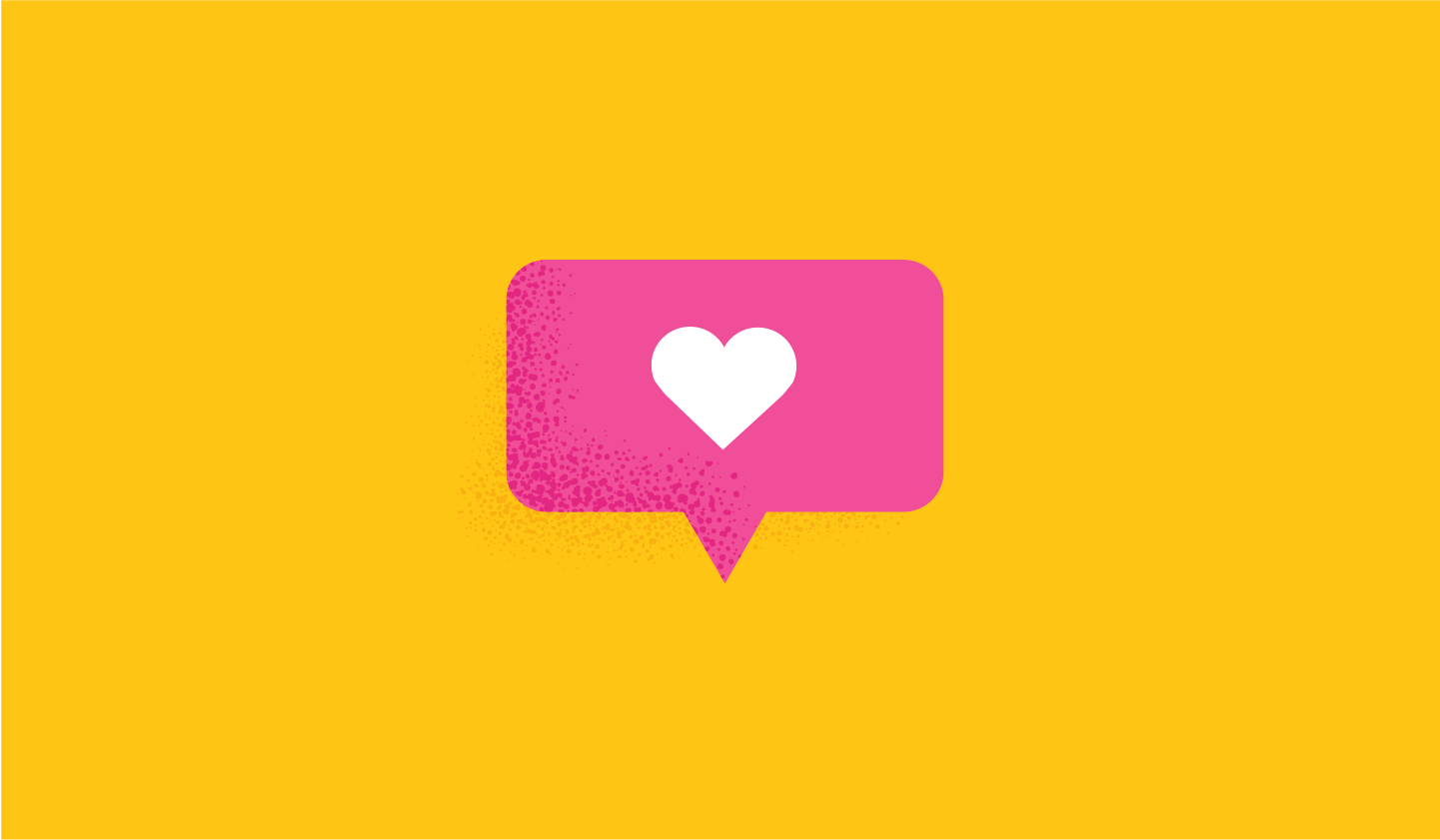 Kim Huffman, VP, Global IT and Leah Sutton, SVP, Global HR offer insights on how to support employees' mental health needs and prevent burnout.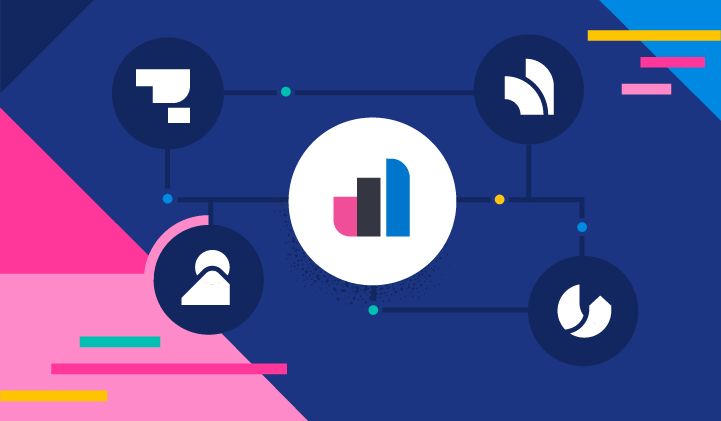 Monitoring modern applications requires more than raw logs, metrics, and traces. Learn about the critical role that metadata plays in observing dynamic, cloud-native infrastructures like Docker and Kubernetes..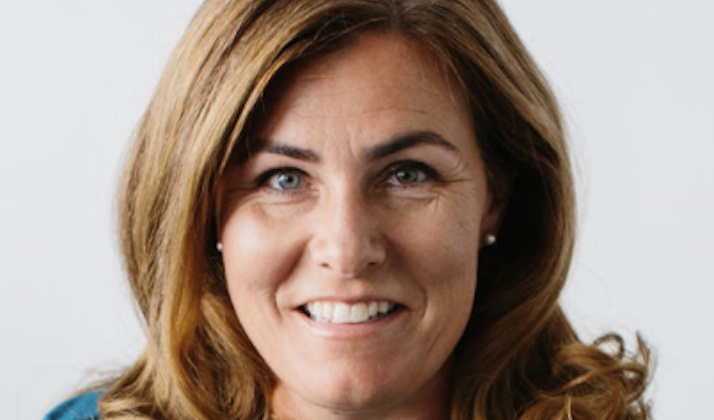 Power to Fly connects companies and employees who value gender diversity and inclusion in the workplace. Learn how Annika Ekdahl, regional VP for EMEA North at Elastic, is inspiring women to get out of their comfort zone...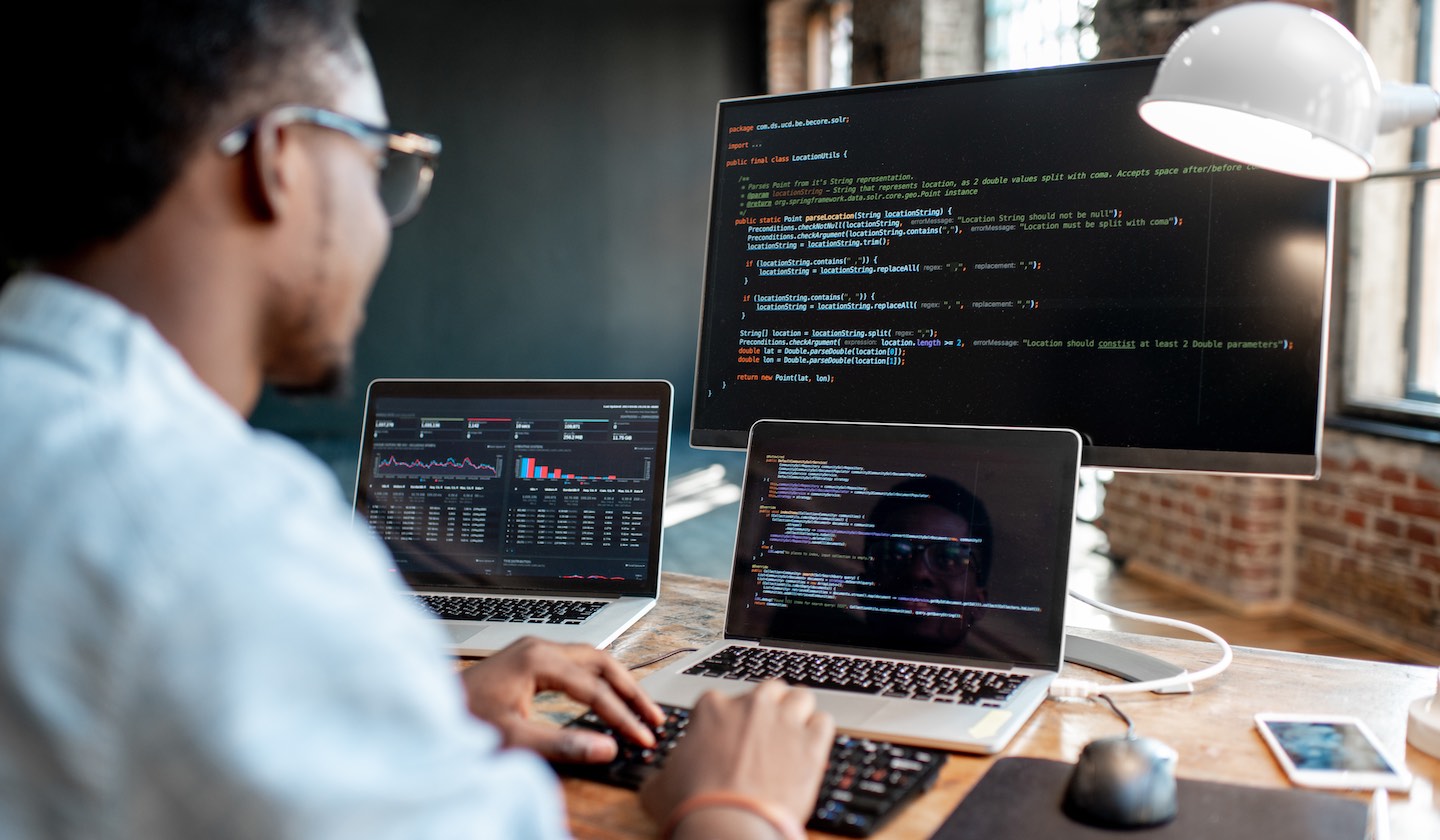 Video is becoming more and more popular for creating guides. This post outlines how to get started when creating video tutorials.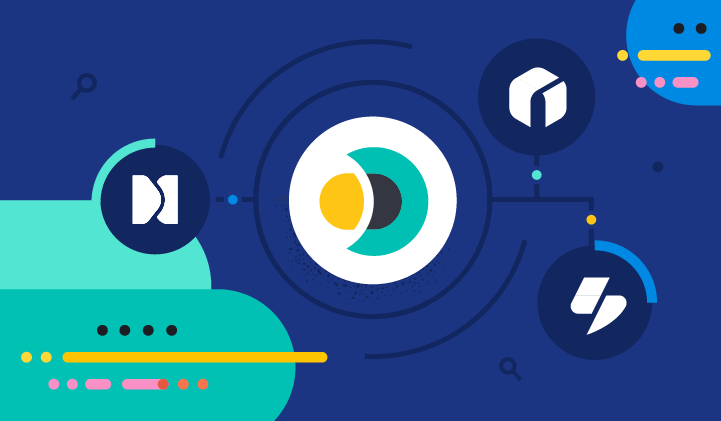 Announcing the beta release for the Ruby and Python API clients for Elastic Enterprise Search.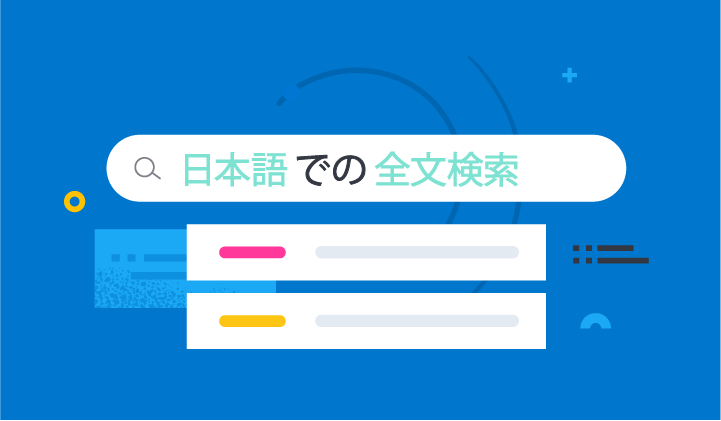 Learn about the considerations and details for implementing full-text search in Japanese. We'll explore using n-gram and morphological analysis to build a powerful inverted index...