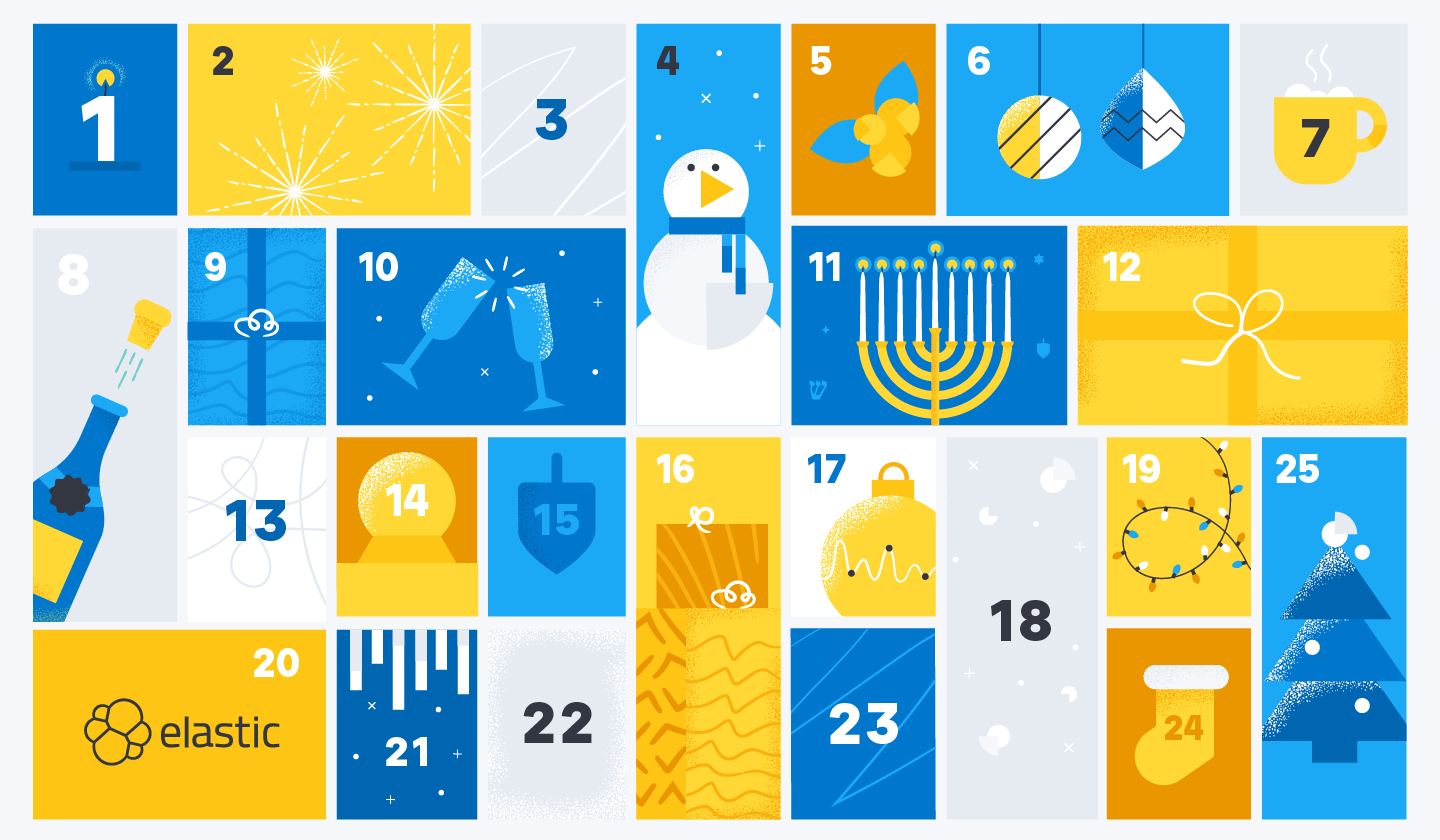 The Elastic Advent Calendar 2020 is now complete. Here's a recap of the final few days, as well as a summary from all 25 days.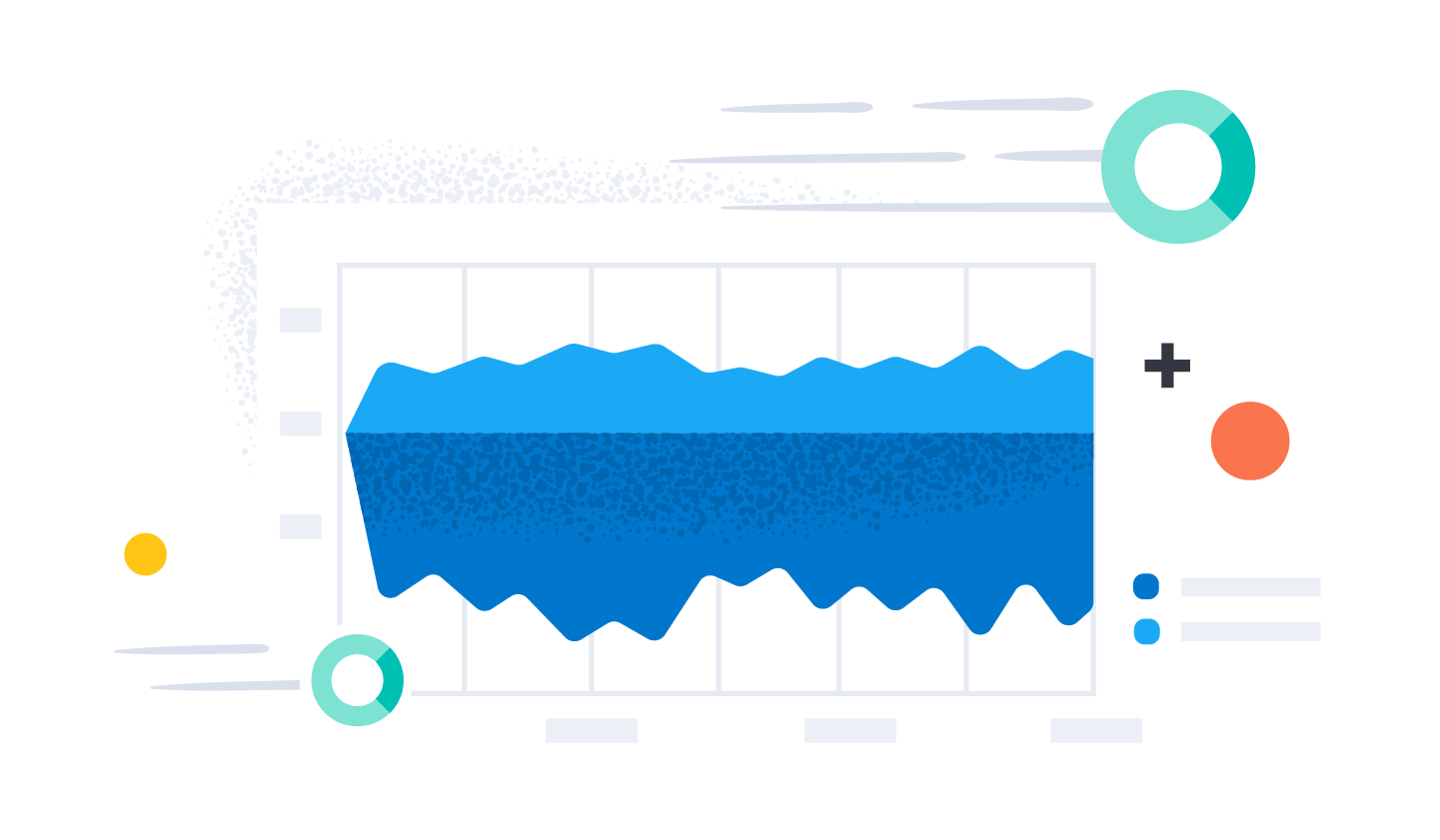 In this blog post, we'll give an overview of the Elastic data stream naming scheme and how it works.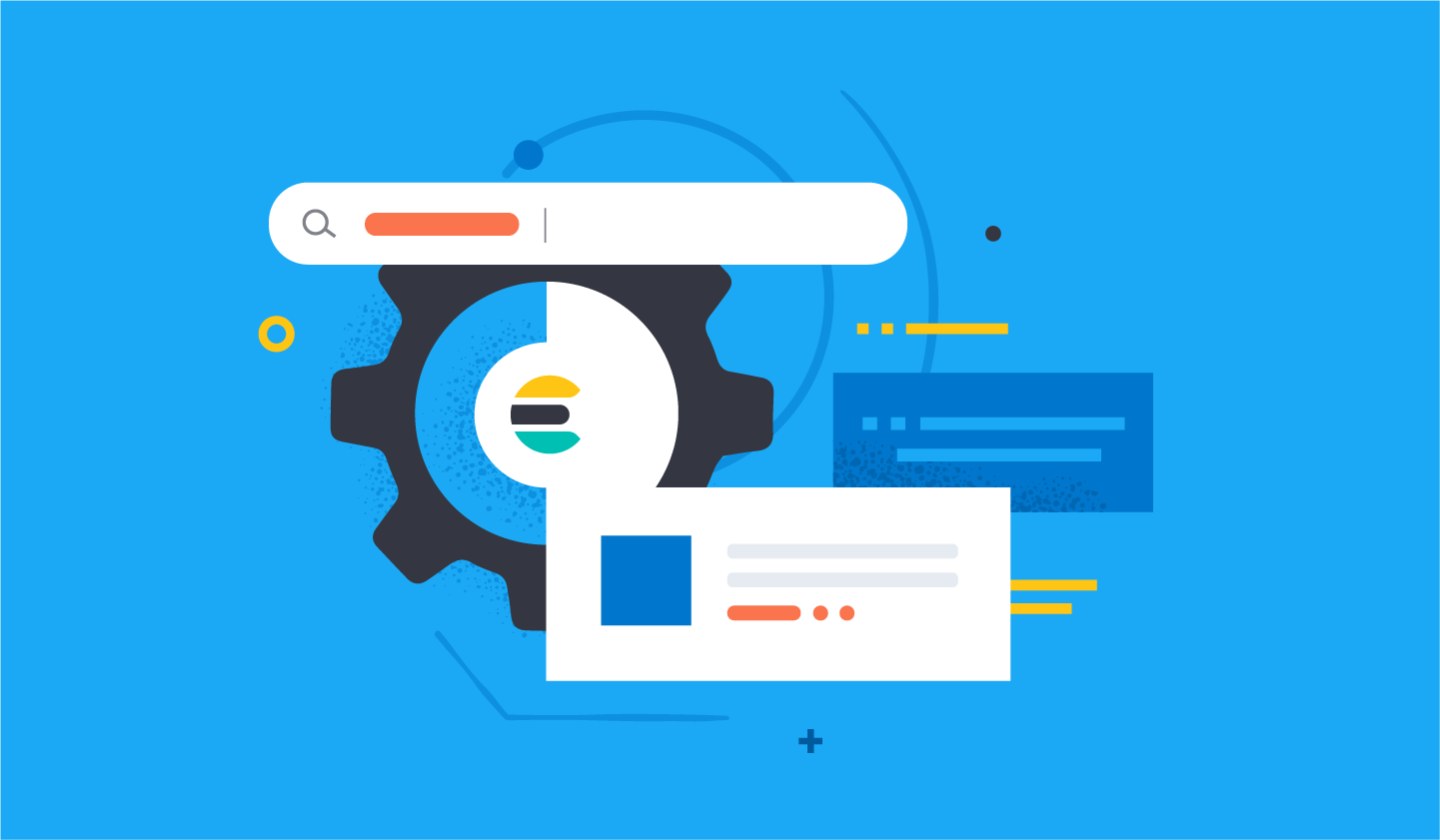 Learn some best practices for upgrading your production Elasticsearch clusters without service outages for your users.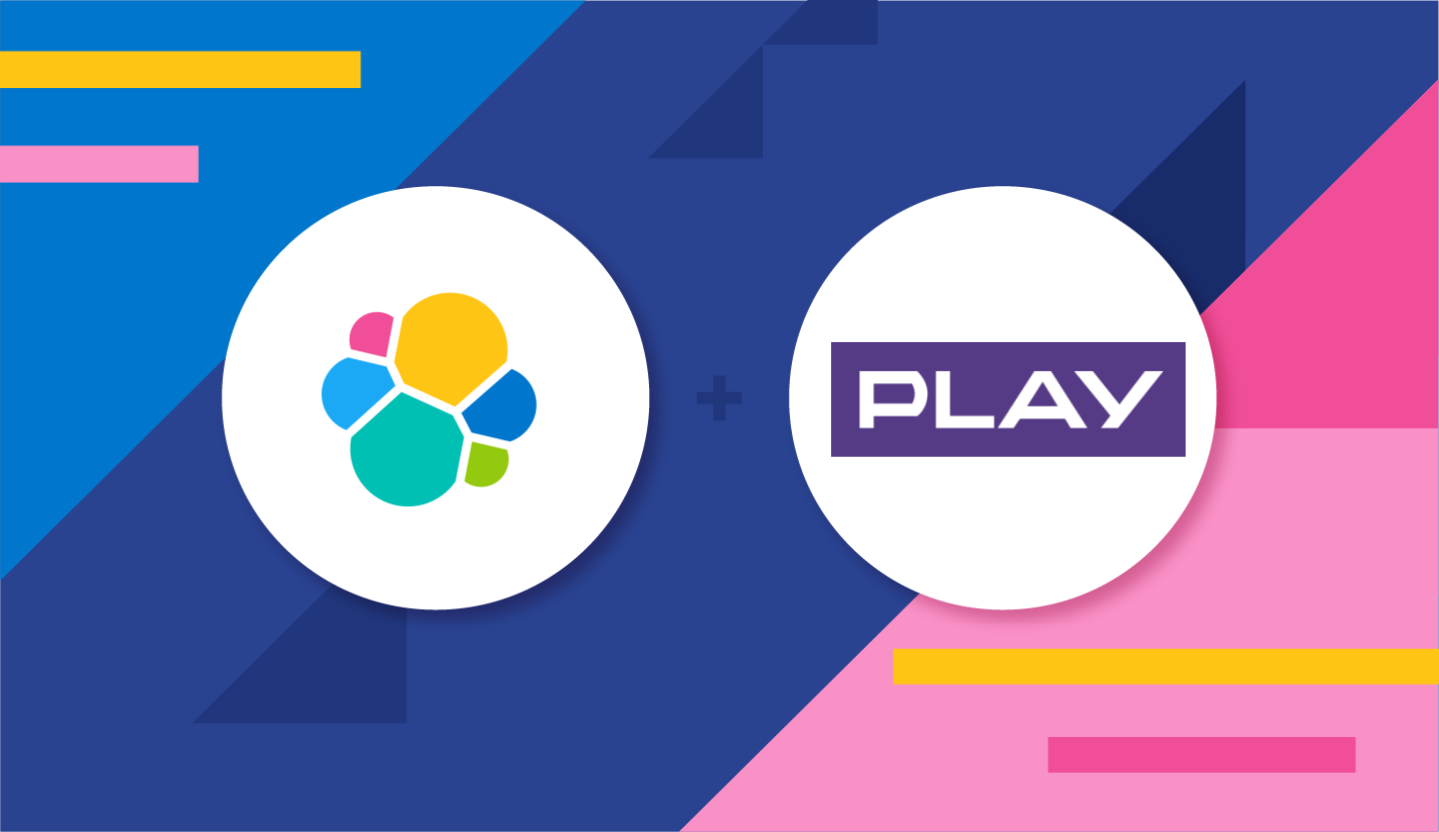 Learn how Play used Elastic Observability to unify their telco data - transport, RAN, HW, planning, CP, PM, environment, physical structures, topology, subcontractors, and more - to predict and resolve issues faster...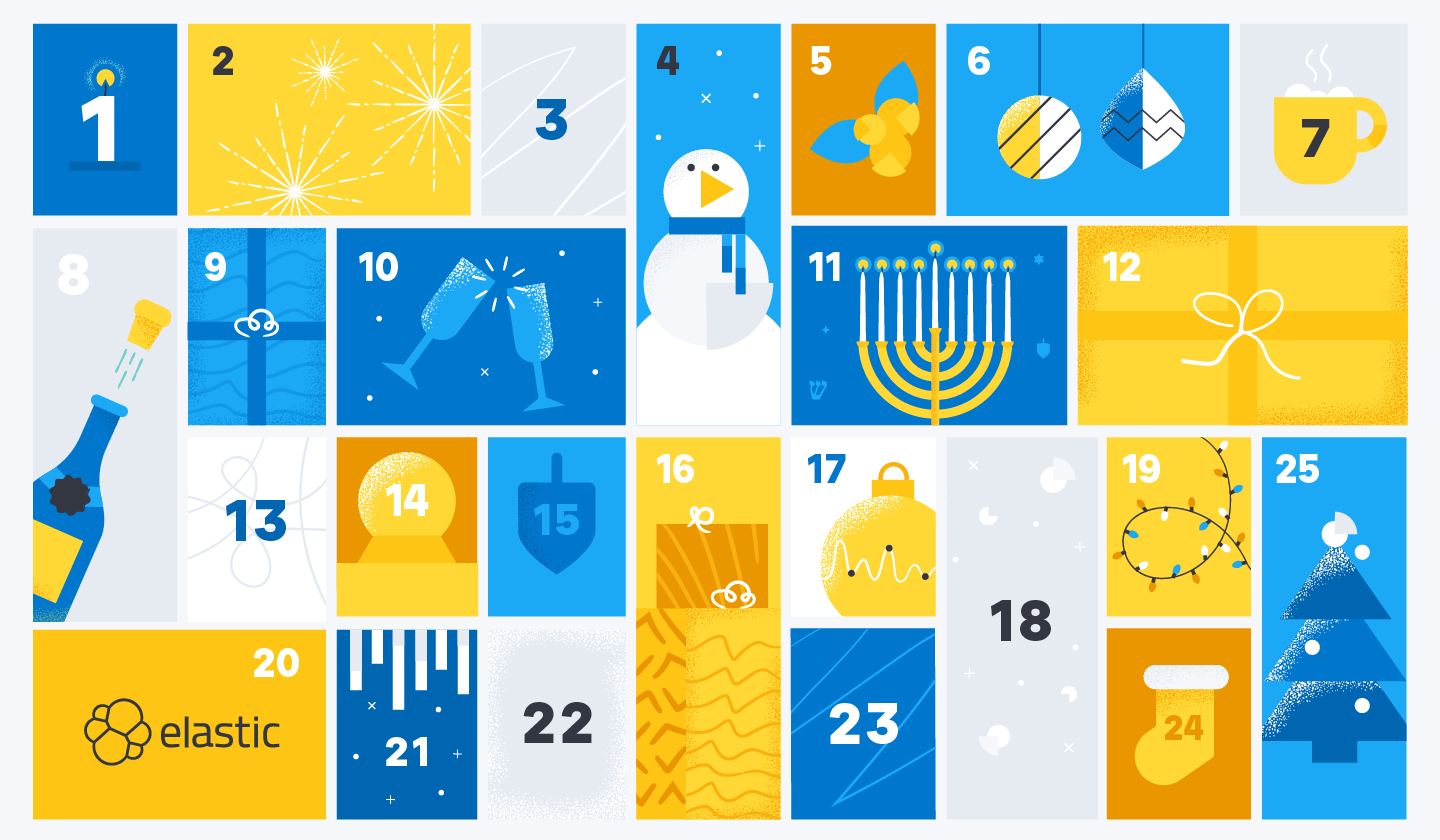 The Elastic Advent Calendar is back in 2020. Here's a round up of what's happened in week 3!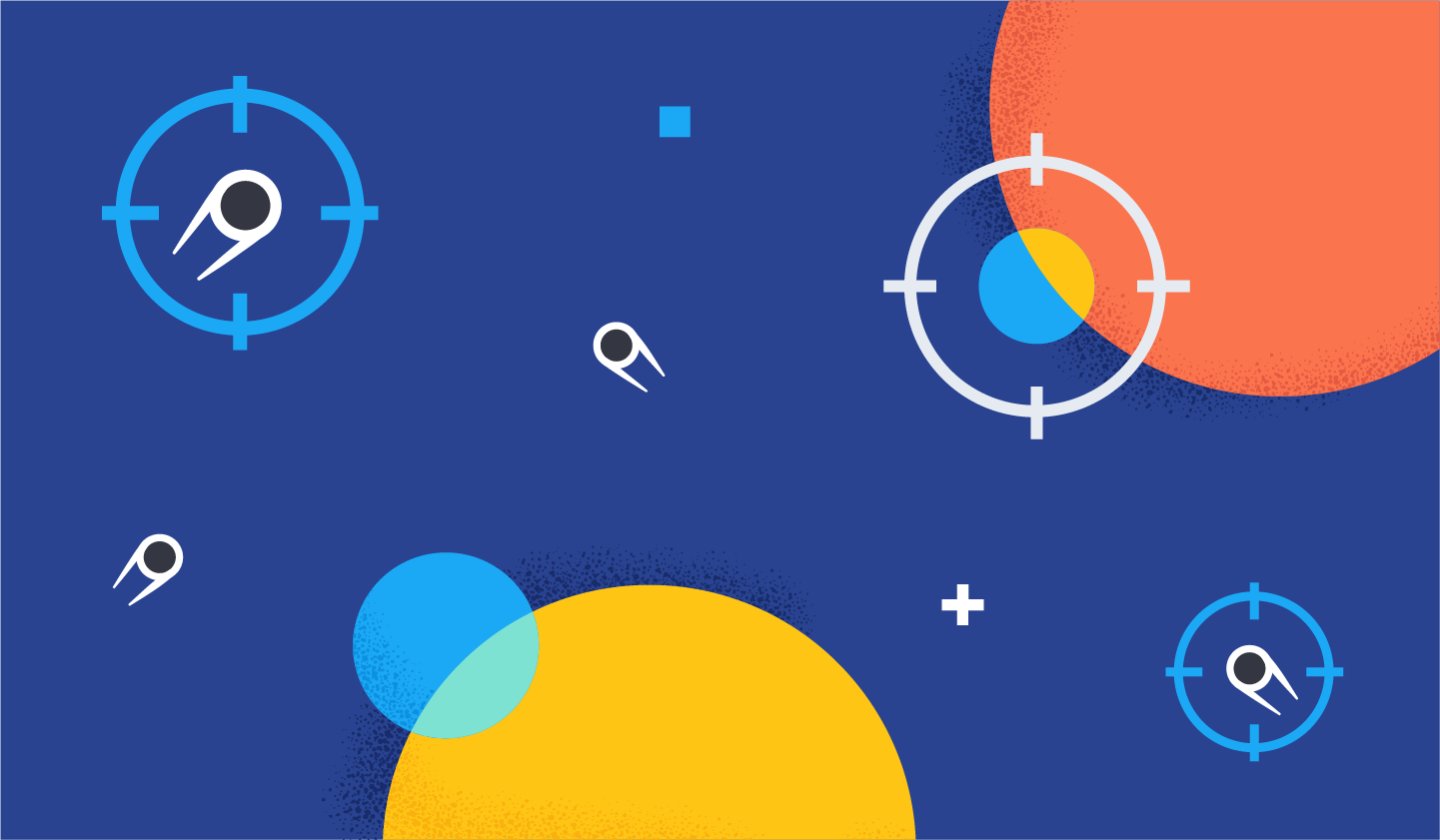 In this blog, we announce our first-ever supervised ML and security integration. This offers users a supervised ML solution package to detect domain generation algorithm (DGA) activity in your network data...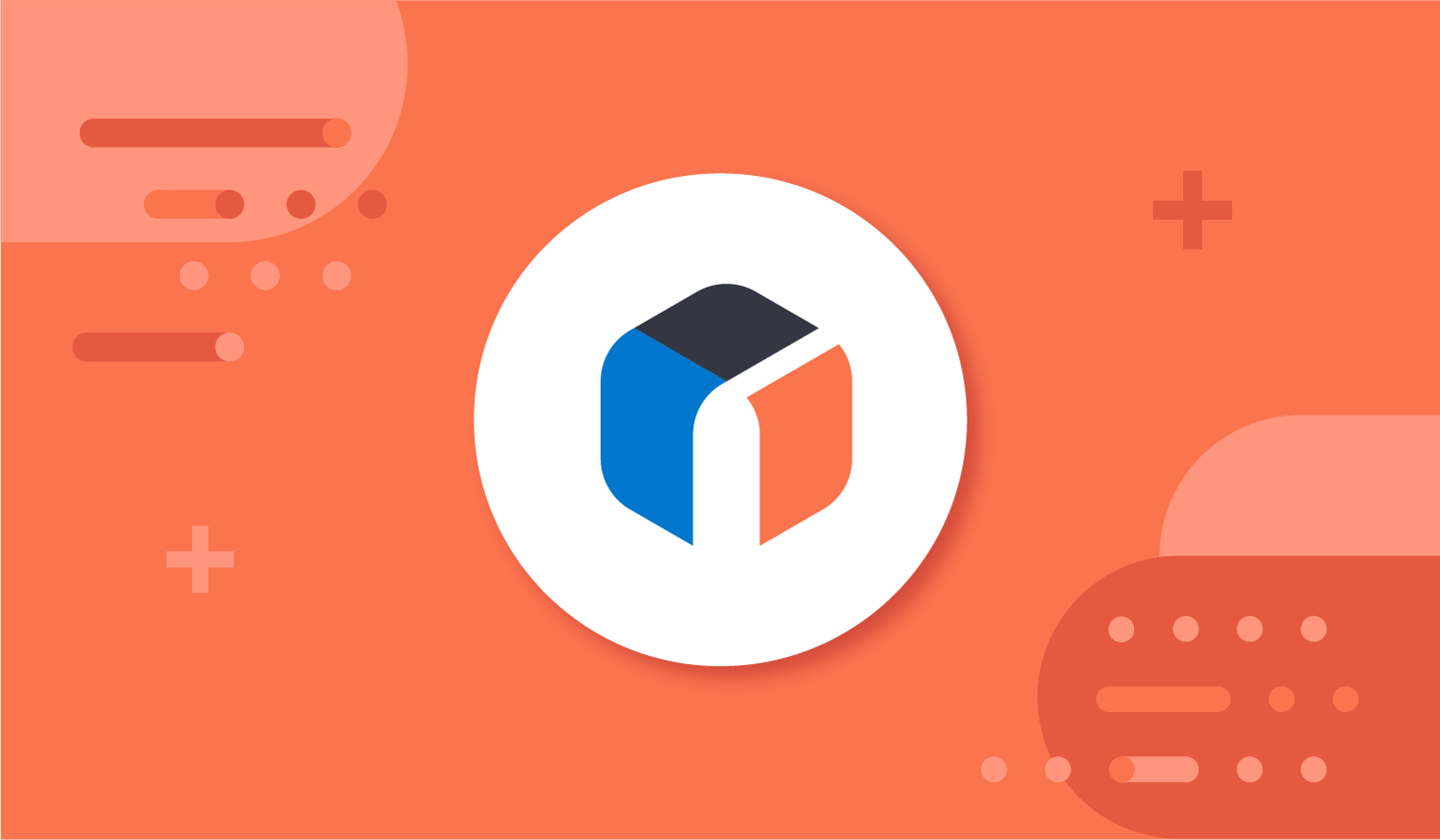 Signed search keys give you more control over a user's search experience. You can tailor the experience to show results you know are more relevant to the specific user while also letting you control what data the user can see and search over...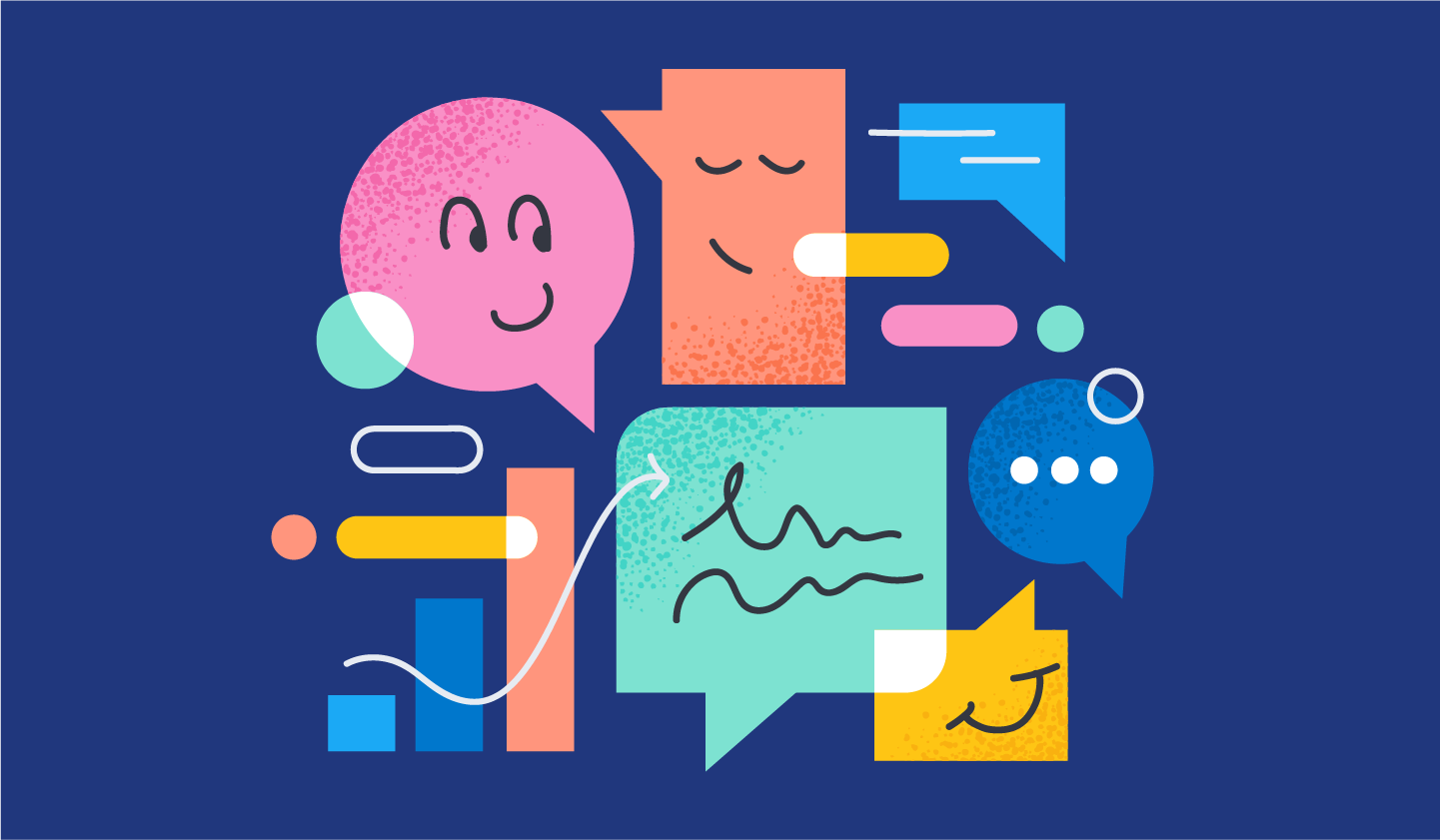 We are happy to announce the very first Elastic Community Conference (ElasticCC) on the 26th and 27th of February, 2021! It's a free technical conference from the community for the community. Accepting CfPs now!..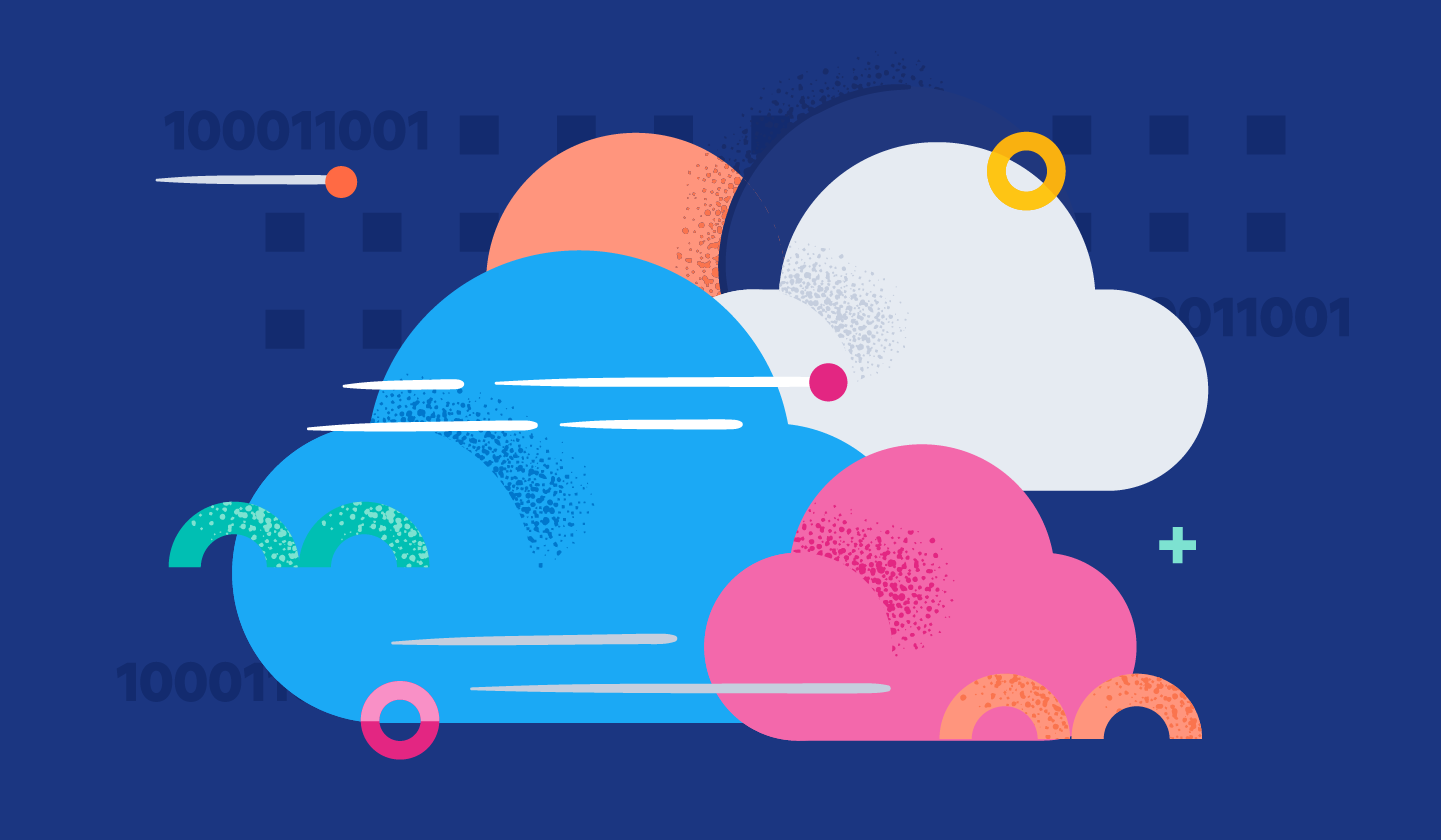 The Elastic Cloud Terraform provider is now in beta. It enables Operations and SRE teams that rely on Terraform to safely manage production-related infrastructure and use the same automation tooling across public and private clouds...