Author
Articles by Jay Miller
Elastic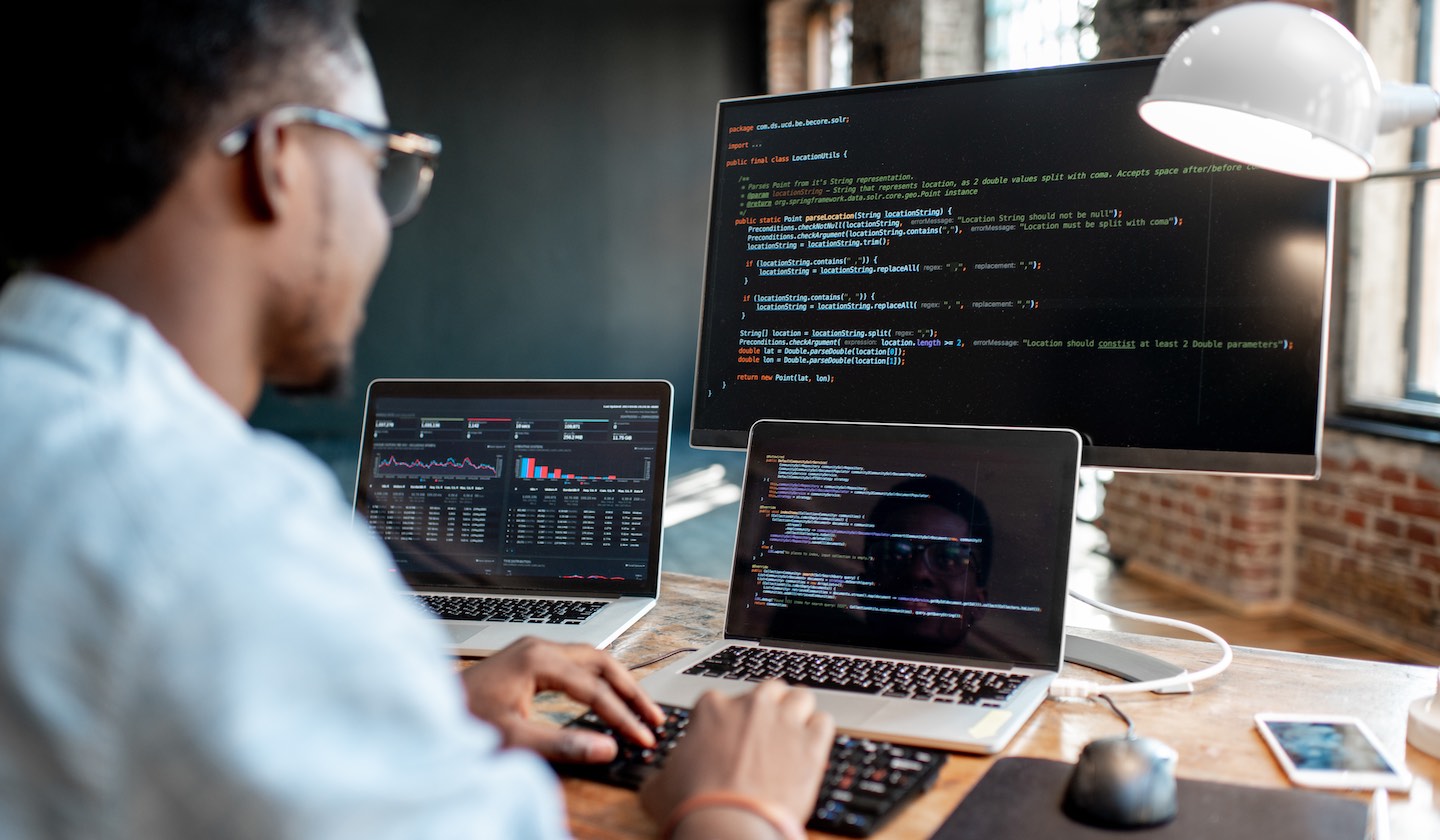 Elastic Contributor Program: How to create a video tutorial
Video is becoming more and more popular for creating guides. This post outlines how to get started when creating video tutorials.
Sign up for Elastic Cloud free trial
Spin up a fully loaded deployment on the cloud provider you choose. As the company behind Elasticsearch, we bring our features and support to your Elastic clusters in the cloud.
Start free trial