React faster and resolve problems before they impact your users with unified monitoring of your Microsoft Azure ecosystem and cloud-native workloads.
Catch the ElasticON keynote to learn more about Elastic's vision for the future.
Watch now
Monitor Microsoft Azure infrastructure and workloads using the native Elasticsearch integration.
Learn more
Accelerate time to insights with Elastic on Microsoft Azure.
Find out more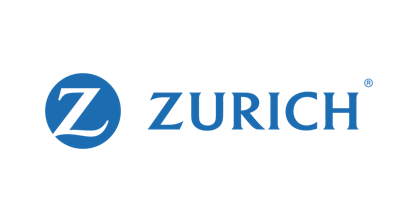 "At Zurich Insurance, we want to exceed customer expectations and support their increasingly digital lifestyles. That is why we moved to Elastic Cloud on Kubernetes. With Elastic, we can stay focused on customer needs, drive innovation, and simplify our IT environment."