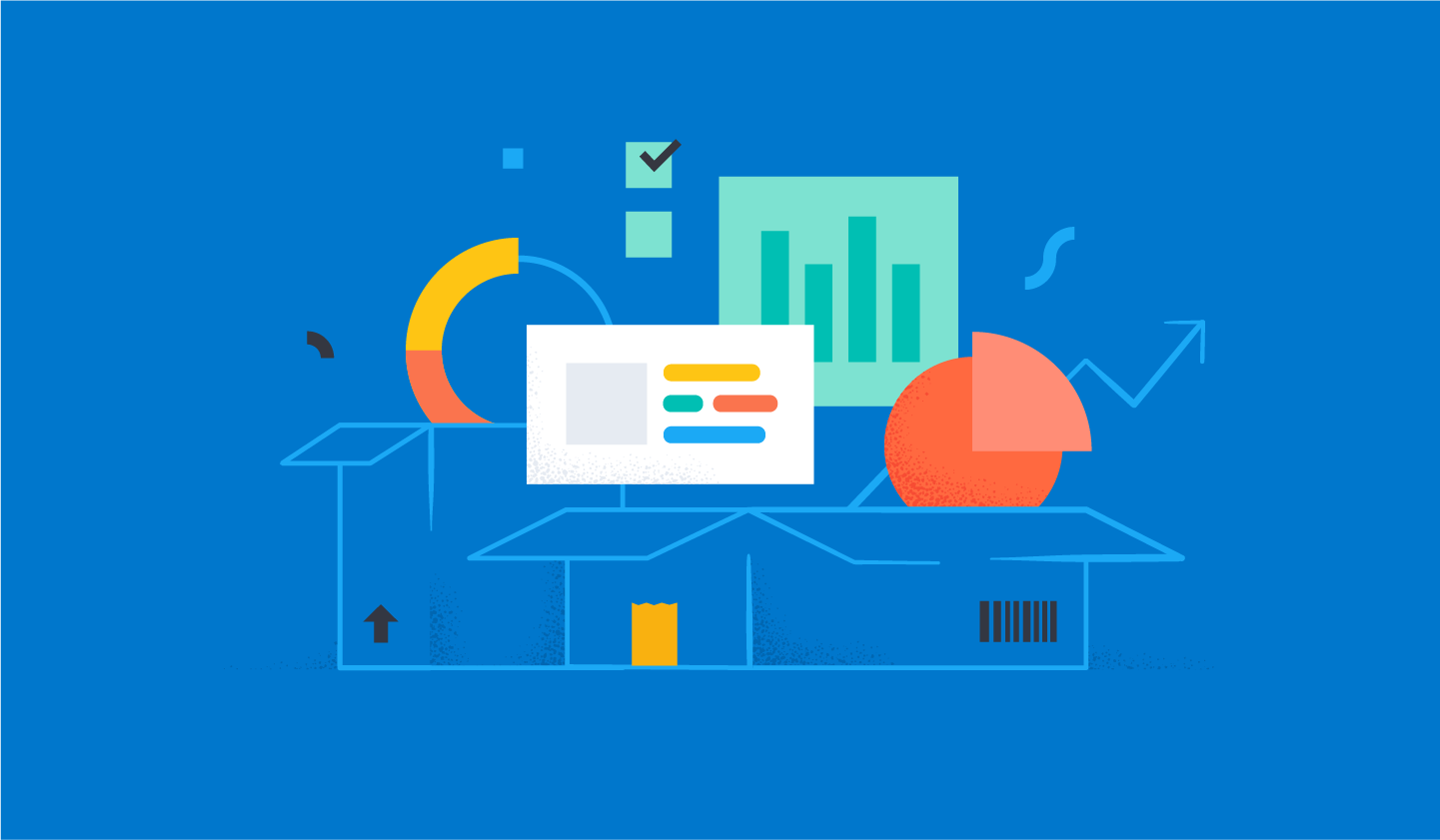 Welcome to Elastic's observability information and resource hub. Here you'll find the latest and most important blogs, resources, web content and information about Elastic Observability.
We'll provide information for how your IT DevOps (or DevSecOps) teams can use observability to detect and solve issues across complex environments, including single and multi-cloud. We'll also explain what observability is and why it is critical to the success of your business or organization.
What is observability?
Observability is the method by which IT organizations gain actionable insights across the increasingly complex distributed systems and applications they develop, deploy and manage.
Observability is a key initiative of any organization's application and infrastructure modernization journey. Complex, distributed, hybrid cloud applications demand improved visibility and application performance, which are crucial to ensuring a great digital experience by putting customer experience first. Observability helps developers be more productive and speeds up root cause analysis of issues. Observability also helps accelerate innovation and increase efficiency in enterprise by giving developers actionable insights into performance and usage data, along with the ability to connect operational and business KPIs.
What is Elastic Observability?
Elastic Observability helps DevOps organizations correlate limitless telemetry data, including metrics, logs and traces, using the power of search to break down silos and turn data into insights. Elastic Observability is built on the Elastic Stack, a proven, search-based solution used by customers all over the world in mission-critical applications. As a full-stack observability solution, everything from infrastructure monitoring to log monitoring and application performance monitoring (APM) can be found in a single unified experience. Read more about how Elastic Observability continues to deliver innovation to our customers.
Elastic Observability provides visibility into cloud environments like AWS, Microsoft Azure, and Google Cloud, with integrations built for seamless data ingestion. Elastic Observability also supports cloud-native and microservice technologies like Kubernetes and serverless, to enable adoption with confidence.
Powerful built-in machine learning (ML) capabilities in Elastic Observability correlates anomalies for faster root cause analysis. AI-enabled correlation on application traces providing insights on the application latency or errors with characteristics of the traffic and metadata to drive faster root cause analysis.
An open and extensible framework enables Elastic Observability to deliver integrations with 3rd party tools. ServiceNow's workflow integration deepens team productivity, and Rookout provides a dynamic, no-code integration on the foundation of Elastic Observability.
Integrations with Ansible, Jenkins, and Maven provide CI/CD pipeline visibility, monitoring job execution and deployment errors for DevOps teams. Read this post on how to use Ansible with Elastic Observability to answer critical questions about how your processes are performing.
How can I use Elastic Observability?
First, you may want to explore the architecture of the Elastic Observability solution to better understand how you can deploy it in your application and enterprise.
If you want to find out whether Elastic Observability works for you, the best way forward is to start a free trial in your Elastic account and give it a try.
To learn even more about all the ways that you can leverage Elastic Observability, and how to pick an observability solution, download our free ebook.
Who uses Elastic Observability?
Elastic Observability is used by organizations of all kinds and sizes around the world. Healthcare IT companies like Cerner, consumer products companies like Procter & Gamble, energy companies like Shell, financial services companies like ING, car companies like Jaguar Land Rover, software companies like SAP, public sector and government agencies like the Maryland Innovation and Security Institute — the list goes on. You can read more about Elastic customers using the Elastic Observability solution here, on our customer stories page.
Why use Elastic Observability?
Elastic Observability's high satisfaction and success rates with customers has led it to win numerous recognitions. In 2021 Elastic became a Visionary in the Gartner Magic Quadrant for Application Performance Monitoring. Enterprise Management Associates (EMA) has named Elastic a Top 3 Award winner in Automatic End-to-End Observability. And Elastic has been named a Leader in the 2021 GigaOm Radar on Cloud Observability.
Elastic Observability was also shown to deliver 10x performance with 75% cost savings in a recent Forrester study.
Enabling DevSecOps
Elastic Observability, built on the Elastic Search Platform, enables the ability to deliver DevSecOps from the start. As the software development ecosystem has grown ever more complex and lines around development, operations, and security have begun to blur, what used to be separate and distinct teams handling the development, security, and IT operations have found it more effective to share the same data for effective and faster collaboration, reducing fatigue and burn-out.
So where does Elastic fit in the world of DevSecOps? You've likely heard that Elastic's really good at unifying and analyzing all your data, right? There are many aspects of DevSecOps ecosystems that the Elastic Stack supports and enhances.
Nowhere was this more evident than during the Log4Shell exploit, when Elastic Observability was used to detect intrusion attempts and help security experts find a root cause and build a solution.
How can I try out Elastic Observability?
Easy! You can start a free trial of Elastic Observability here.