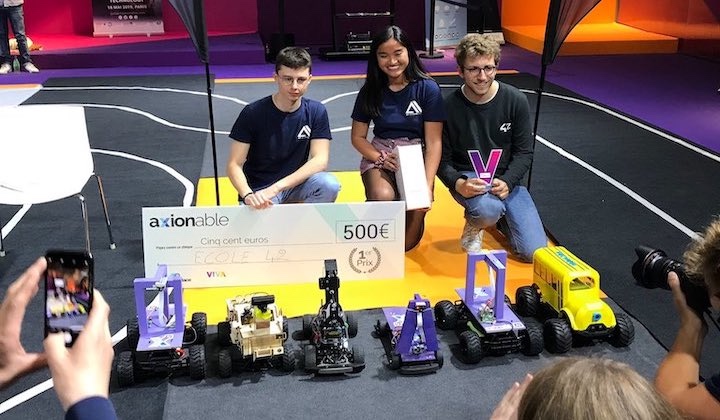 Elastic Cares is Elastic's philanthropic giving program. Learn how a new pilot program has helped 42AI build the first generation of artificial intelligence-driven race cars...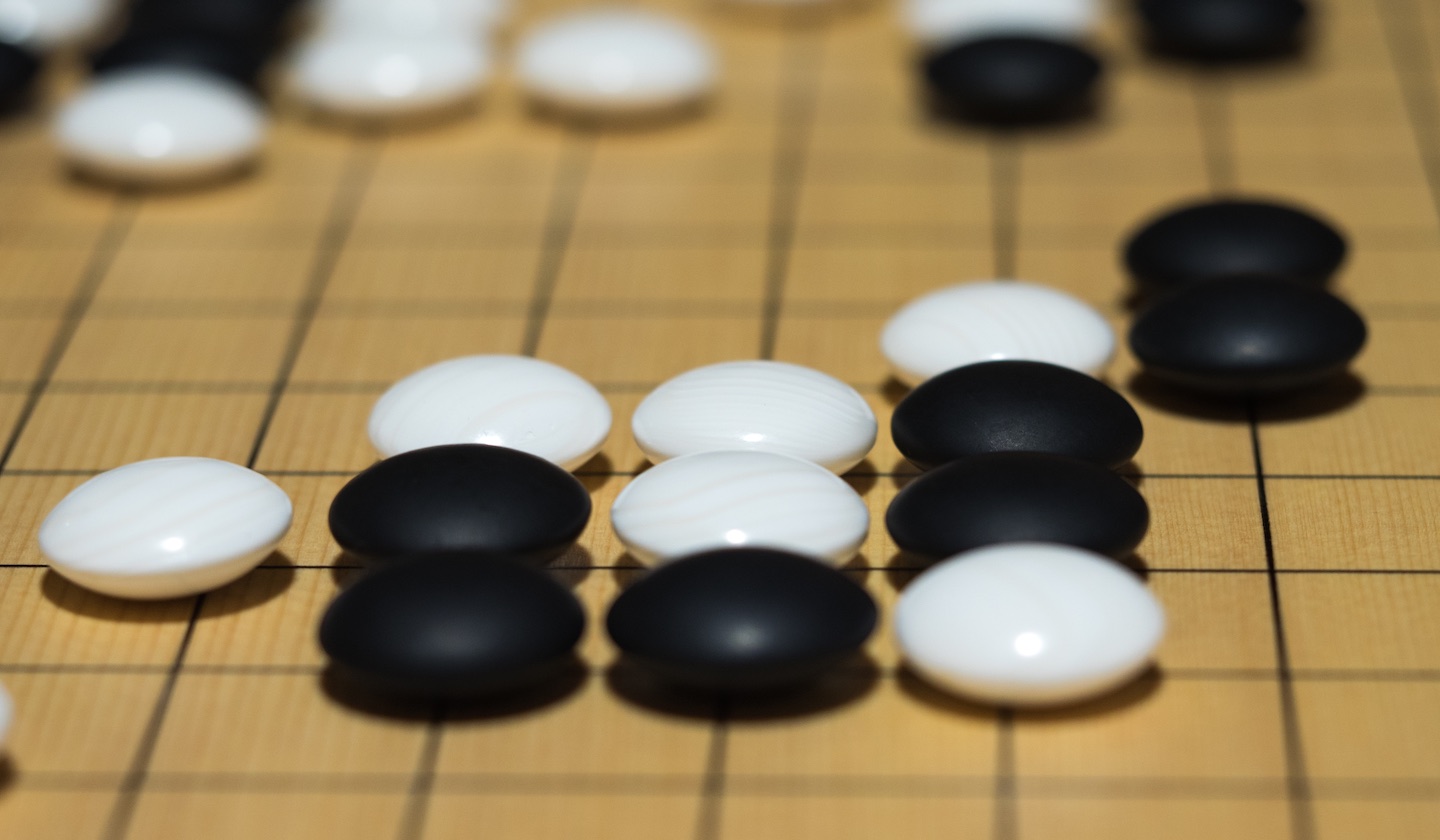 Learn about the overall architecture of the official Go client for Elasticsearch and the package and repository layout.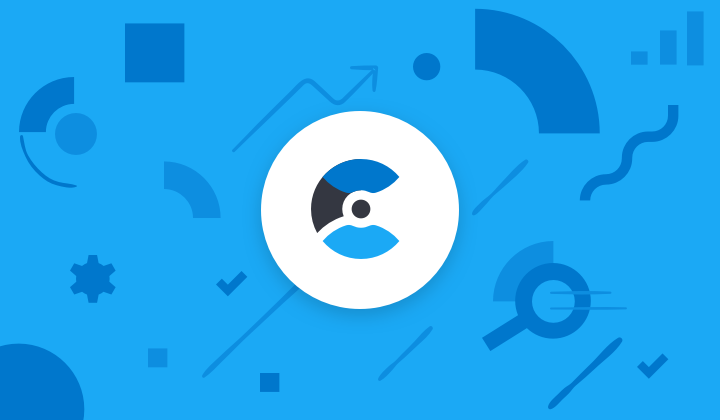 We'll walk through a basic configuration, creating a new application in Auth0, and configuring the SAML realm in ECE.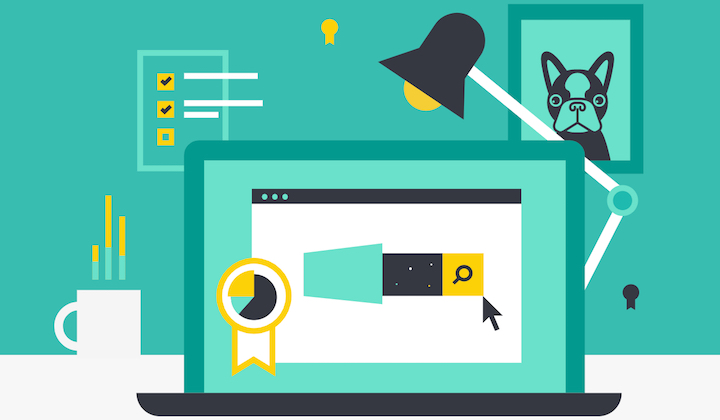 Getting started with Elastic Enterprise Search on Elastic Cloud has never been easier. Our Quick Start guides give you all the basics for building powerful search experiences for your workplace, website, and apps...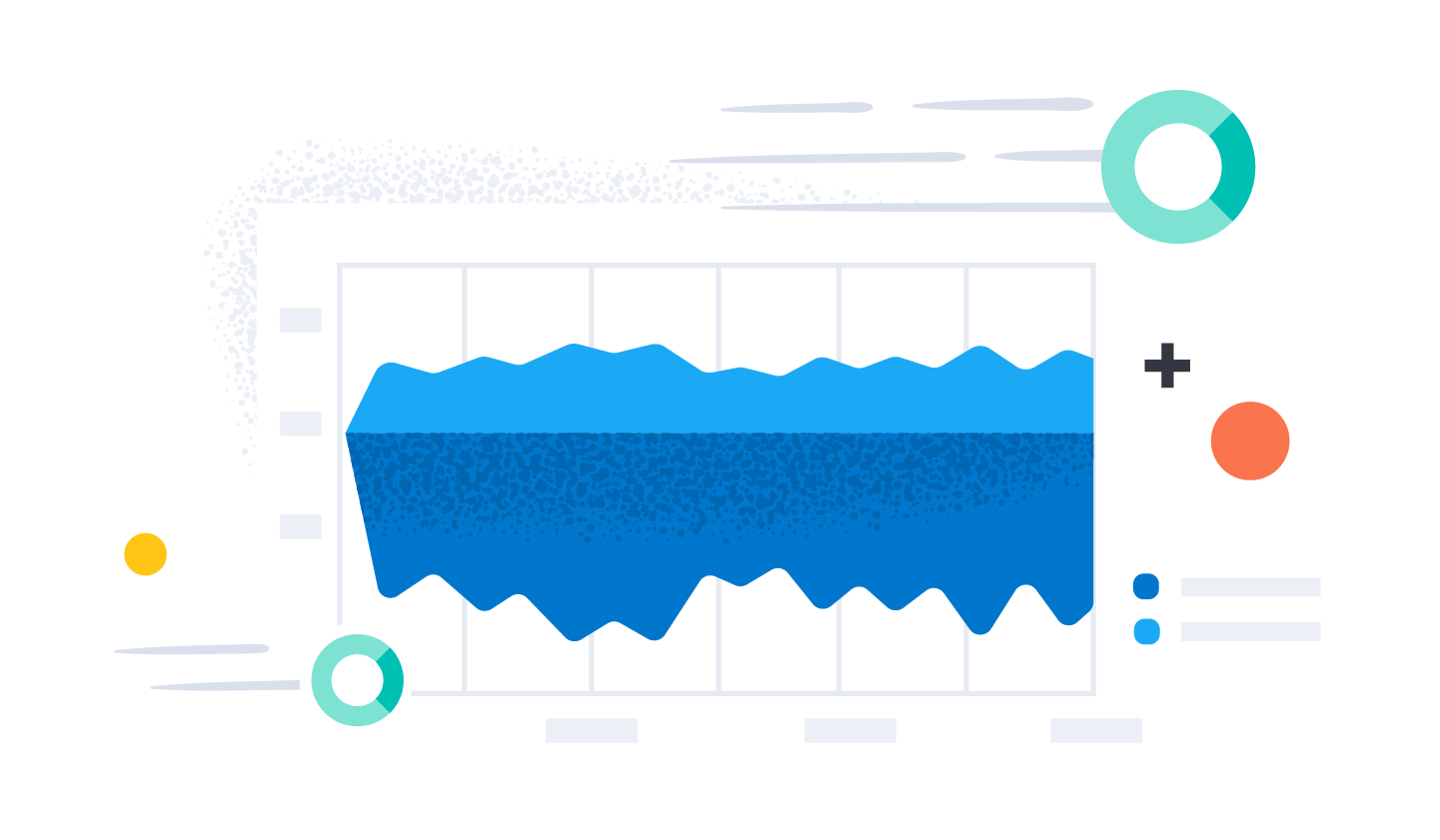 Structuring your Elasticsearch data with grok on ingest can help you take your observability use cases to the next level. Learn how to incrementally create a new grok pattern from scratch to boost search speeds...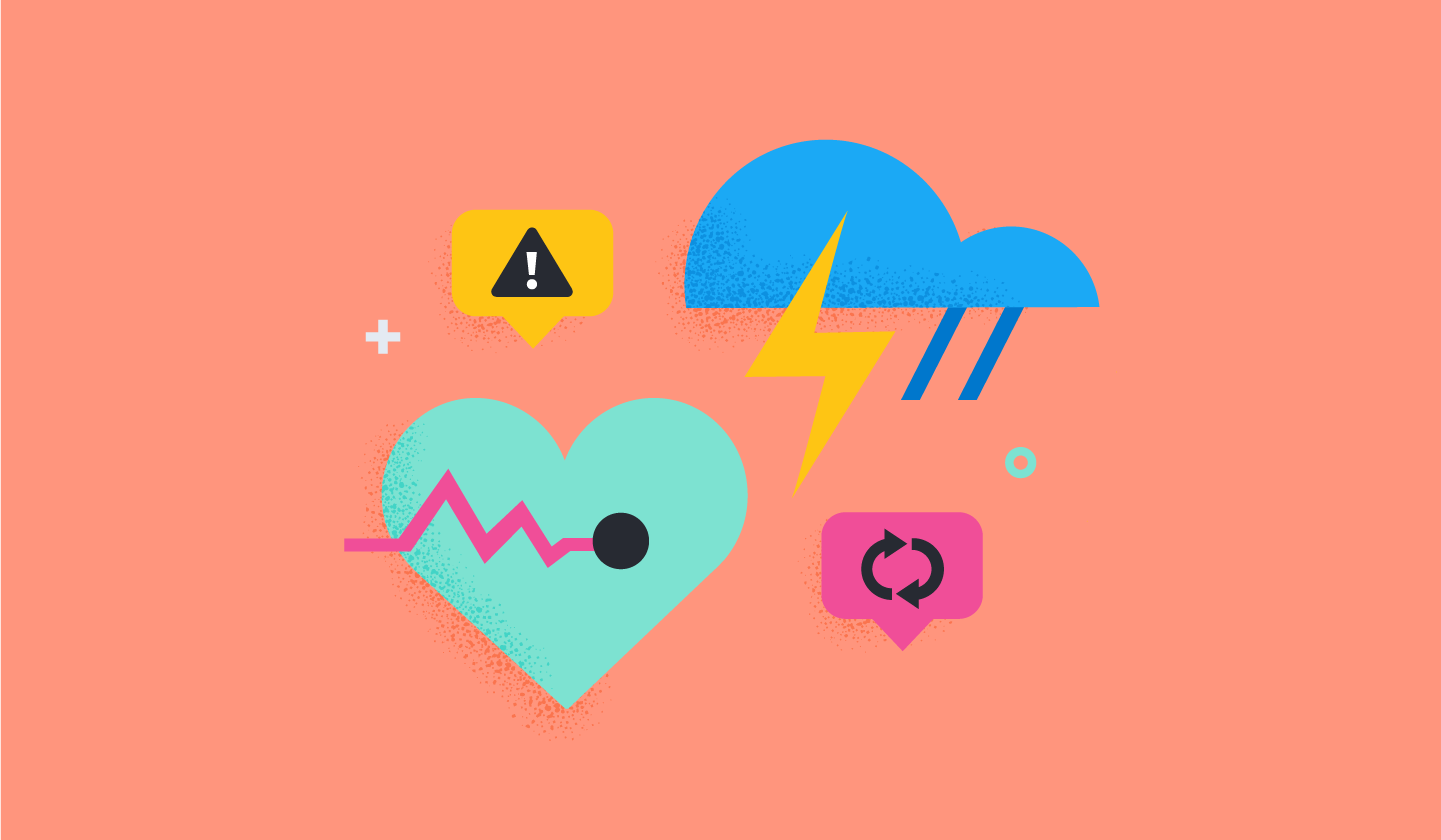 Learn how to use Elastic Uptime to configure alerting and anomaly detection for sites, services, and APIs.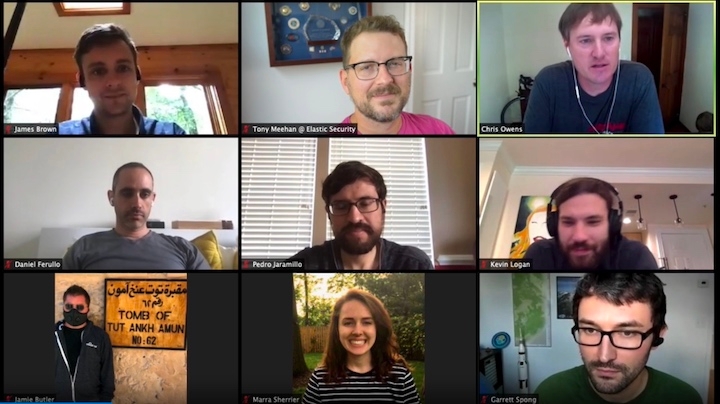 Our Elasticians love to talk about our distributed culture. In this video series we hear thoughts from Tony Meehan, Security Team Lead, on working remote and communicating successfully within a distributed workforce...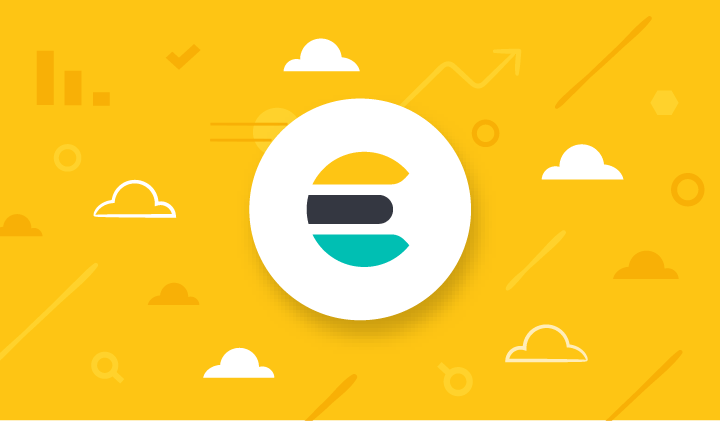 Elastic Cloud is now FedRAMP Moderate authorized and generally available on AWS GovCloud.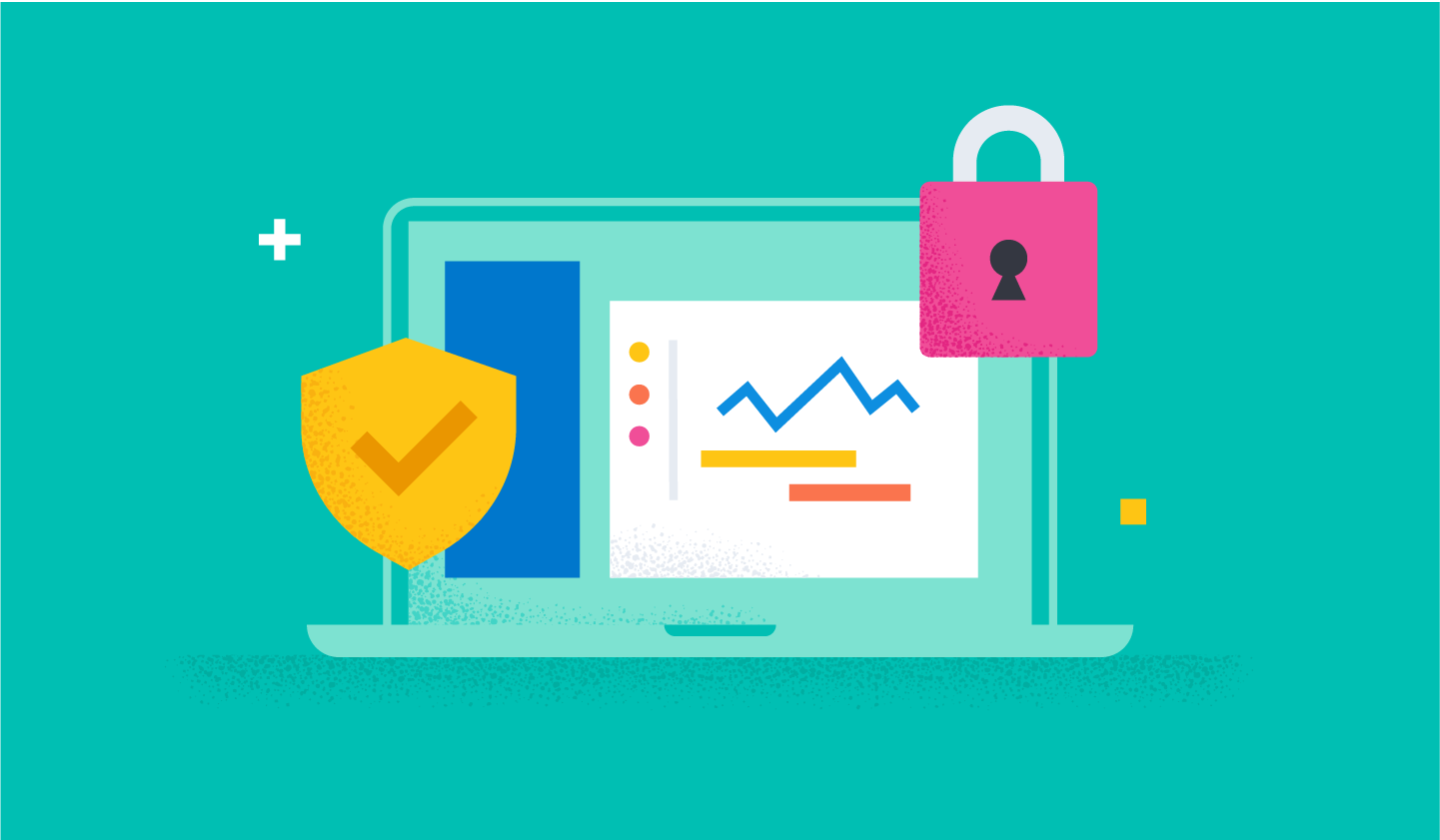 Windows access token manipulation attacks are well known and abused from an offensive perspective, but rely on an extensive body of arcane Windows security internals. In this blog post, we demystify how access tokens work in Windows environments...