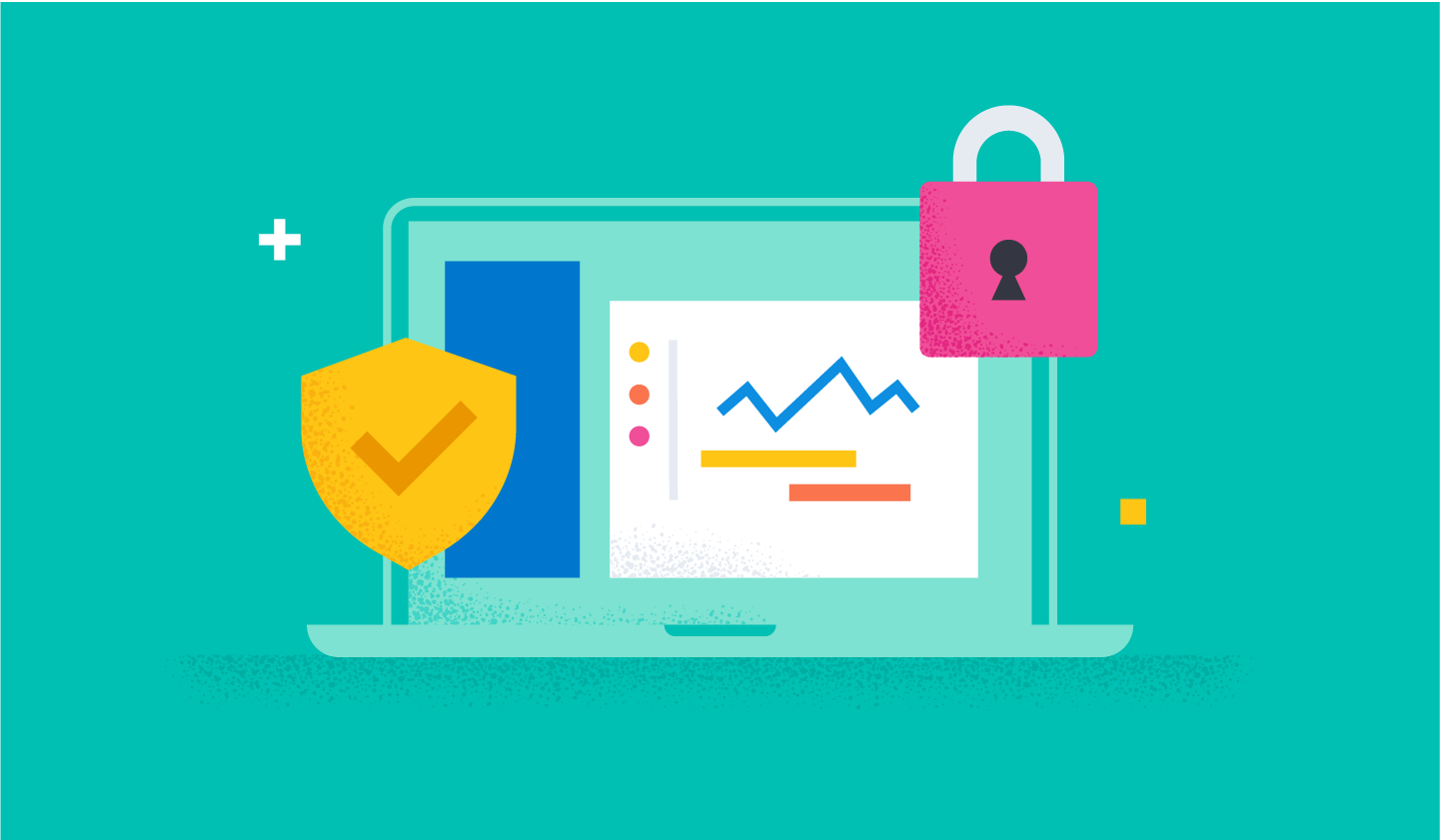 This blog teaches security practitioners how attackers abuse legitimate Windows functionalities to move laterally and compromise Active Directory domains.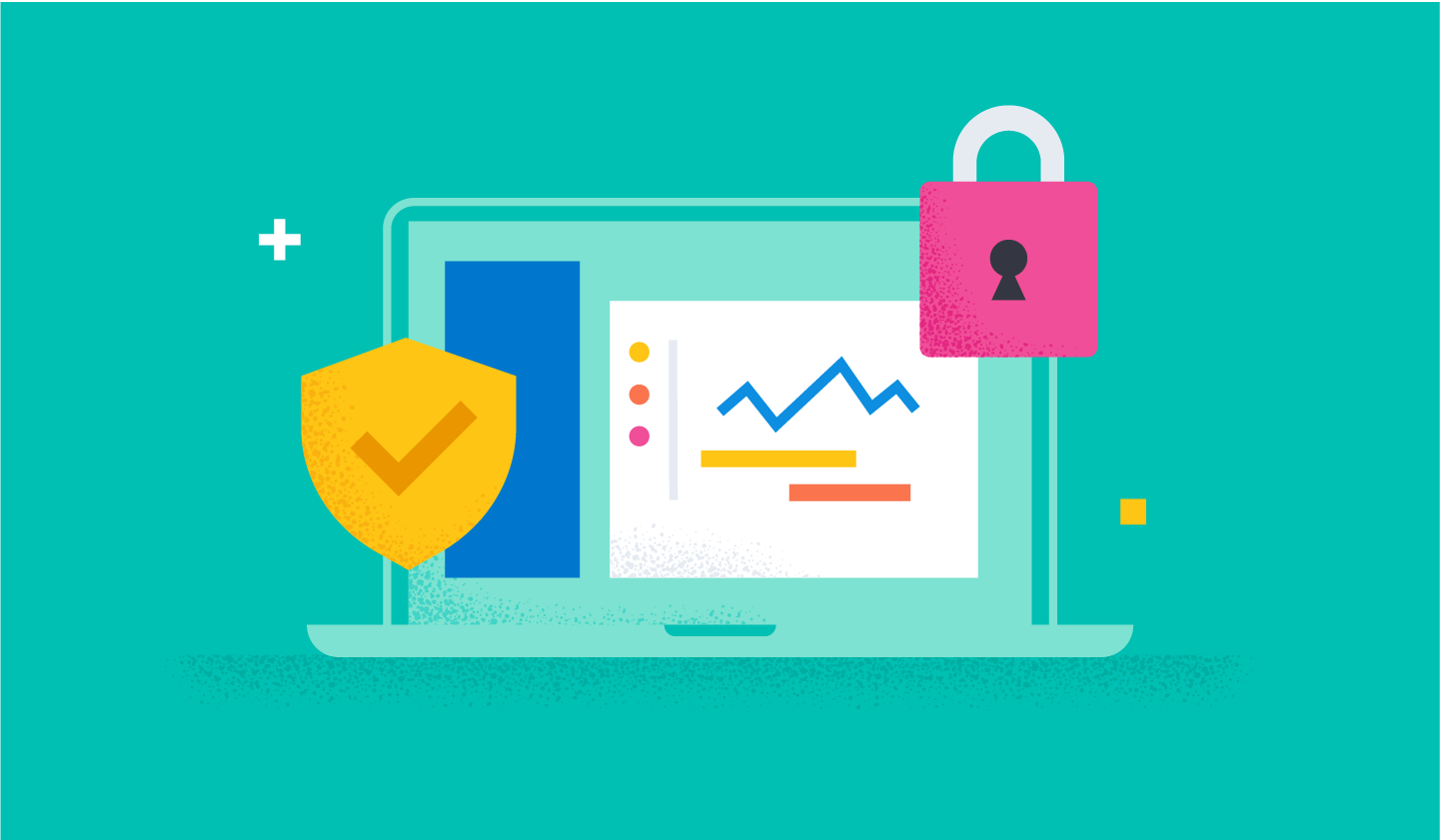 Windows access token manipulation attacks are well known and abused from an offensive perspective, but rely on an extensive body of arcane Windows security internals. In this blog post, we demystify how access tokens work in Windows environments.
Spin up a fully loaded deployment on the cloud provider you choose. As the company behind Elasticsearch, we bring our features and support to your Elastic clusters in the cloud.