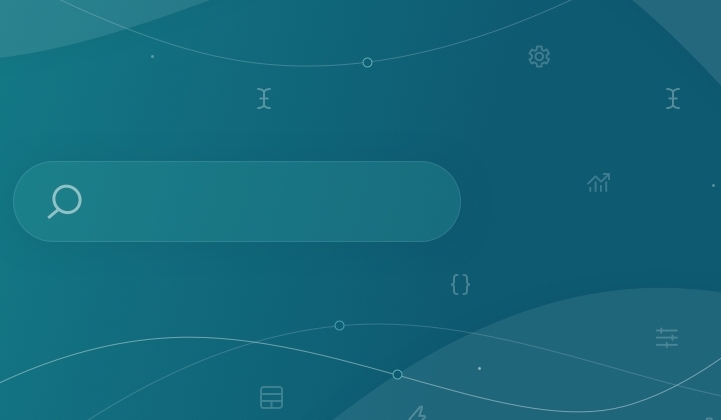 Search UI 1.2.0 is here with search on load, batch actions, and boolean facets. Learn all about these new features.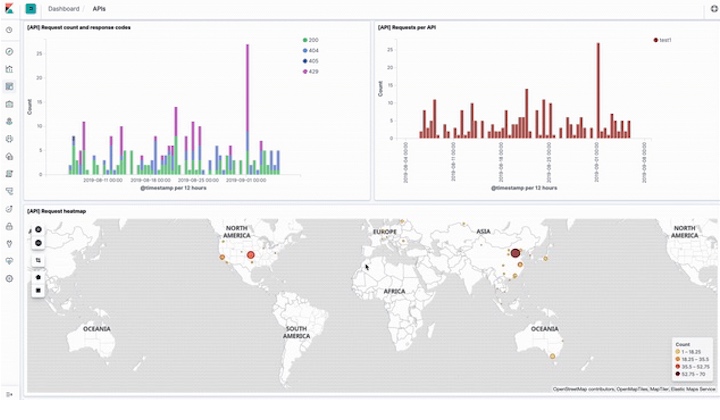 Learn how to use Logstash to copy CloudHub worker logs, events, and metrics into the Elasticsearch Service on Elastic Cloud.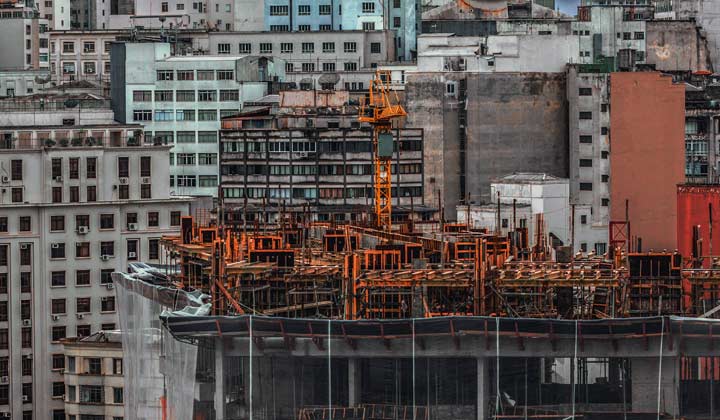 Get guidance for upgrading your Elasticsearch server and codebase and ensuring compatibility between your NEST client and the server.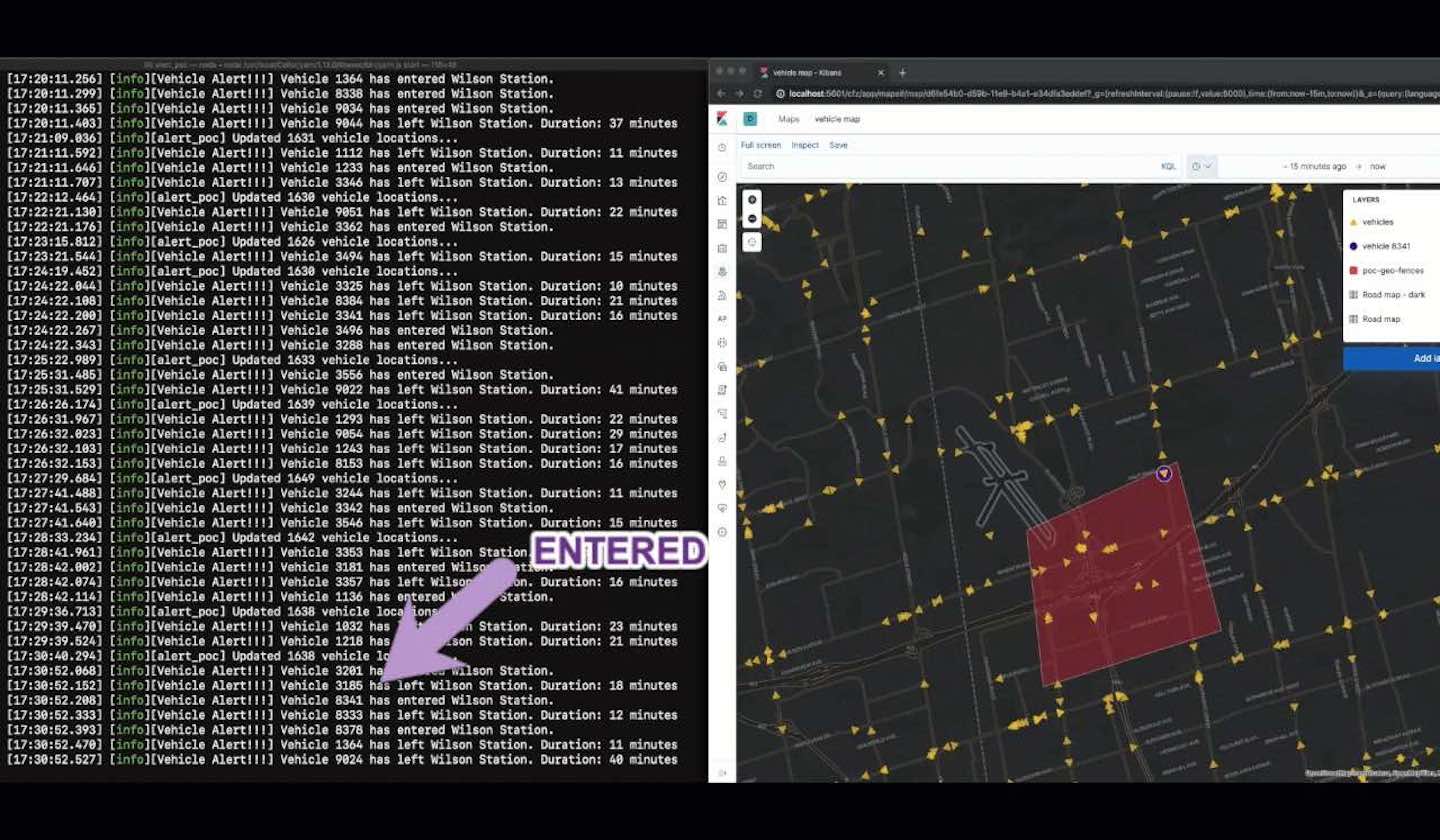 Alerting spans all our products and use cases. Find out more about current alerting capabilities in the Elastic Stack and exciting stuff in the works.