Author
Articles by Aurelien Foucret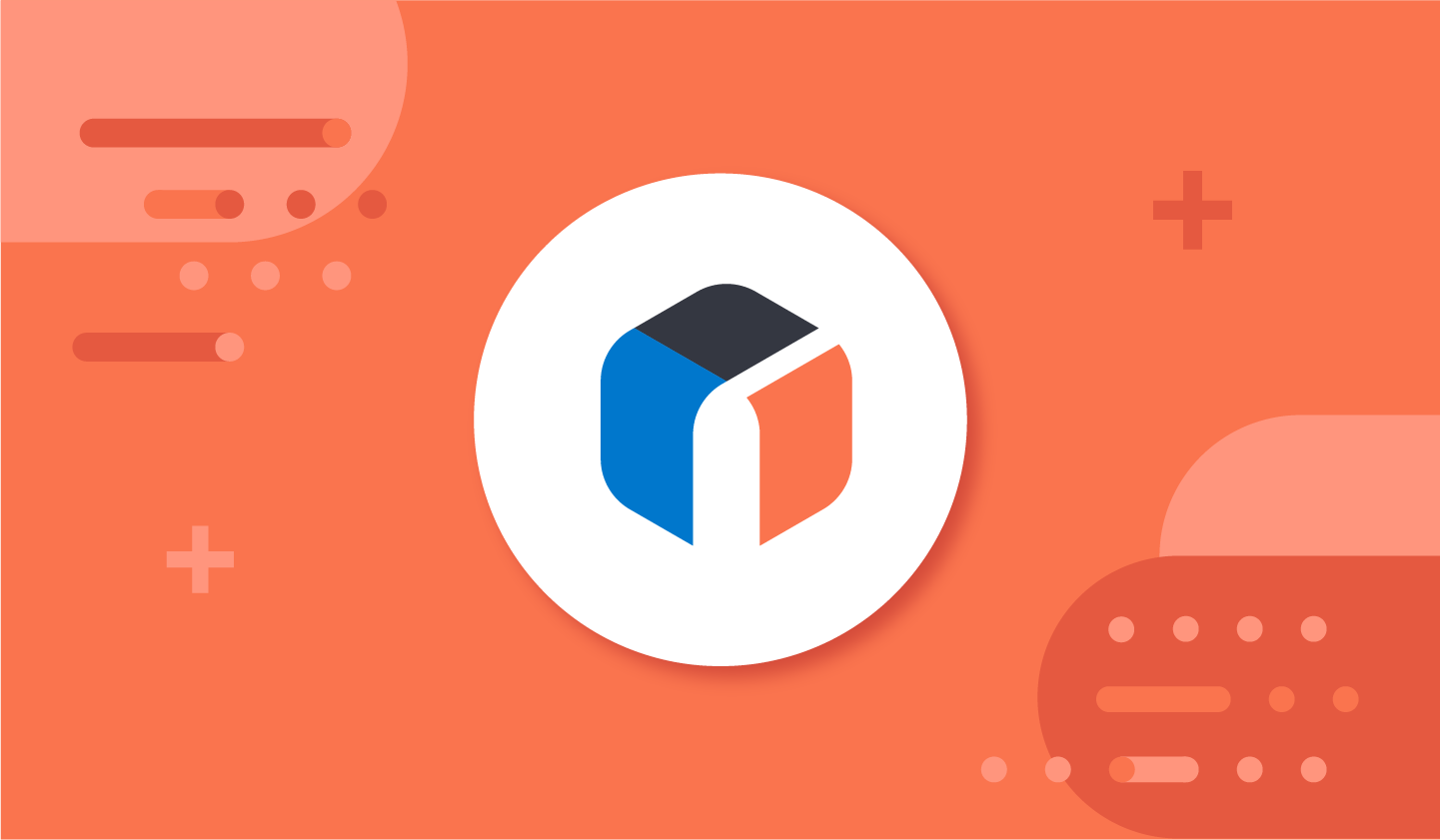 Elastic Site Search and Elastic App Search PHP Client 1.0.0 Released
Elastic Site Search and Elastic App Search now have a stable PHP client. Build engaging search experiences in the PHP ecosystem you already love.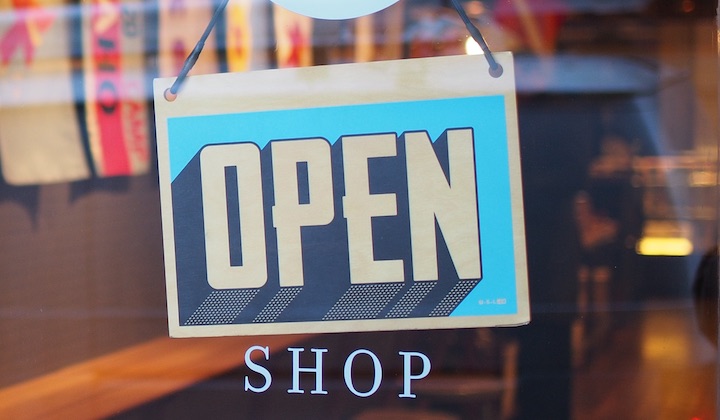 Elastic App Search Magento module beta release
Elastic App Search now has a Magento module. We'd love your beta feedback!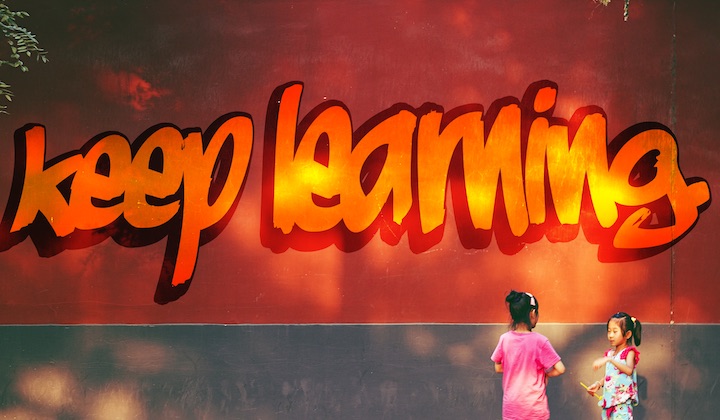 Elastic Site Search: Wordpress Search Plugin
Learn how you can replace the default Wordpress search experience with Elastic Site Search. It's a giant leap in just a few clicks.
Sign up for Elastic Cloud free trial
Spin up a fully loaded deployment on the cloud provider you choose. As the company behind Elasticsearch, we bring our features and support to your Elastic clusters in the cloud.
Start free trial