Signature-based anti-malware techniques struggle to keep up with new malware variants. Can outlier detection offer new ways to help detect malicious binaries?..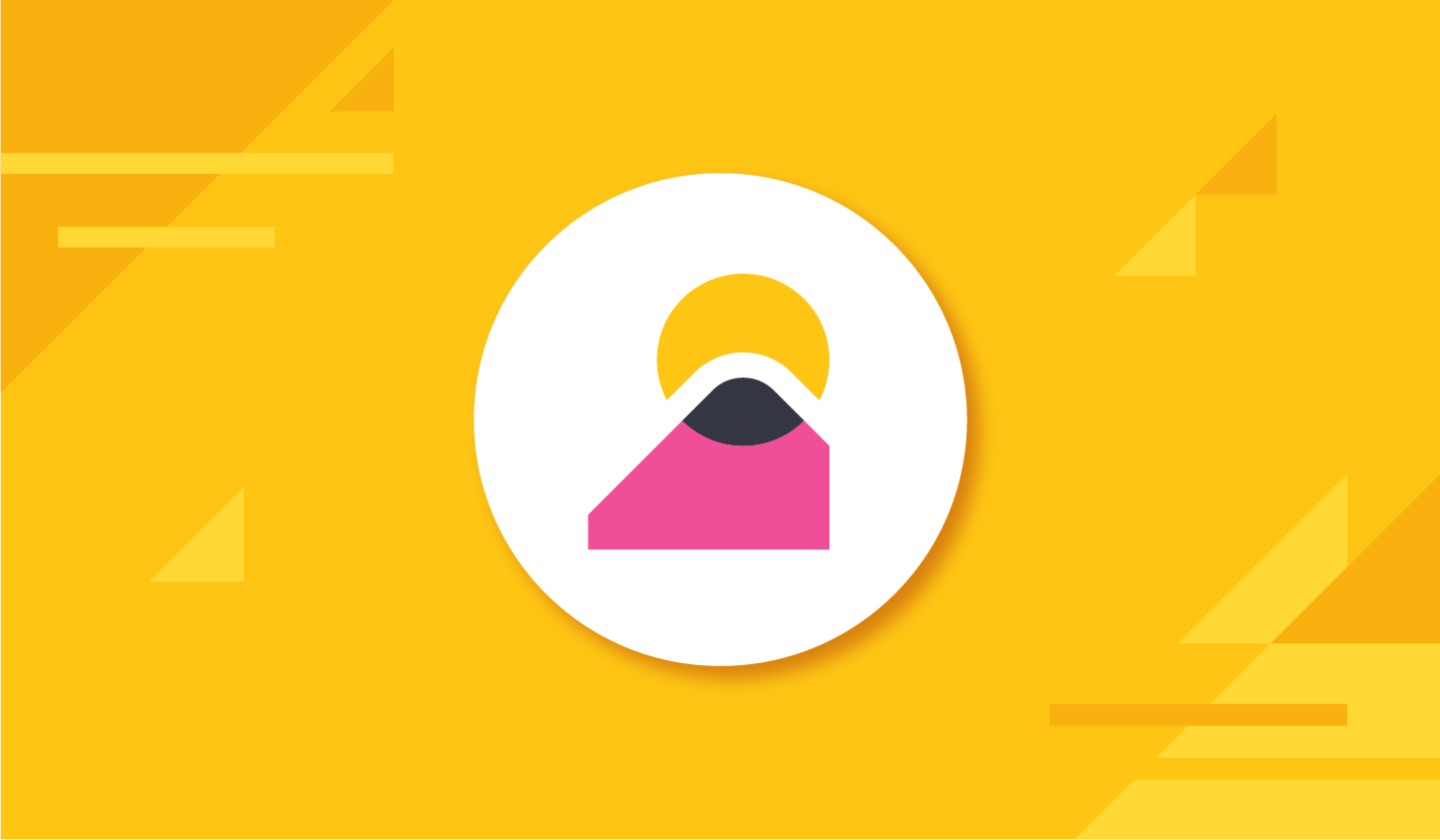 Learn how to perform queries against time series data in Elasticsearch, including tips and tricks on aggregations and groupings.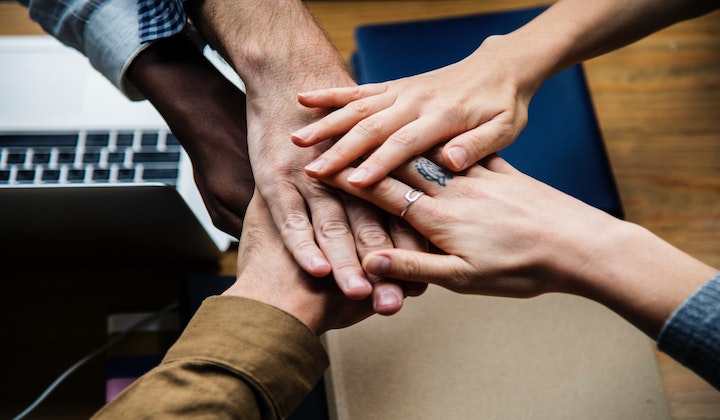 At NowPow Elasticsearch enables caregivers to quickly search for and book health and social service resources matched to patient needs.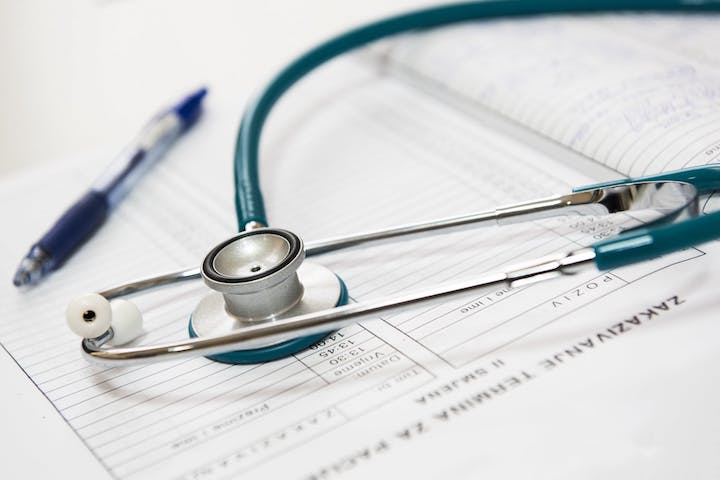 AMPATH launched AMRS to make patients records easier to find. They used the Elastic Stack to develop visualisations for their users.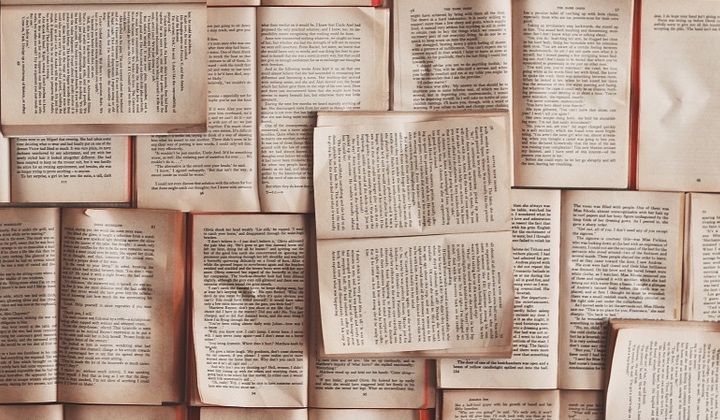 This post explores how text embeddings and Elasticsearch's new dense_vector type could be used to support similarity search.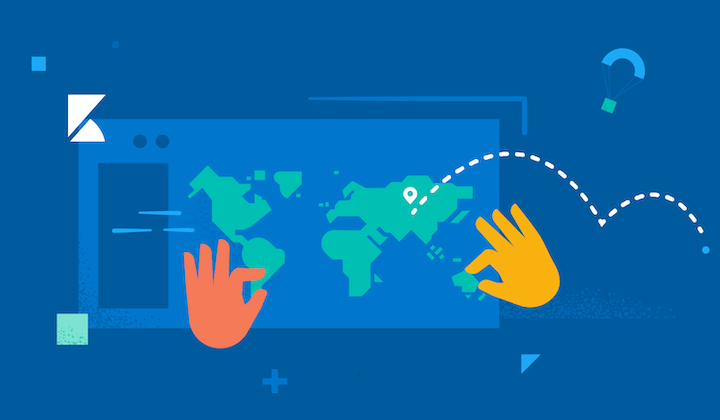 Elastic Maps is GA in Kibana 7.3. It's evolved quite a bit since beta — get a quick peek at a few of the many great features added and improved along the way... Canvas' built-in editing controls and powerful expression editor gives users complete control to create useful and dynamic dashboards.