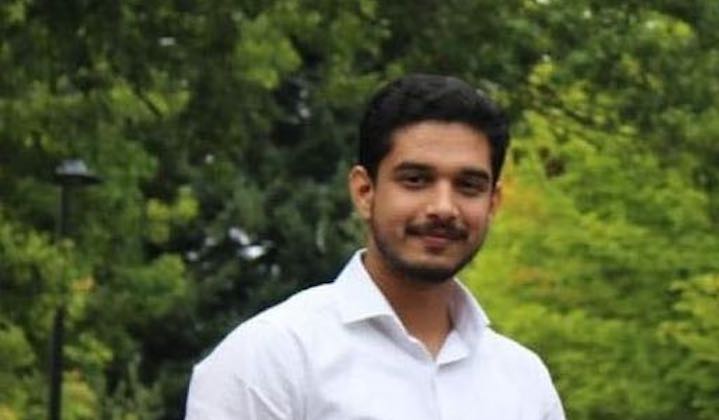 Haran Kumar shares his passion for open source, and the inspiration he gained through the Elasticsearch community before joining Elastic.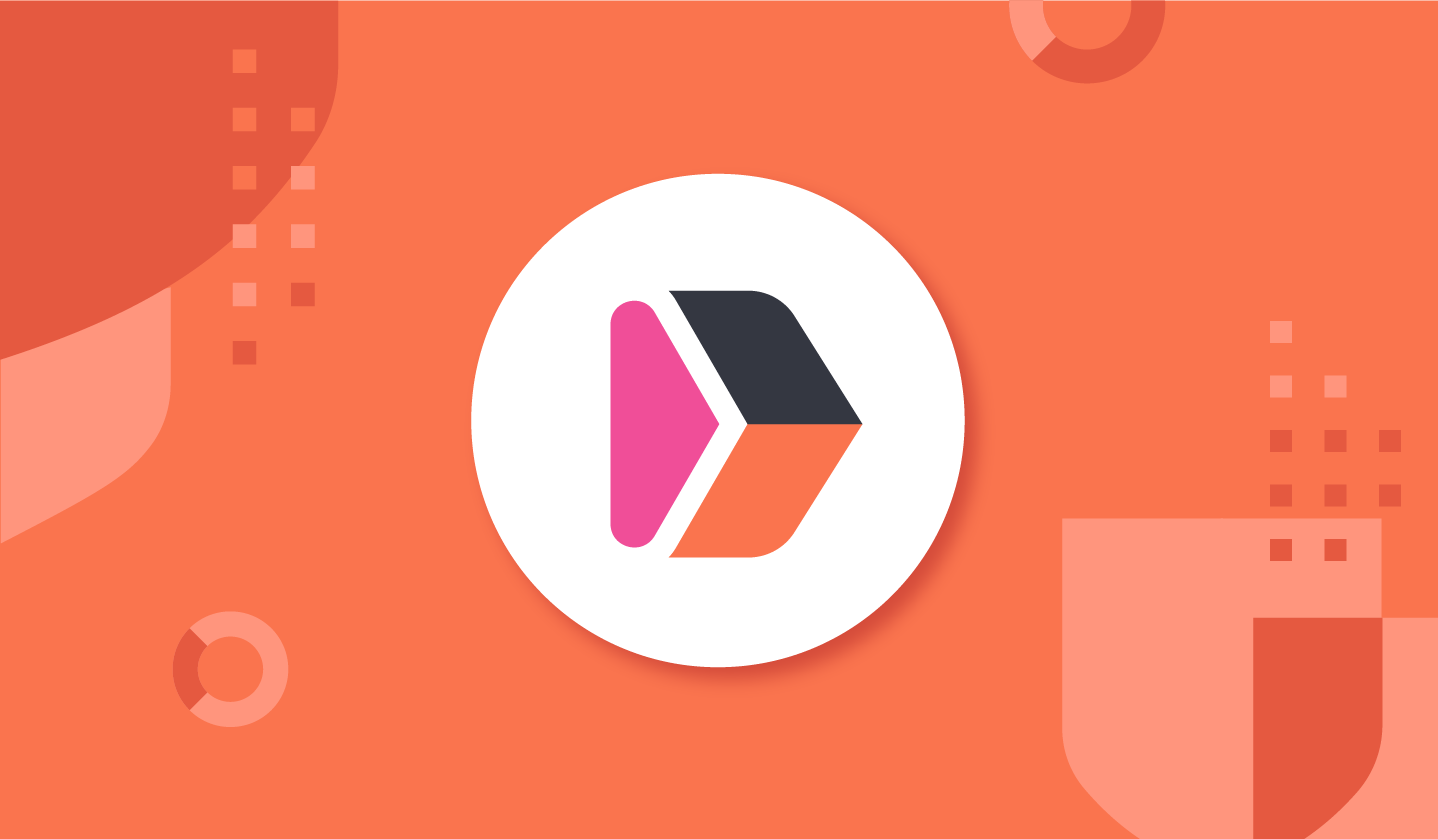 Elastic Endpoint Security uses resource-based pricing, just like our other solutions. Learn more about how you can break free from per-endpoint pricing.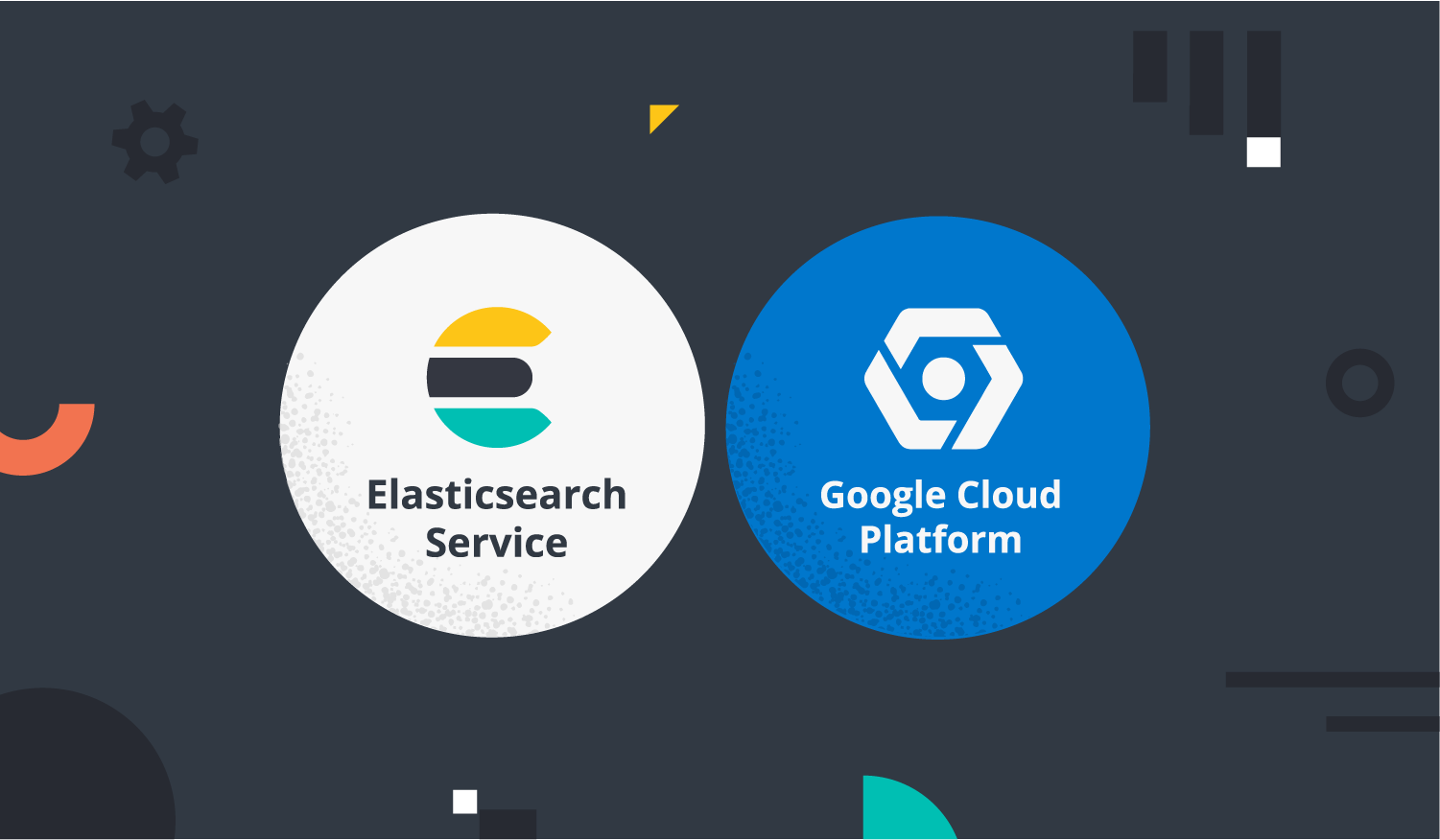 The new GCP regions for Elasticsearch Service — our third in Europe and third in North America — complement the six other GCP regions that we offer globally.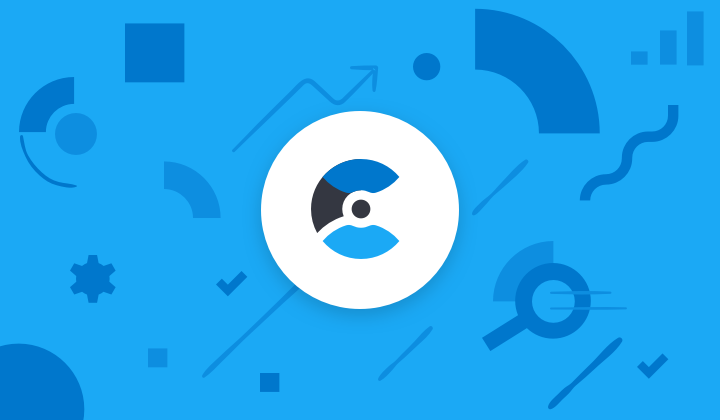 We're proud to announce Elastic Cloud Enterprise 2.4, with exciting new functionality that gives users even more power in implementing their search use cases...