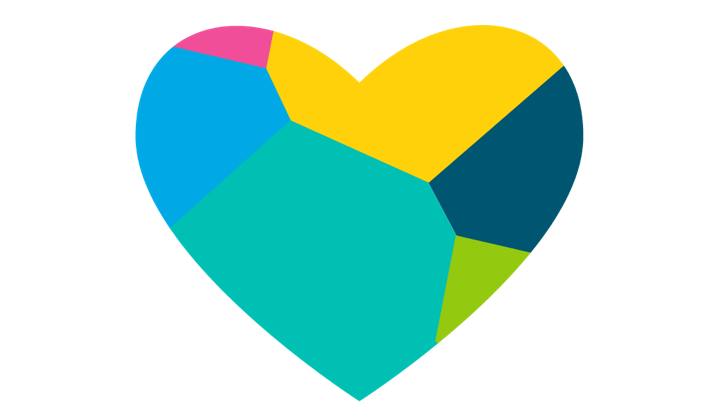 In this blog Leah Sutton, Vice President of Human Resources at Elastic, outlines how we've closed the pay gap and her vision for future improvements.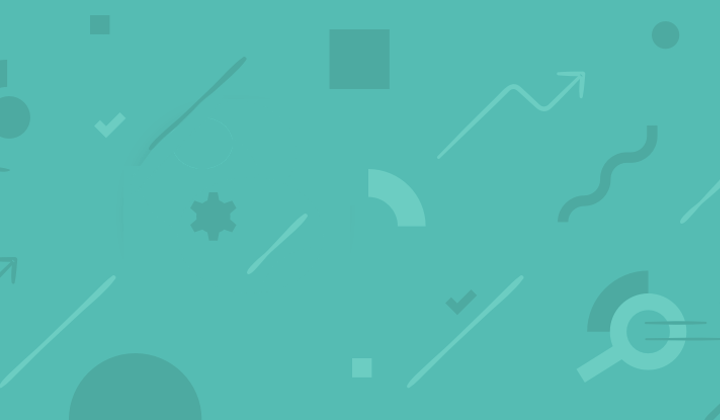 We've updated our lawsuit against the makers of Search Guard. Read on for the details.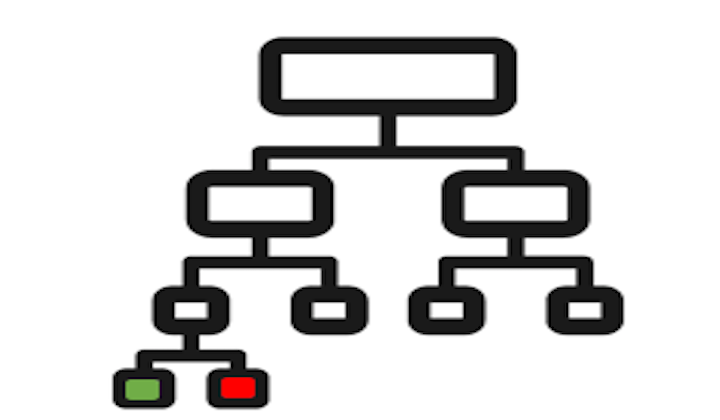 This first post of two motivates the "why" and explores the "how" behind malware prevention via supervised machine learning in Elastic Endpoint Security.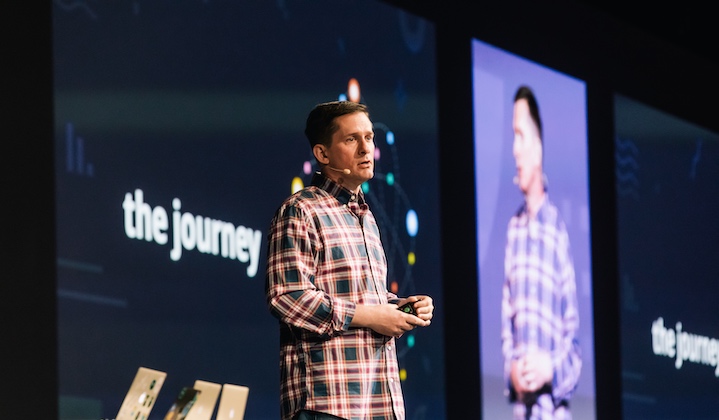 Interested in how our leadership manages the teams making the Elastic Stack? In this edition: Kevin Kluge, Senior Vice President of Engineering at Elastic.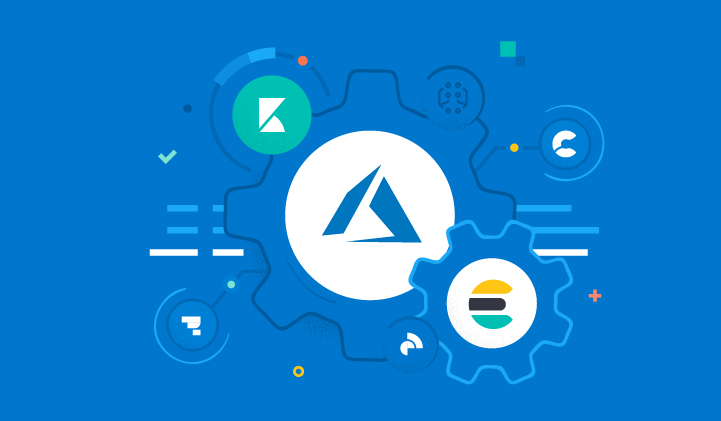 The new Singapore region for Elasticsearch Service is our first Azure region in Asia Pacific.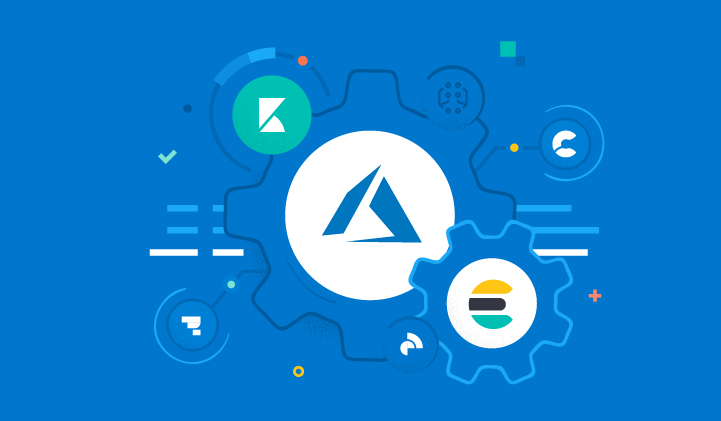 The new Washington region for Elasticsearch Service is our second Azure region in the United States.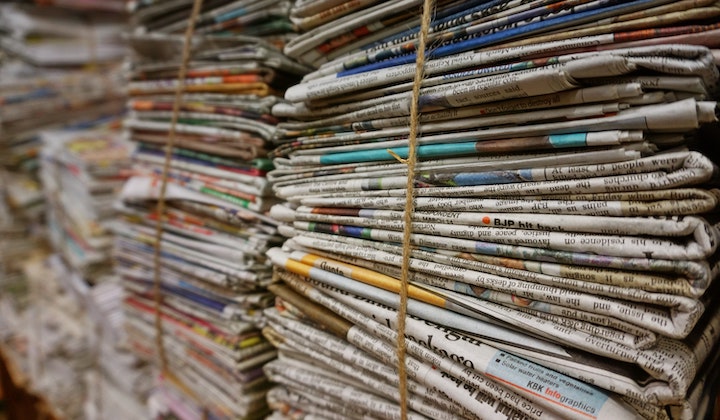 Australia's Nine Publishing mapped out a new, modern infrastructure with the Elastic Stack to centralize application search, logging, and analytics.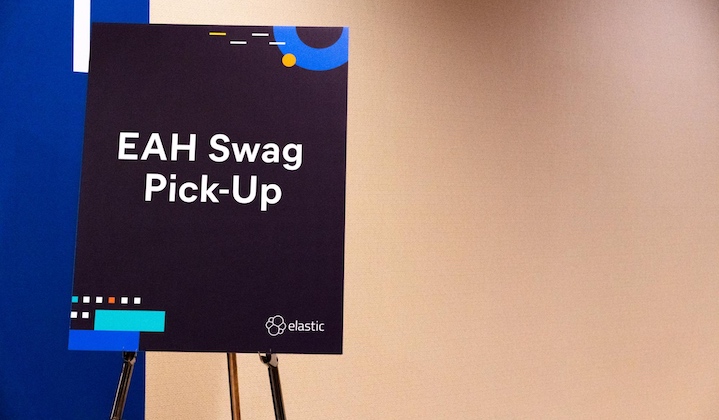 Engineering All Hands is a chance for our distributed teams to get together and collaborate. Learn what goes on behind the scenes.