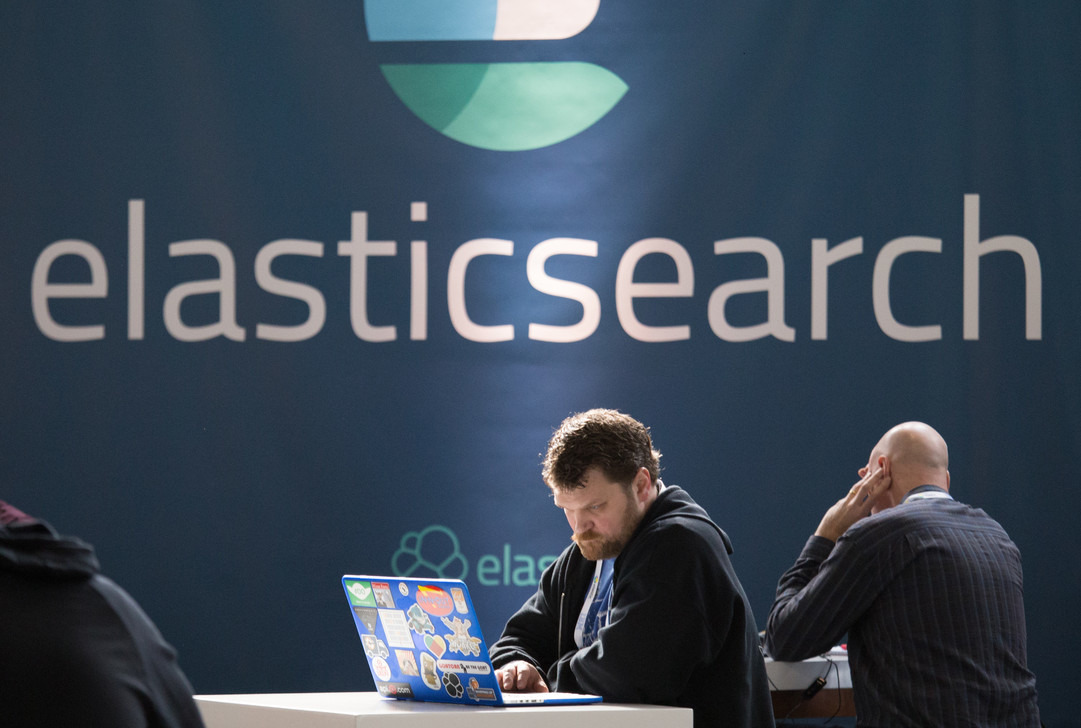 Today we are pleased to announce the release of Elasticsearch 2.4.0 based on Lucene 5.5.2. This is the latest stable release.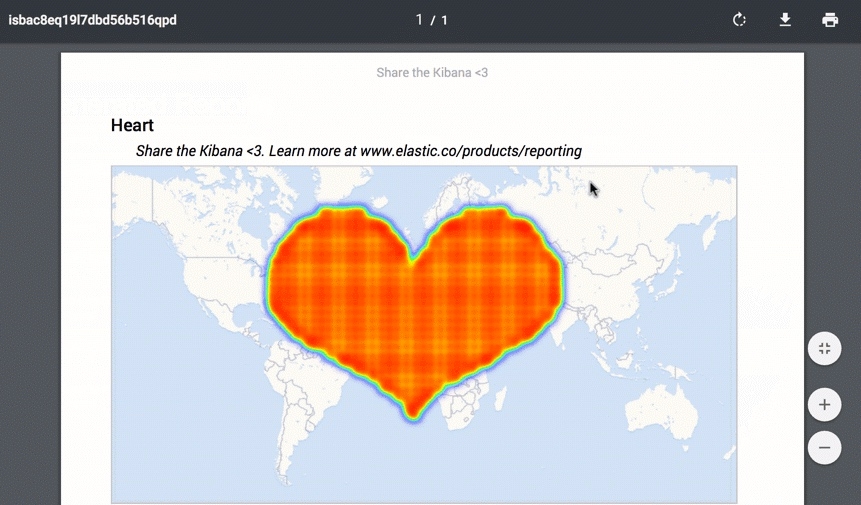 Reporting for Kibana is generally available today, ahead of the planned 5.0.0 release

How Elasticsearch is evolving into a secure, stable, reliable, predictable solution.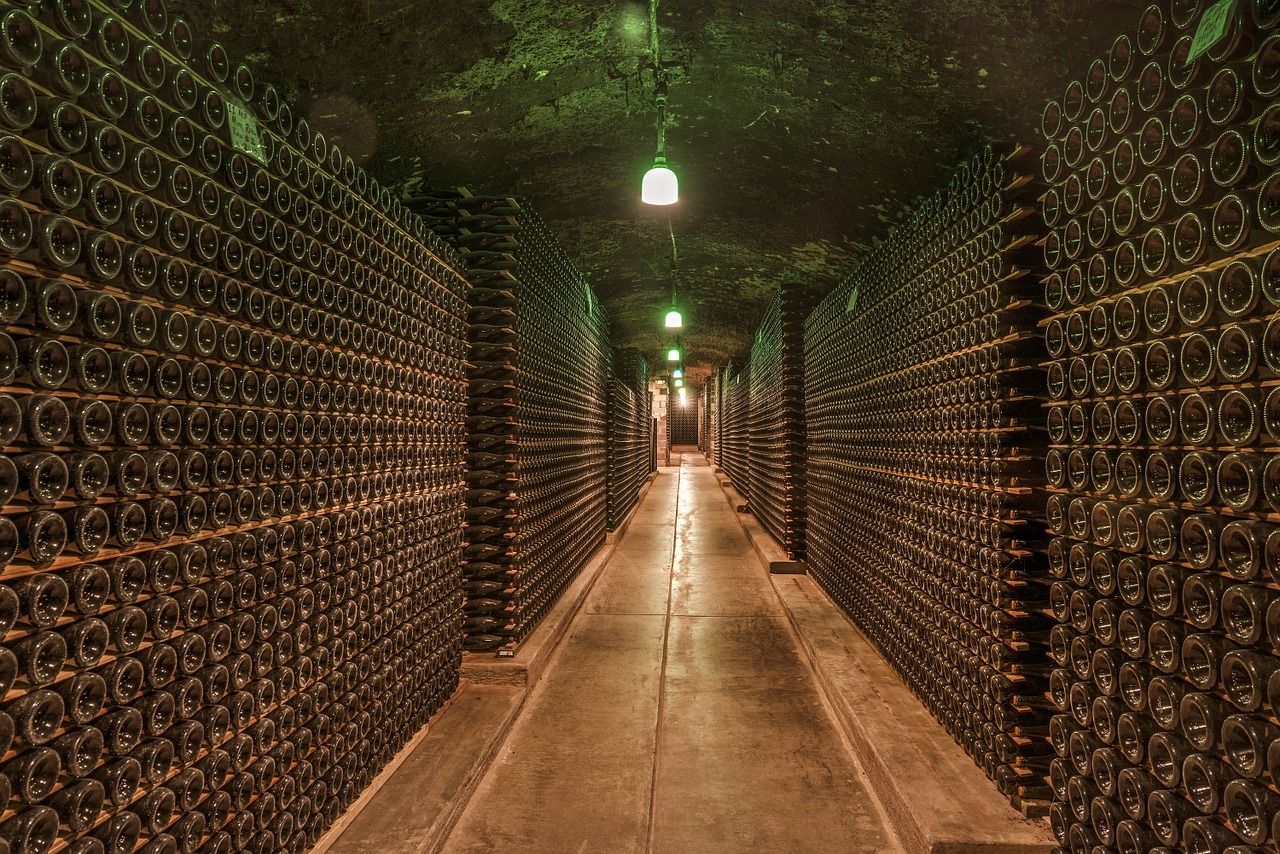 How Elastic's Infrastructure team manages Elasticsearch indices with serverless Curator on Lambda.