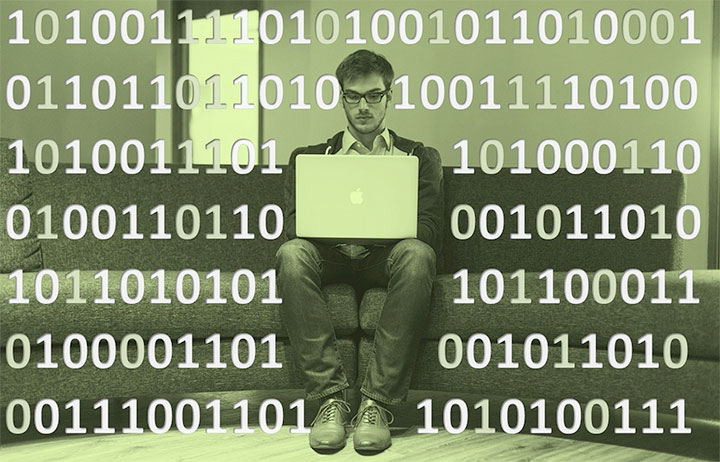 Get up and get going with SSL/TLS + Native authentication using Shield for Elasticsearch.

This blog post covers the history of how outputs and output workers work in the pipeline and how to use them most effectively.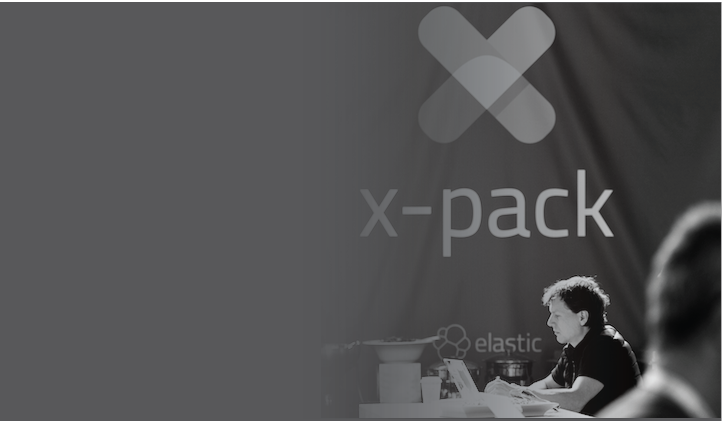 It's just another day when Shield, Watcher, Marvel, and Beats help Vandis identify and resolve problems before their customers know anything's amiss. Machine learning is a fashionable buzzword right now in infosec, and is often referenced as the key to next-gen, signature-less security. But along with all of..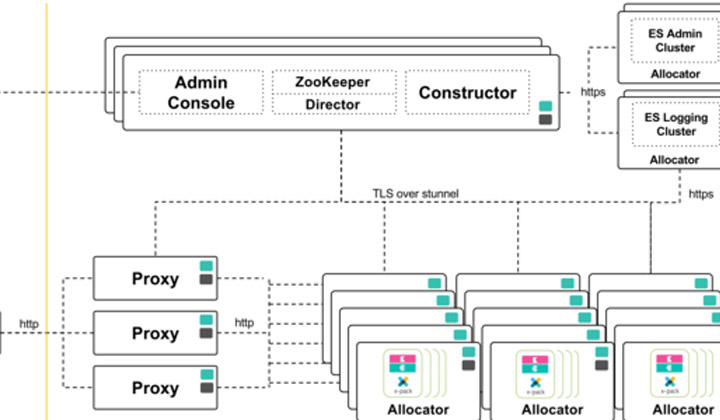 An overview of Elastic Cloud Enterprise and its architecture, beginning with what it is and how it differs from our current Elastic Cloud offering.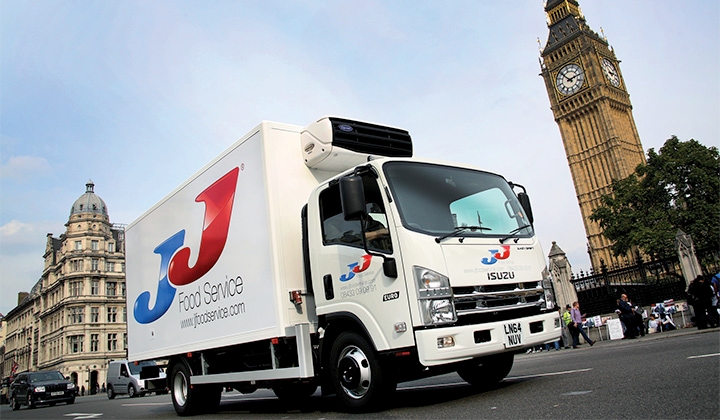 Discover how JJ Food Service uses the Elastic Stack to create a better search experience for their customers.