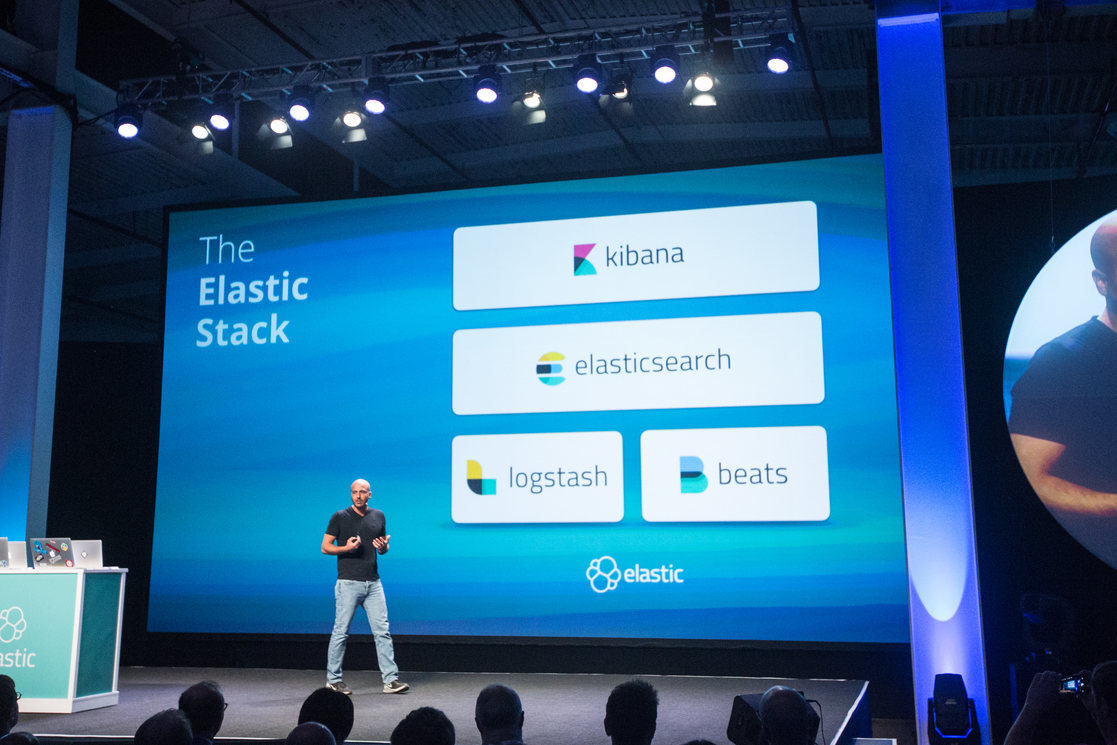 We have something to cheer you up. Say hello to Elastic Stack 5.0 alpha 4. Keep in mind that this is an Alpha release. So, please don't put it into production...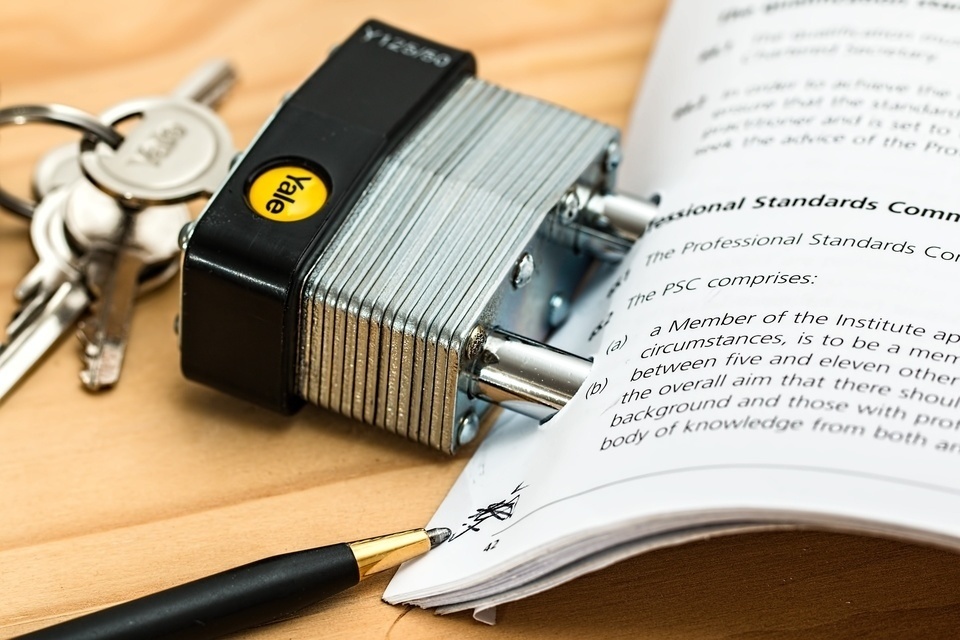 Learn the basics of implementing Shield's Document Level Security in Elasticsearch and visualize results in Kibana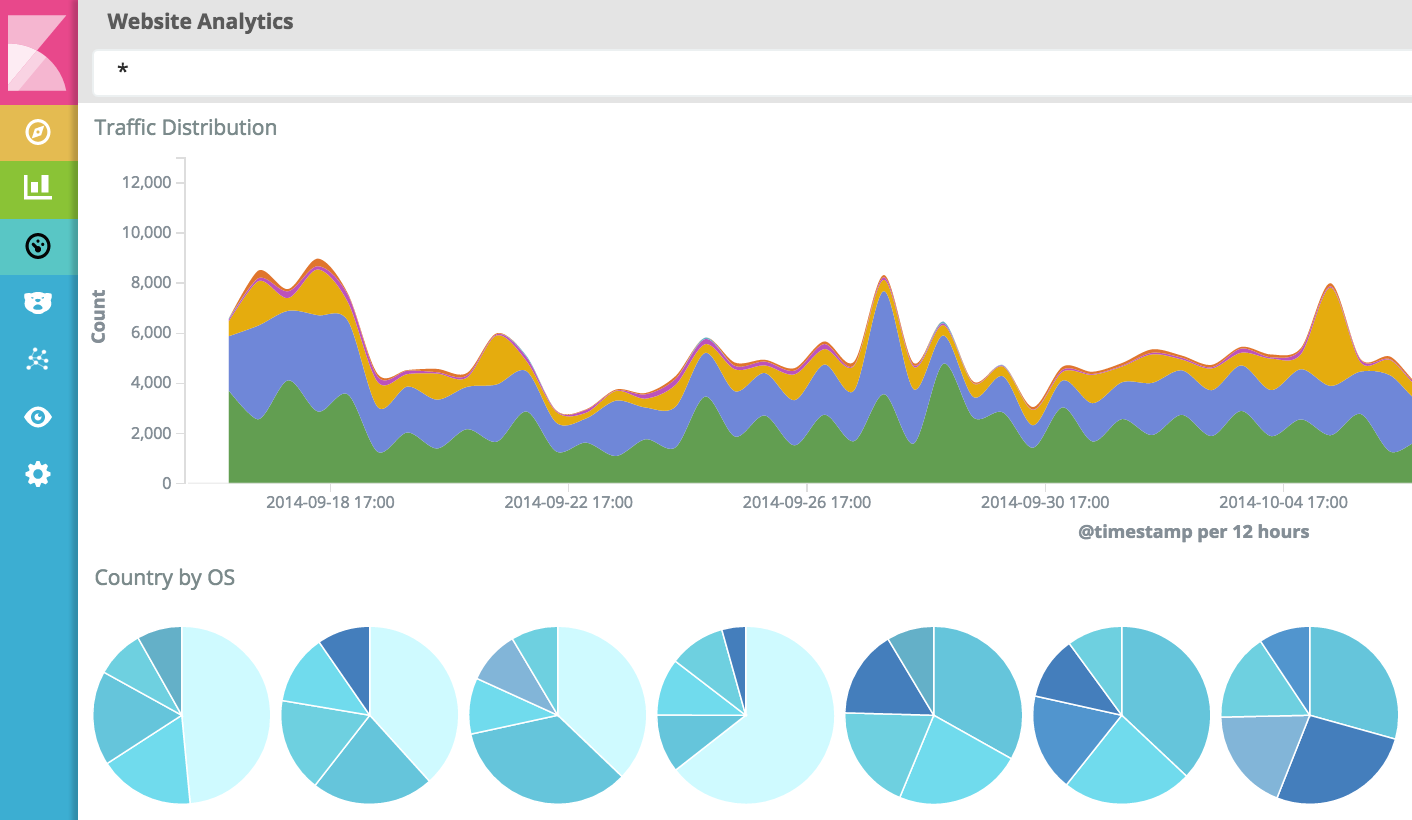 Today we are pleased to announce the release of Kibana 5.0.0-alpha4.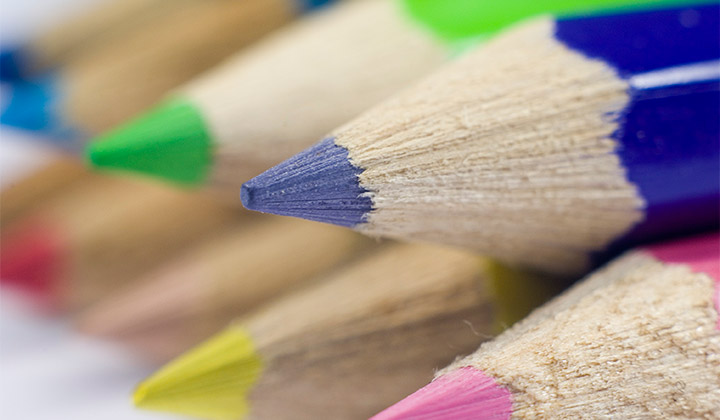 This article describes my adventures while getting initiated into the Elastic Stack. We'll learn how we can use the Stack to log, stream, and visualize data.