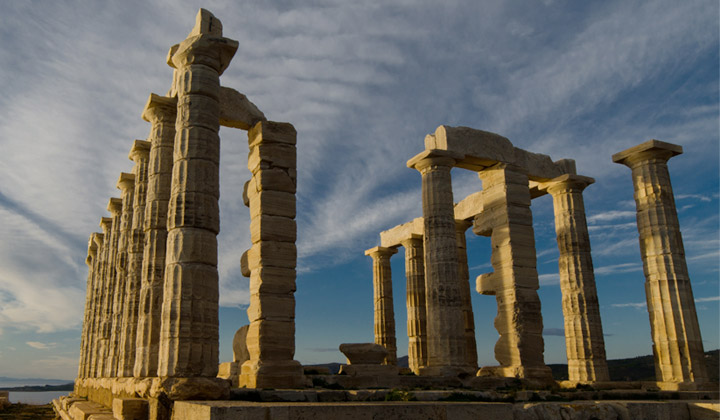 This post explains how Elasticsearch builds a columnar representation of the data thanks to doc values.
Reporting 2.4.2 is released. Includes bug fixes and an important interaction change.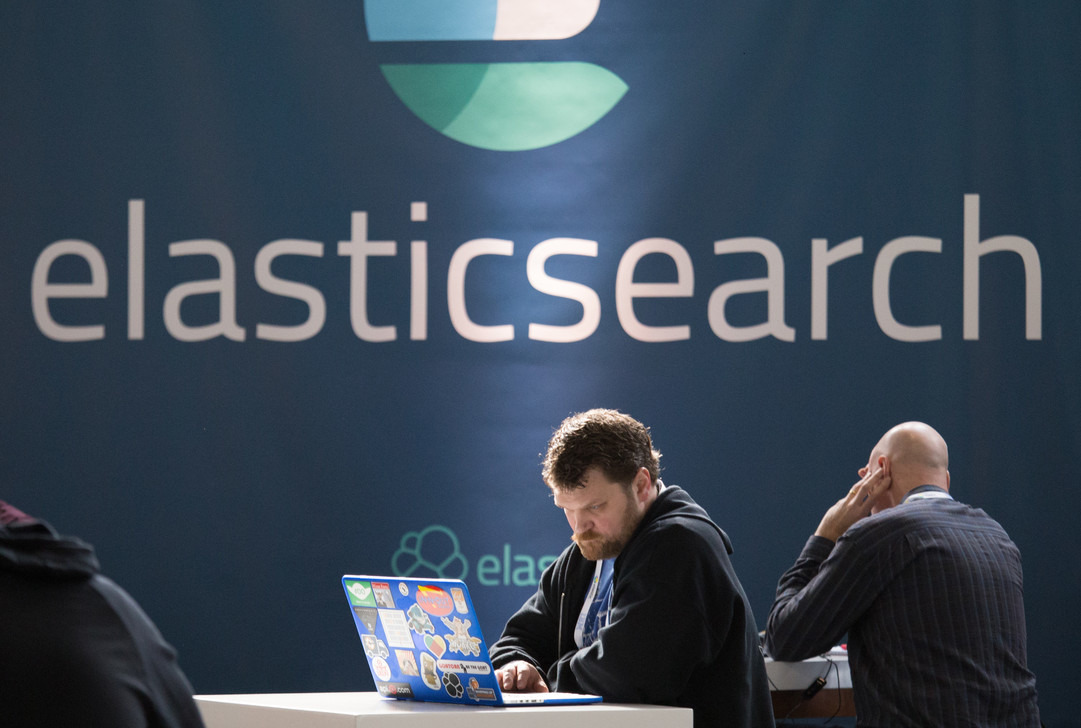 Today we are pleased to announce the release of Elasticsearch 2.4.1 based on Lucene 5.5.2. This is the latest stable release.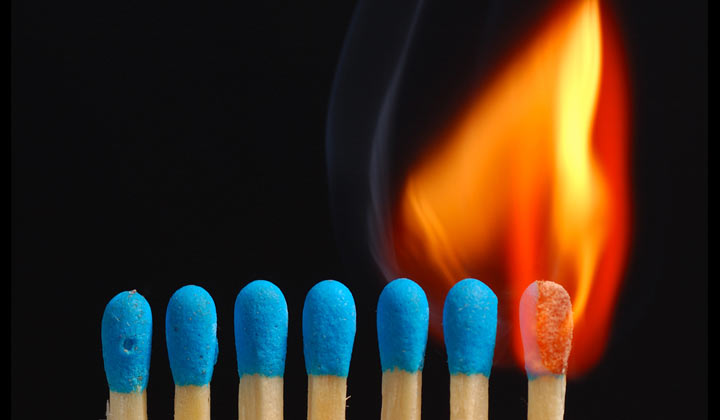 There are over 200 grok patterns available, so how do you know what way will work best for you? Let us help you grok Grok.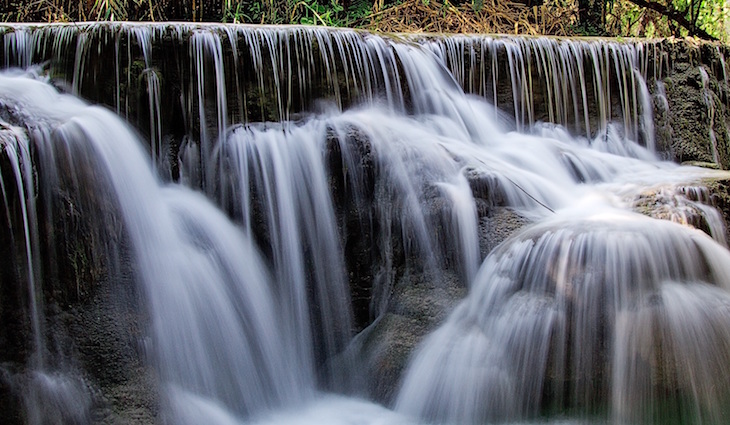 Ingest Nodes are a new feature in Elasticsearch 5 that allows you to change data right before it is indexed, e.g. extracting fields from long message strings...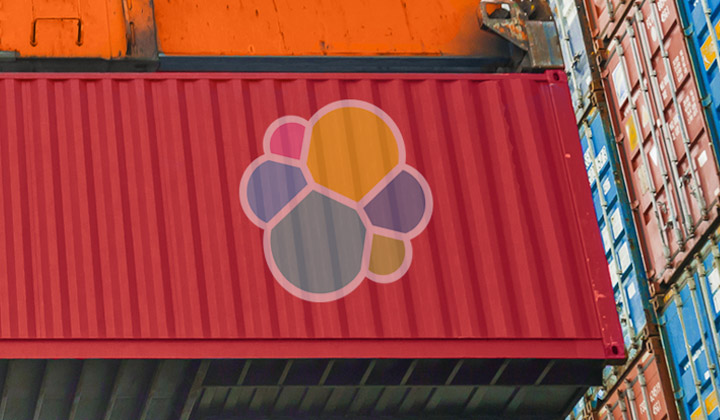 Introducing beta releases of Elasticsearch and Kibana 5.0 Docker images.