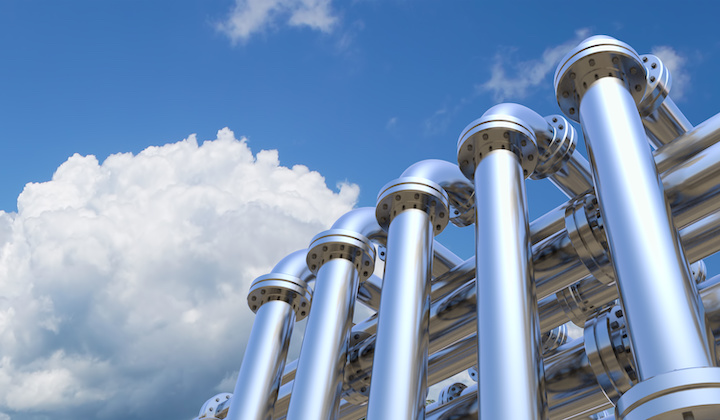 Reduce, reuse, recycle (code). Learn how to create modular components for your Logstash ingest pipelines.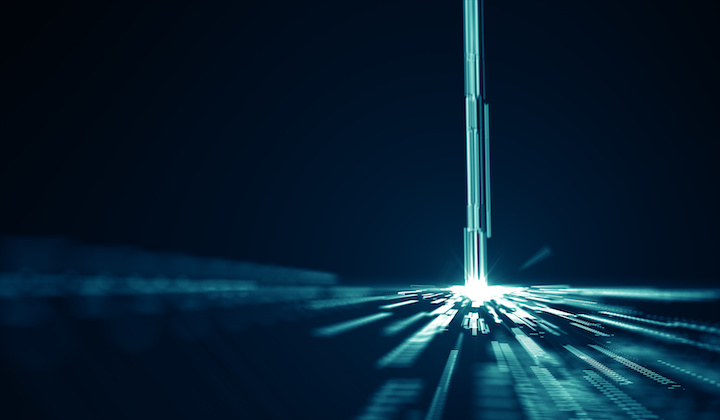 With resource-based pricing, only pay for data usage – not ingest, document, or another metric. Ingest first, then make informed decisions on what data to keep...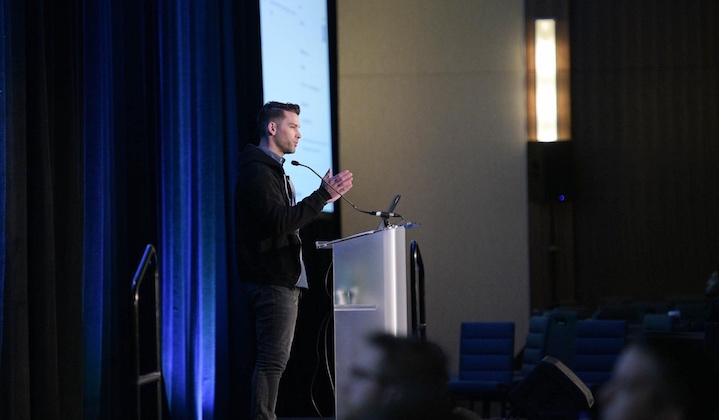 In this Life @ Elastic we hear from Alex Francoeur about the challenges, the joys, and what it takes to be a product manager at Elastic.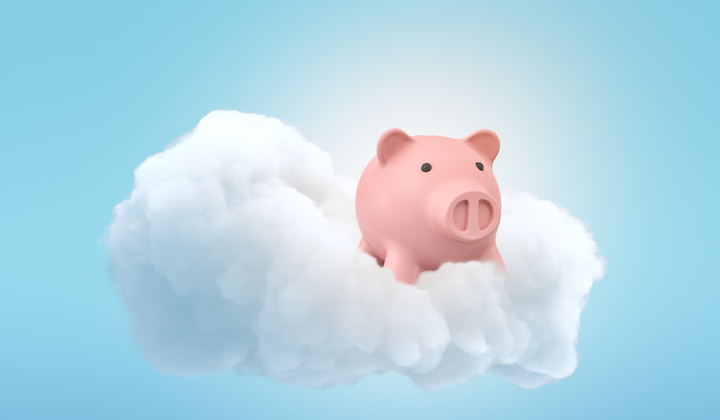 As your infrastructure grows, so do your costs. We'll walk you through how Elasticsearch Service gives you the flexibility you need to scale cost-effectively...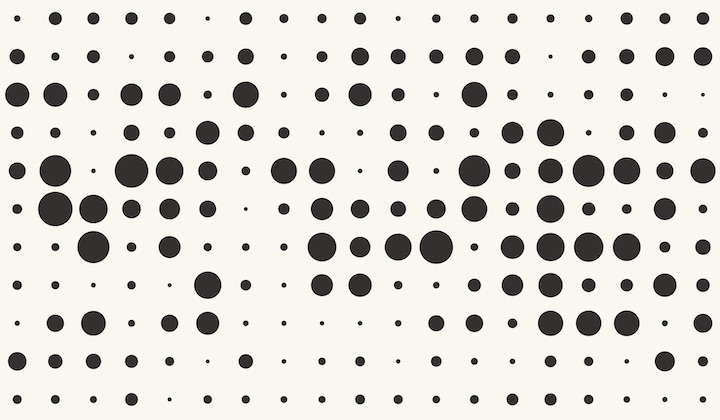 Discovering anomalous patterns via machine learning helps detect adversaries who bypass modern security software through "living off the land" techniques.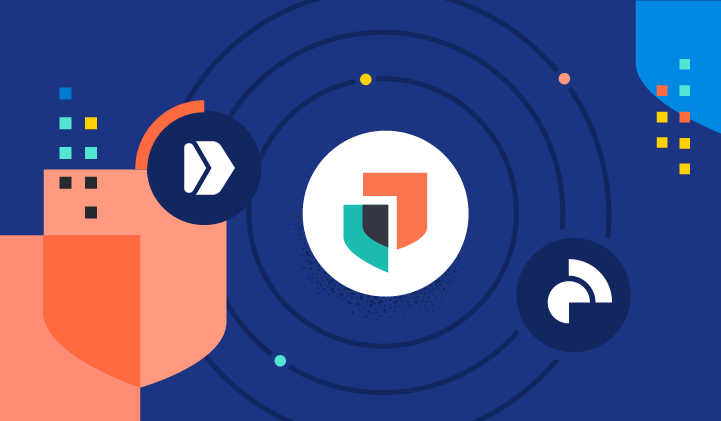 Stop by our booths at RSA 2020 (#1427 and #2227) to learn about the latest in Elastic Endpoint Security and Elastic SIEM.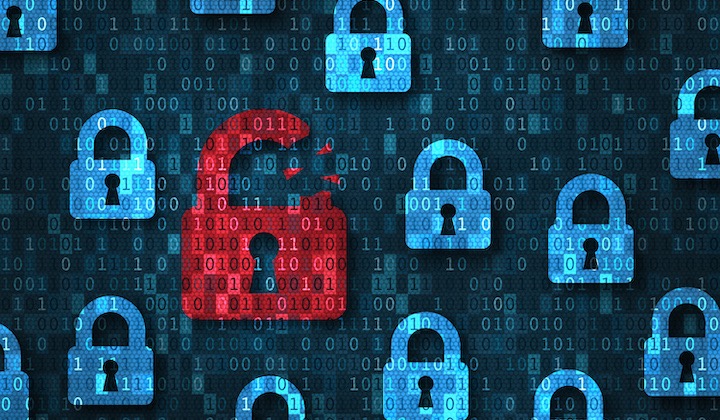 Learn more about how data breaches come about and how users can best protect against them in the context of Elasticsearch.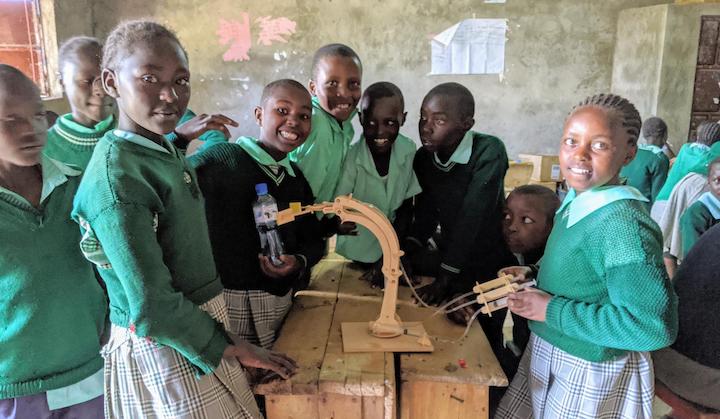 The Helper Node series highlights how our Elasticians use their volunteer time off. In this edition Janica Lee tells us of her adventure with Dig Deep in Kenya...